"You Are Not a Fu*king YouTuber"- Dana White Destroys Paulo Costa in an Epic Rant
Published 06/08/2021, 1:25 AM EDT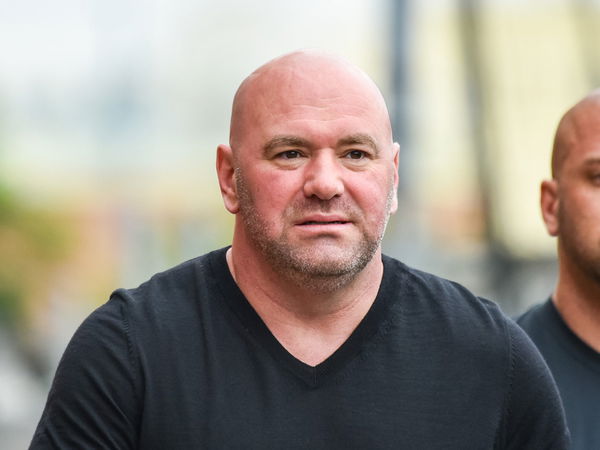 ---
---
Paulo Costa pulled out of his proposed fight against Jared Cannonier, complaining about the payment being less than ideal. He believes that as one of the top fighters in the world, he deserves to get paid more than the likes of Logan Paul, who pocketed a hefty purse in his fight against Floyd Mayweather Jr.
ADVERTISEMENT
Article continues below this ad
UFC President Dana White didn't take those comments too lightly. He went off on the former middleweight title challenger recently in an epic rant.
"I don't think it's true. I think he did sign, because we extended him. We extended his contract for turning down the fight. But, listen, don't fight. I have offered you 3 fights a year. This is my situation with all these guys," said White.
ADVERTISEMENT
Article continues below this ad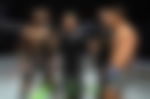 "I have offered you 3 fights. He doesn't have to fight. So, don't fight. Guess what, you should have started a YouTube channel when you were fu*kin 13 years old and build your name up and everything else. You could have the fight on Saturday ( Sunday) night. But you didn't. You are not a fu*king YouTuber, you are a fighter," he added.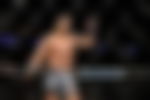 "And this is what you do for a living, or you don't. It's up to you. And you are in no position to be talking about crazy money after your last performance. Okay! So, you either wanna fight or you don't wanna fight. No problem, you don't wanna fight, you can hang out and do whatever do what you want. When you're ready let me know," White said further.
Dana White blasts Paulo Costa for his last performance
White believes 'The Eraser' is in no position to ask for special treatment after his dissapointing loss at UFC 253.
ADVERTISEMENT
Article continues below this ad
"It's not even a position of leverage. Listen, you have signed a contract, you are under contract, that's the way you deal. Let me tell you what, you know what I say all the time, we have fights every weekend. If you wanna be busy, you can fight every weekend if you want to. Get out of your contract, go do whatever you wanna do. You can fight YouTubers, you can do whatever you want," said the UFC President.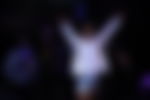 "He can fight his way out of his contract, he has a contract. He wants to get out of his contract because they're mad at YouTube kids for making money. He should be happy for the kid. Good for him. Kid's put himself in a position to where he was able to fight Floyd Mayweather and make a bunch of money. You are mad? You just came out of a ridiculous, horrible performance. Come back and put yourself in a position to do something big," White concluded in his epic rant.
ADVERTISEMENT
Article continues below this ad
It will be interesting to see how Costa reacts to White's recent comments. But the UFC President has made his stance very clear, to say the least.