"You Can't Catch Him!"- Robert Whittaker Predicts Khabib Nurmagomedov vs Justin Gaethje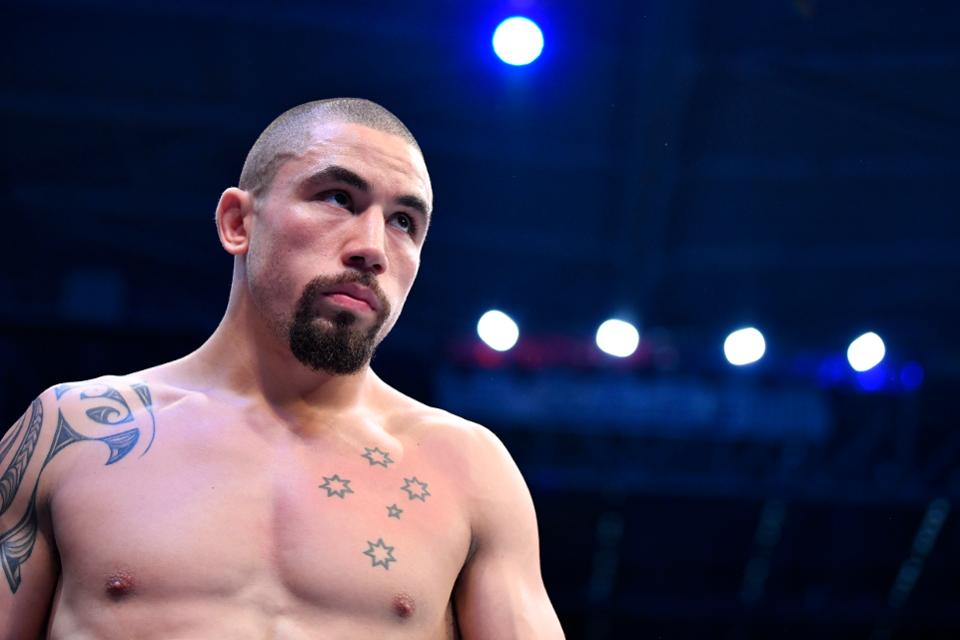 Former UFC middleweight champion Robert Whittaker spoke to Submission Radio and shared his views on a highly anticipated title fight. UFC 254 is being headlined by Khabib Nurmagomedov and Justin Gaethje in a title unification bout for the ages. The fight stands out in the midst of several high-profile fights that have gone down this year.
'The Reaper' is also on the same card and features in the co-main event against Jared Cannonier. However, Robert couldn't help but dive into the main event and share his thoughts on the lightweight scrap.
Robert Whittaker feels Gaethje needs to fight fire with fire
Whittaker was of the belief that Khabib Nurmagomedov's offensive wrestling was superior enough to win the day. He said that catching him with a surprise shot was perhaps the only path to victory.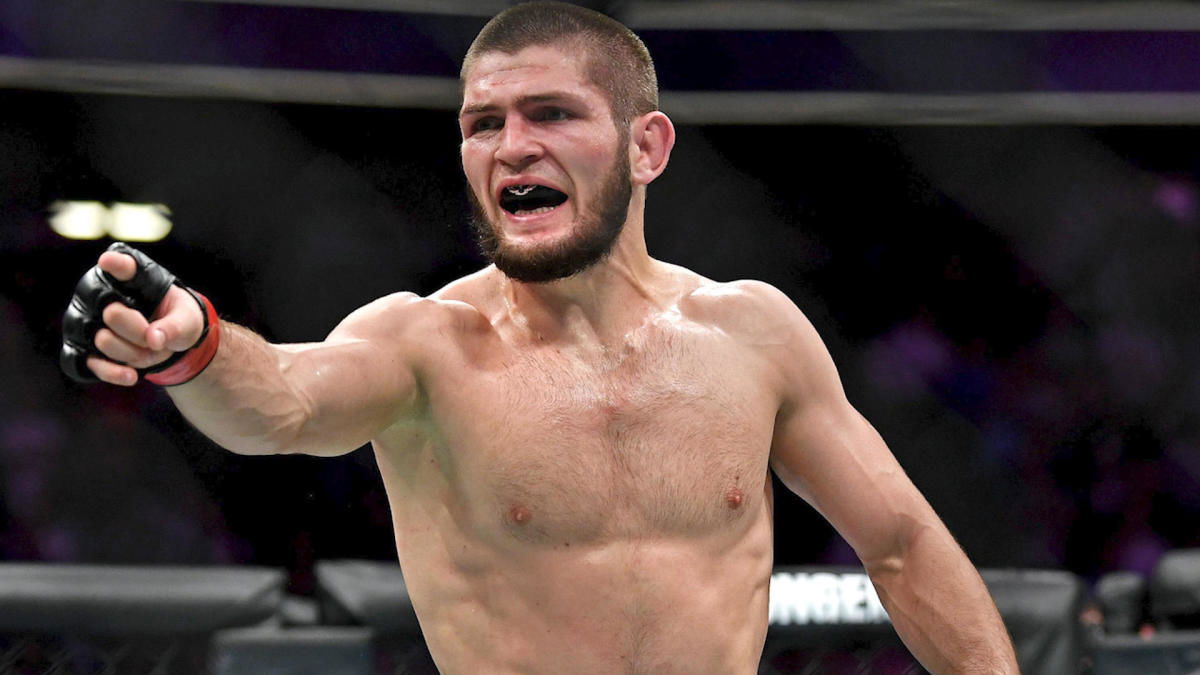 "How do you beat him? You catch him. You can't catch him! Because he's got a chin made out of granite. You'd have to catch him as he's diving forward with a flying knee and it has to be massive. And I'm pretty sure even while he's half out, he'll still shoot for a single and grab it."
Robert Whittaker doubled down on his pick in the main event for the fight, and it's safe to say he subscribes to Khabib's dominance. The former champion is certainly in the majority who view 'The Eagle' to be far too dominant to lose. Additionally, Whittaker gave Justin Gaethje his due and bestowed high praise on the former WSOF athlete.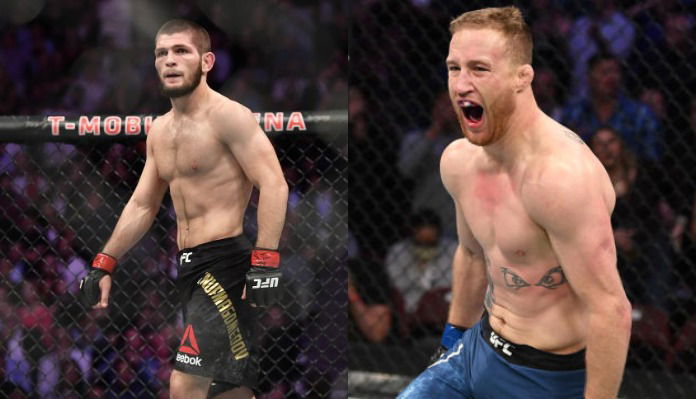 "I just don't see it. Honestly, I the only way I think you can beat Khabib is if you fought fire with fire — and that's if you tried out wrestling him, you took it to him in the wrestling. But how do you outwrestle Khabib? I think that's the only way, though. To spam wrestle him because it stops him from being offensive so you be offensive on him and mate, that's hard. You got to turn it into a five-round wrestling match."
"He's [Gaethje] such a good fighter," Whittaker concluded. "I think honestly, he's going to give Khabib one of his toughest tests for sure."
Khabib Nurmagomedov puts his undefeated 28-0 record on the line against a fighter who's considered his toughest to date. Should he manage to dominate 'The Highlight', his visibility in the mainstream will be greatly boosted. What do you make of Robert Whittaker's assessment?
Continue the conversation on the app, join other MMA fans on MMA Fans App