"You Would Crucify Me on a Daily Basis"- Dana White Says He Would Be in Trouble if He Owed Fighters Money
Published 09/29/2021, 12:13 PM EDT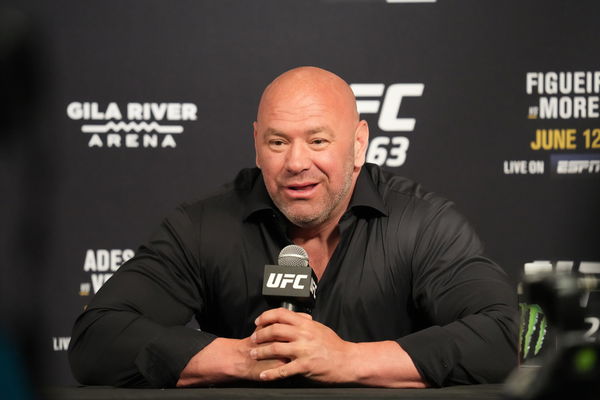 ---
---
UFC President Dana White has faced questions regarding fighters' pay recently from many. Former boxing world champion Oscar De La Hoya has been one of many people to launch attacks on White saying that UFC fighters are severely underpaid. The likes of Jake Paul, and even some UFC fighters have been vocal on the issue as well.
ADVERTISEMENT
Article continues below this ad
Recently White appeared at a press conference of the Dana White's Contender Series. He was asked about the topic and De La Hoya's comments. It's safe to say he unloaded a barrage of attacks on De La Hoya. The UFC President also said that De La Hoya owes money to fighters.
ADVERTISEMENT
Article continues below this ad
White says that he would get crucified by the media had he showed that kind of behavior as a professional. It was yet another prolonged rant from the UFC boss.
Dana White explains what would have happened if he owed money
White said that despite De La Hoya's repeated comments, he isn't looking to sue anybody as this is the fight business and these types of things happen on a regular basis.
"I'm not suing anybody. I always always say this, you know? We all talk sh*t about each other. You know? They don't like me. I don't like them. We all don't like each other. It is what it is this this is a very mean business. We say mean things about each other," said White.
ADVERTISEMENT
Article continues below this ad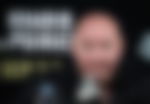 "He like he owes people money that fought for him that he hasn't paid the list goes on and on. If I ever did any Imagine if I still owed a fighter money from fu*king a year ago. You would crucify me on a daily basis. This guy, nobody gives a sh*t," he added.
Watch This Story
"And the only reason I just despise him so bad that every time he fu*king lies, I point it out and still people don't give a sh*t. You know? Look, take a look at a lot of choices this guy has made in his life. He gets away with a lot of sh*t," White said further.
ADVERTISEMENT
Article continues below this ad
This is not the first time White has been on a rant on De La Hoya and given the kind of animosity they share toward each other, it won't be surprising if there are many more to come.