'You're Calling Yourself Champion?'- TJ Dillashaw Hits Out at Petr Yan and Trolls Jose Aldo
Published 12/03/2020, 6:56 AM EST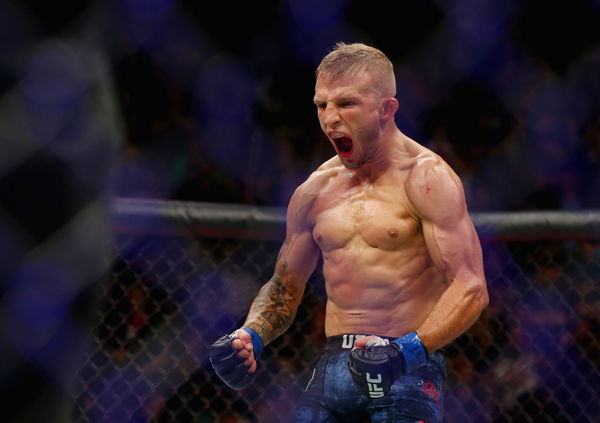 ---
---
Former bantamweight champion TJ Dillashaw spoke to ESPN's Brett Okamoto ahead of his highly anticipated return to the UFC. Dillashaw is nearing the end of a two-year USADA suspension following a failed drug test that found EPO in his system. The former champion is eligible to return to action on January 18, 2021, and fans are certainly interested to see him back.
ADVERTISEMENT
Article continues below this ad
Chiefly, TJ Dillashaw was looked at as one of the best pound-for-pound fighters during his rise in the company. His move down to flyweight to capture the title was his undoing. However, he's keen to put the past behind him. Dillashaw's main focus lies on recapturing his 135-pound that he believes rightfully belongs to him.
TJ Dillashaw on current bantamweight king Petr Yan
ADVERTISEMENT
Article continues below this ad
The former team Alpha Male fighter went after the current champion who's yet to make his first title defense. Petr Yan has run through his competition thus far and captured the vacant belt against featherweight GOAT Jose Aldo. Dillashaw looks at Yan as somewhat of an unproven champion as Aldo was fresh off two losses when he fought for the belt.
What's more, TJ also went on to break down Aljamain Sterling, who's next in line for a title shot. 'The Funkmaster' was supposed to face Yan at UFC 256, however, the fight fell through.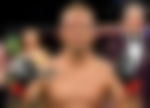 He said, "Look man, I want that title. I want it right away. You got a guy Petr Yan that beat someone for a belt that was 0-2 in the weight division. Jose Aldo had two losses and you beat him for a title, so how're you calling yourself a champion? To me, you're an interim champion. That belt has changed hands every fight. There's been no one there that's been sitting there being dominant. That is my belt, I wanna come back, I want that title fight."
"I know Aljamain Sterling and Yan are fighting which he deserves. Sterling's been looking good, he's dominant. Get that fight out of the way and then I want the winner. I was hoping they would fight this week, or coming up…the 12th coming up but that got pushed back so we'll see what comes of it. There's no messing around, I don't want no tune-up fights. I've been in the gym, I've been helping Juan Archuleta get ready for his fights so it's not like I've been just hanging out."
"I'm not saying he's not good"- Dillashaw
Additionally, TJ Dillashaw was quick to clarify his stance on Yan. He said that he was indeed a good fighter. However, it's the lack of high-level opposition that has left him as an unproven champion.
ADVERTISEMENT
Article continues below this ad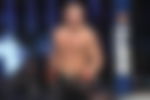 "He's well-rounded, man, he's good. Don't get me wrong, I'm not saying he's not good. The division is a great division, and we've got some great guys in it. I'm just saying that there's not a champion. You can't beat a guy that's 0-2 in the weight class and call yourself the undisputed champion."
TJ Dillashaw is keen to make his comeback with a title shot and a match-up against 'No Mercy' Yan would be an interesting fight. Both athletes have complex components to their game and possess many stylistic enigmas. However, the Russian champion will have to go through Aljamain Sterling first.
ADVERTISEMENT
Article continues below this ad
Do you see TJ Dillashaw getting a title fight next?