"You're on Show!" – 250 Lbs Fighter Who Beat Brock Lesnar in Seconds Slaps Judge Live on Television; Judge Says 'Harder Than Will Smith'
Published 08/31/2022, 10:00 AM EDT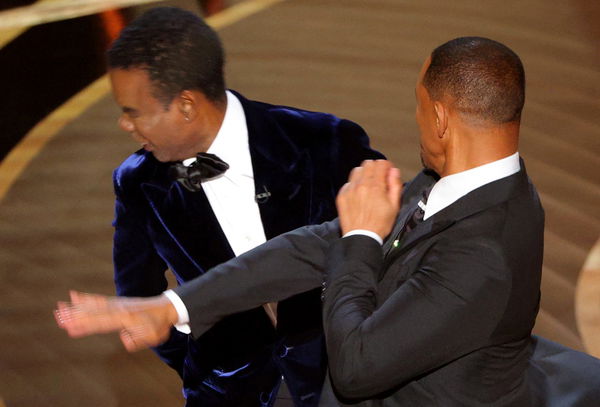 A UFC heavyweight champion's hands are compared with Hollywood actor Will Smith's. At the Oscar 2022, the Hollywood star slapped comedian Chris Rock after the latter mentioned the former's wife (Jada Pinkett Smith) in a joke. This incident got the entire world's attention since it was performed on such a coveted stage. A similar recent incident took place on a TV show where former UFC heavyweight champion who has a victory over Brock Lesnar slapped a magician – Criss Angel. Although there was a twist.
The BJJ ace posted a clip from the show on his Instagram handle where he smacked a judge live on TV.
ADVERTISEMENT
Article continues below this ad
The ex-UFC heavyweight champion appears to pull a magic trick in the clip, but for some reason fumes and slaps Angel. This had all the people cracking into laughter.
 

View this post on Instagram

 
Although the incident looked horrific, it was not on a serious note. Both these personalities have known each other for a long time. And the clip appears to be a mere prank for the show.
It was clear when Angel referenced the slap with the Oscar 2022 fiasco. Angel said, "He hits harder than Will Smith."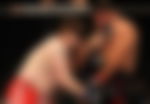 Frank Mir is one of the greats of the heavyweight division in the UFC. The former champion brought a style of fighting and athleticism that was never seen amongst the big boys at 250 lbs fighters.
Besides his athleticism, Mir had phenomenal jiujitsu skills.
Brock Lesnar tasted defeat in his debut match against Mir
MMA fans are well aware of the Lesnar-Mir rivalry, chiefly the rematch at UFC 100. And even though the fans' reception of Lesnar – a crossover star was huge – many in the UFC were not onboard initially.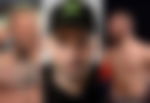 And Lesnar's first opponent was one of them. A battle between a wrestler and jiujitsu practitioners saw Mir tapping the wrestler in seconds after overcoming an early adversary.
ADVERTISEMENT
Article continues below this ad
Mir won the UFC interim championship while Lesnar was the champion when they clashed at UFC 100, which was the promotion's most sold PPV event before Conor McGregor took over.
The former heavyweight champion moved to various promotions and even tried his hand in boxing after his UFC stint.
ADVERTISEMENT
Article continues below this ad
WATCH THIS STORY – Anderson Silva Best Knockouts
What do you make of a UFC legend smacking a judge live on TV and the judge comparing it to Will Smith's Oscar slap? Share your views in the comments.