Jorge Masvidal and His Flying Knee Knockout
Published 12/14/2020, 10:59 AM EST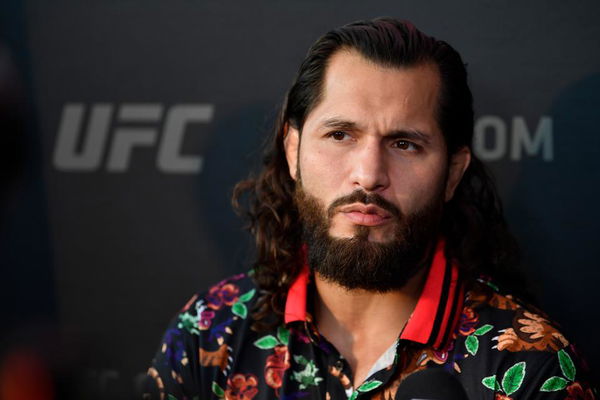 Jorge Masvidal is one of the best fighters in the welterweight division of the Ultimate Fighting Championship. He is an extremely dominant and aggressive fighter inside the octagon.
As of 2020, 'Gamebred' is at #4 in the UFC welterweight rankings. An extremely phenomenal finisher, Masvidal holds the record for the fastest knockout victory in the history of MMA.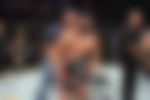 ADVERTISEMENT
Article continues below this ad
The veteran welterweight fighter of the UFC holds the UFC 'BMF' Championship belt and has competed in several competitions like Bellator, Strikeforce, Shark Fights, and World Victory Road.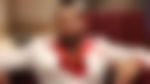 Jorge Masvidal – Fastest knockout in UFC
The American fighter is one of the most decorated fighters of the sport. He has given a lot of monumental moments to his fans and the best of them is his 5-sec knockout against Ben Askren on July 6, 2019, at UFC 239.
It was one of the most awaited bouts of the year, and it lived up to everybody's expectations. The bout started with a forward sprint from Masvidal, where Askren ducked for a takedown and Masvidal launched a perfect flying knee and finished the opponent in just 5 seconds.
This is what his opponent Ben Askren said after his defeat:- "There's a little part of my memory that's blank there, but man, you know I remember being in the cage with him.
"I don't really remember the flying knee. And then when I can recall, I remember everything — I was like oh s—.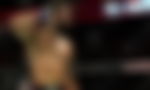 "I lost to Jorge Masvidal. This freakin' sucks. Everybody else was more worried about me than I was worried about myself.
"And I didn't really have any pain of any sort, not a headache, nothing on my face hurts, and so it was like. 'Ah, Jesus, I lost to Jorge Masvidal'."
'Gamebred' made history with this bout of his, as it was the fastest knockout in the entire history of the sport. Masvidal also received the Performance of the Night and the Knockout of the Year,2019 for this thrilling fight of his.
Words of Masvidal on the Fight
The American fighter created history after he displayed his flying knee move. All his fans and the entire MMA fraternity celebrated this moment.
Masvidal was looking forward to this competition, and this is what he said in one of his interviews with ESPN:-
"Once it got announced, I was like.  'I'm going to beat this guy's ass for 14 minutes' and then I decided. 'You know what? I'm going to check him right out the gate and see where he's at.'
"And then when I came in and saw him in the flesh and saw how weak he is … on the fly he can't do anything.
ADVERTISEMENT
Article continues below this ad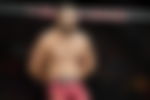 "He can't talk to nobody, especially if it's just me and him. So to have those type of characteristics, you can't adapt and survive and he showed it.
"I knew he couldn't handle improvisation. … He can't handle changes, and I hit him with a nice little change of speeds. He didn't like it one bit.  
ADVERTISEMENT
Article continues below this ad
"I want to fight the world's best. I don't want to take another step back in my career. I'm too old to be taking these steps back."
There is no doubt that Jorge Masvidal is one of the best fighters that the UFC has ever seen. With his continuous hard work and passion for the sport, he is all set to record many more historic moments in his career.