'She Really Needs to Check Herself'- Olympic Gold Medalist Henry Cejudo Gives His Take on Simone Biles
Published 07/30/2021, 9:45 AM EDT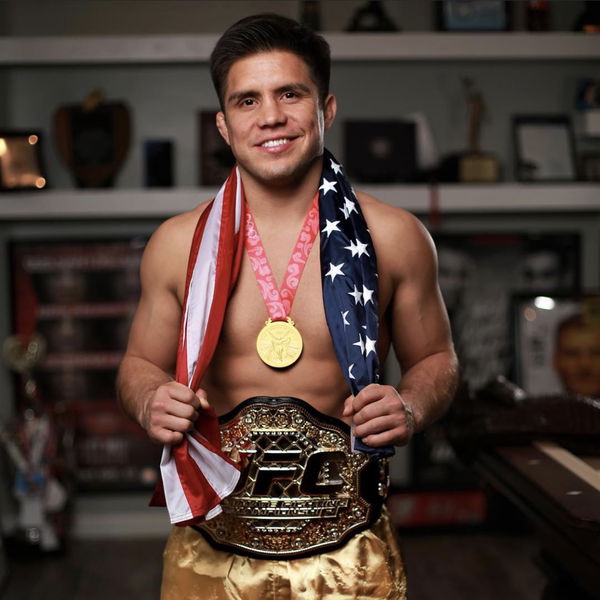 ---
---
Former Olympic Gold medalist and former UFC dual division champion Henry Cejudo shared his thoughts about the defending Olympic champion Simone Biles pulled out of her team's gymnastics finals. One of the biggest names in the sporting world, Biles, pulled out by saying that mental health was more important than sports.
ADVERTISEMENT
Article continues below this ad
In a statement released before the individual finals on Thursday, where she topped Qualification numbers, USA Gymnastics stated Biles was withdrawing after further medical evaluation after her name was scratched from the team all-around event.
ADVERTISEMENT
Article continues below this ad
Cejudo (16-2), who himself won the Gold medal in freestyle wrestling at the 2008 Beijing Olympics, had few words to share with the fellow Olympian.
"And 25000 people watching you throwing hands, knees and elbows are like, it's an expectation that you must have," he said. "As a fighter knowing that there are only 4 years, in this situation 5 years in order for you to recognize and realize that gonna go in history books forever."
He further added, "I think she needs to check herself. I think it's time for a little bit of tough love, you know… sometimes we do need a kick in the a*se."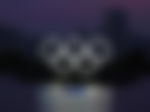 'The Messenger' believes she needs someone around her to tell her the importance of representing the country. And she needs to avoid people just answering 'yes' to her every decision.
Henry Cejudo says media shouldn't act as a disturbance
Cejudo said athletes shouldn't get affected by the pressure put up by the media. They should focus on the task at hand in order to achieve success.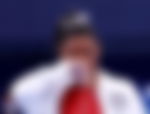 The former UFC dual division champion added, "people say like the media created her, and they put up pounds of pressure. Not really, they only give you the platform and limelight. It's up to you to believe it and accept it. If you start to think you are G.O.A.T…that's on you."
Cejudo gives an important piece of advice to Simone Biles
ADVERTISEMENT
Article continues below this ad
While concluding his video, Cejudo gave some advice to Biles. According to him, there are two things pressure can do. Either it could burst pipes or it can make diamonds. "You choose what to do with it… it's all in you… I hope you can come back from that," he said.
Biles certainly missed out in bagging consecutive titles. But her legacy shouldn't be counted on that basis. She has shown the courage to look after her health instead of pursuing further greatness.
ADVERTISEMENT
Article continues below this ad
What did you make of Cejudo's take on Biles?
WATCH THIS STORY: Tokyo Olympics 2020 day 6 medal tally update: China and Japan lead