BREAKING: Paddy 'The Baddy' Pimblet Joins UFC
Published 03/29/2021, 5:04 PM EDT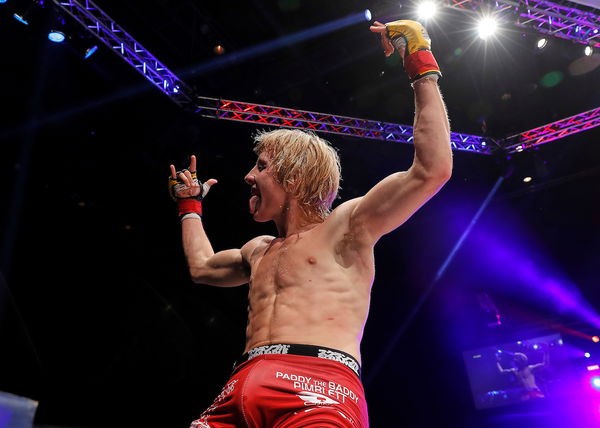 ---
---
Former Cage Warriors superstar Paddy 'The Baddy' Pimblett has officially signed with the UFC, the promotion announced on Monday.
ADVERTISEMENT
Article continues below this ad
The 26-year-old was probably one of the best fighters outside of the UFC until now. His record of 14-3 at Cage Warriors is a testament to the same.
The former Featherweight titleholder now joins Conor McGregor and Michael Bisping at UFC, who are alumni of Cage Warriors.
ADVERTISEMENT
Article continues below this ad
Paddy 'The Baddy' Pimblett bidding adieu to Cage Warriors
Pimblett ended his time with promotion 2 weeks ago with a victory over David Martinez by submission. He has achieved everything there can be achieved in the promotion.
From stacked-up sports halls for night fights to thundering sold-out arenas, he has gone through them all. He has tasted the success of championships and also the failure of it when he lost his featherweight title to Nari Narimani in 2017.
But his years of glory and disappointments have certainly prepared him for what's to come at the grandest stage of them all. It is certain that the UFC is getting a bonafide candidate for their already glittering roster.
Pimblett has recently been campaigning at the 155lbs limit. He fell short in his bid to become a double Cage Warriors champion in 2018 when he lost to Soren Bak for the lightweight belt. Possibly, in the best physical condition of his life, he can go for featherweight and lightweight both.
What lies ahead for Pimblett in UFC?
While nothing is official about his fight date, he would be tempted to fight as soon as possible and would want to climb up the rankings fast.
Like McGregor, Pimblett too joins UFC as former Cage Warriors featherweight champion. He has been compared to the Irishman for a number of years now, but his popularity and stardom in the UK should keep him in good stead for getting supporters in UFC.
ADVERTISEMENT
Article continues below this ad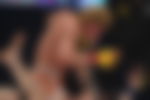 His endearing and never-give-up personality saw him rule the stage with Cage Warriors. The platform is much bigger with the UFC. However, with a bigger paycheck and more mainstream limelight comes a new brand of criticism.
Will he be able to cope with it?
ADVERTISEMENT
Article continues below this ad