"He Sleeps With Anything…": Mother Lashed Out at "Dumb" Ronda Rousey for Defending 'Dirtbag' Boyfriend in Her Teens
Published 01/17/2023, 4:35 AM EST
By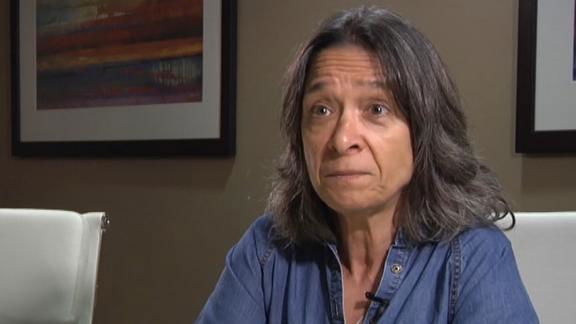 Ex-UFC fighter Ronda Rousey once revealed how she got involved with a "creepy" guy in her teenage years. Even though Rousey was surrounded by boys growing up, this particular boy stood out. As she mentioned in her book My Fight / Your Fight' she revealed how he was persistent in his efforts. The boy was in his twenties while Rousey was just 16 years old. The two met at a training camp. 'Rowdy' was falling for the lies and games that the older boy was making up to emotionally and physically manipulate her. The reason was that she was only surrounded by boys in her judo classes, and there, they saw her in a sisterly way. The only one who did not abide by these sisterly rules the guy whom she referred to as D*ck IttyBitty in her book.
Ronda Rousey mentioned all these personal details in the chapter 'You Will Never Win a Fight by Running Away'. She recalled the time she was being a stupid teenage girl. For her, it is an unpleasant memory. 'Rowdy' also recalled how her mother had already warned her about the boy.
Why was Ronda Rousey's mother against the boy?
ADVERTISEMENT
Article continues below this ad
The main concern of AnnMaria De Mars was the safety of her daughter. As Rousey was growing into a teenage girl, her mother did not want her to deviate from her focus. Moreover, she hoped and longed for her safety like any mother would. As soon as she got the slightest knowledge about the two, she decided to confront Rousey, "I heard D*ck IttyBitty and you hit it off," to which Rousey replied, "He's cool."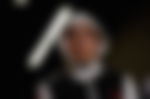 "From what I hear, he sleeps with anything that has a va**na," said De Mars while calling Rousey's then-love interest a "dirtbag". The young girl decided to talk back and give justifications that what her mother just said were lies.
Rousey's mother lashed out at her saying, "Ronda, you know why a guy in his twenties goes after sixteen-year-old girls? Because they're dumb enough to believe his bulls**t. I would like to believe you're smarter than that. Seriously, it's creepy."
ADVERTISEMENT
Article continues below this ad
Ronda Rousey's love interest
D*ck IttyBitty, as mentioned in the judo fighter's book, met her in a training camp. This was back in 2002 in Chicago. Although the connection was not supposed to be permanent because Rousey was going to move away, he did not leave out any chances. The young girl at first considered it mere camp flirting. However, the guy also tried to kiss her while they were at the camp together.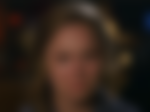 ADVERTISEMENT
Article continues below this ad
Rousey also mentioned that he was one of the biggest mistakes she made in her life and that he proudly messed up a lot of situations in her life.
Watch This Story:- 5 MMA Fighters Who Are Also Olympic Medalist From Ronda Rousey To Henry Cejudo