"I Noticed the Look of Disgust on My Mom's Face": Ronda Rousey Was Never the Same After Her First Judo Loss
Published 01/22/2023, 3:00 AM EST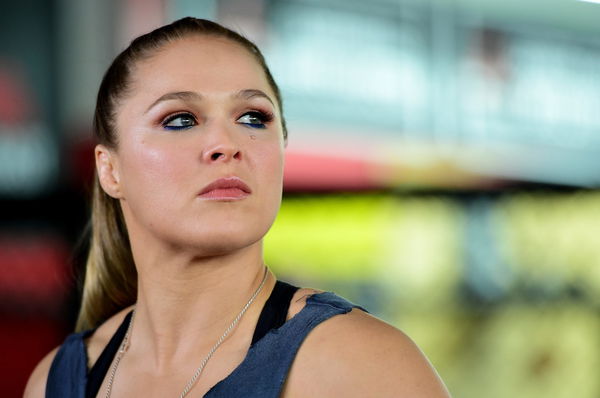 Ronda Rousey is a name that has traveled across various domains of combat sports. Not only has the 'Rowdy' won a medal in the Olympic Games, but she has also been inducted into the Hall of Fame for both UFC and WWE. Furthermore, the warrior has dominated the field of action movies in Hollywood. Her biography, 'My Fight/Your Fight' revealed a lot about the youngest judoka in the Olympics. Although the fighter has achieved a lot in her career, she started off as a judoka when she was only eleven years old. Surprisingly, the young judoka tasted victory in the very first tournament she had participated in. However, it was the second tournament where she faced the reality of a loss. It was indeed one of the moments that forced her to change gears and run for nothing but victory.
Rousey's mother was disgusted by her loss. However, the talk her mother gave afterward changed her life. She revealed the secret to her various other victories in the book she co-authored with Maria Ortiz, her sister.
Ronda Rousey's mother was once disappointed in her for losing
ADVERTISEMENT
Article continues below this ad
Rousey's first-ever judo match coincided with her eleventh birthday. Without a doubt, she wasn't going to let her one month of training go to waste. Although it was just a local tournament, the young judoka showed up for the fight with just one throw and one pin in her entire arsenal. Undeniably, the young warrior was nervous as she recalled tugging at her white belt. Recognizing her daughter's jitteriness, Rousey's mother gave her the three words that changed the direction of the tournament. She said, "You can win." As if a prophecy came true, 'Rowdy' claimed her first-ever victory in her debut.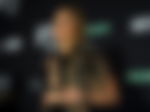 However, things changed a bit when she entered her second tournament. 'Rowdy' finished second after losing to a girl named Anastasia. She recalled the opponent's coach saying, "You did a great job. Don't feel bad, Anastasia is a junior national champion." Although she got a momentary consolation, the look on her mother's face confirmed the reality of her loss. "I noticed the look of disgust on my mom's face", she recalled.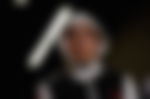 She remembered her mother saying that it didn't matter if her opponent was a champion. Tournaments are indeed organized to see who is better. Furthermore, she said, "If you did your absolute best, if you were capable of doing nothing more, then that's enough. Then you can be content with the outcome. But if you could have done better, if you could have done more, then you should be disappointed." 
ADVERTISEMENT
Article continues below this ad
Ronda Rousey was ashamed of accepting her loss
Right after the incident, Rousey recalled that she had been ashamed of herself for being so ready to accept losing. However, the emotion lasted only for a few moments. That emotion turned her gears to the next level. She declared that all she wanted to do was win. 
'Rowdy' wrote, "From that moment on, I wanted to win every time I stepped onto the mat. I expected to win. I would never accept losing again." Probably those feelings were the gears behind her many achievements. 
ADVERTISEMENT
Article continues below this ad
Watch This Story: From Impressive Victory to Awful Twitter Trend: Fire Ronda Rousey Trends on Twitter After Smackdown Botch
Do you think Rousey's mother did the right thing? How would you have handled the situation if you were in Rousey's stead? Let us know in the comments down below.
Edited By: Vineet Nandwana