"That Guy Took the Craziest Chance Anybody Ever Took" – Joe Rogan Amazed by Million-Dollar Man Brock Lesnar Leaving WWE to Risk It All With the UFC
Published 09/06/2022, 8:30 AM EDT
By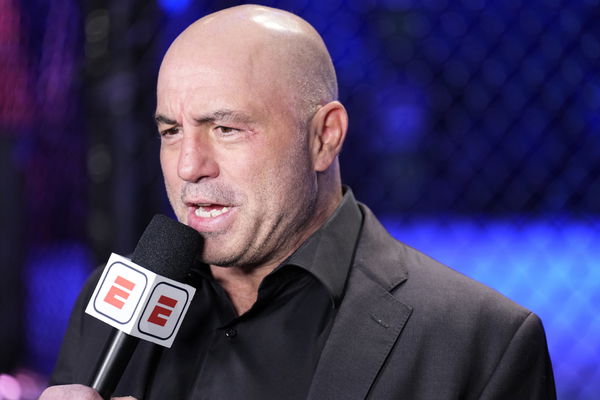 Brock Lesnar is one of the few athletes who found success in MMA after transitioning to it from another sport. 
ADVERTISEMENT
Article continues below this ad
Joe Rogan has displayed his love for Lesnar a couple of times on his podcast. Most recently, He sat on the podcast with comedians, Shane Gillis, Mark Normand, and Ari Shaffir at JRE 1866.
ADVERTISEMENT
Article continues below this ad
The group started discussing Brock Lesnar and what a freak of nature he was. Rogan called Lesnar "an elite wrestler" and "a beast of a man". 
While the group was discussing Lesnar's tattoo, the UFC commentator brought up the point where he stated Lesnar's valorous decision to shit from WWE to MMA.
Joe Rogan reminisces about the impactful UFC career of Brock Lesnar
Rogan said, "Let me tell you something, that guy was such a freak, the guy won the UFC heavyweight championship. I think it was his fourth fight."
"That guy took the craziest chance that anybody ever took. He was a WWE superstar, making millions of dollars, throwing people around, being the f*ckin' man, and he decided I want to fight in the UFC. Do you know the b*lls that it takes?" 
The host then speaks about the supreme level of competition that Lesnar faced since his UFC debut.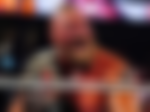 Rogan emphasized the 'Beasts'' fighting record and said, "He fights Frank Mir, (Frank Mir) is the f*ucking former UFC champion. This is his first fight. You know how crazy that is.."
"…then he dominates Heath Herring who is one of the toughest guys to ever fight in MMA period. Heath Herring was a f*cking animal, and (Lesnar) just ran him over. Then he beats Randy f*cking Couture in his fourth professional fight. Then he beats the f*uck out of Frank Mir in the rematch"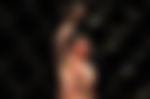 Brock Lesnar made his UFC debut in 2008 against Frank Mir. Lesnar dominated the fight for the most part; however, Mir got a hold of Lesnar's leg and trapped him into a knee bar. 
Despite an unsuccessful debut, Lesnar still went on to become the UFC heavyweight champion, beating the legend Randy Couture. He also defended his belt against the then undefeated Shane Carwin. 
A life-threatening injury cut short Brock Lesnar's career
Lesnar's career was sidelined due to 'Diverticulitis' which is an infection caused in the digestive tracts. The wrestler described the pain from the disease to be "a shotgun blast to the stomach"
Dana: Brock Lesnar has diverticulitis again.

— Ariel Helwani (@arielhelwani) May 12, 2011
Lesnar took a hiatus after his fight against Alistair Overeem in 2011.
ADVERTISEMENT
Article continues below this ad
 

View this post on Instagram

 
He made a comeback four years later at UFC 200 against Mark Hunt. The former champion won the bout via unanimous decision; however, it was later turned into a no contest because Brock Lesnar failed his drug test. 
ADVERTISEMENT
Article continues below this ad
WATCH THIS STORY: Mother of His Children, Dee Devlin, Comments With Just 2 Words Days After Conor McGregor Posts Intimate Video
What do you make of Rogans' comments on Lesnar? Do you agree with him? Let us know.