USA Judo 'Ran Out of Money' as Ronda Rousey Unexpectedly Broke Their Corrupt System During Her Rookie Days
Published 02/19/2023, 3:30 PM EST

Follow Us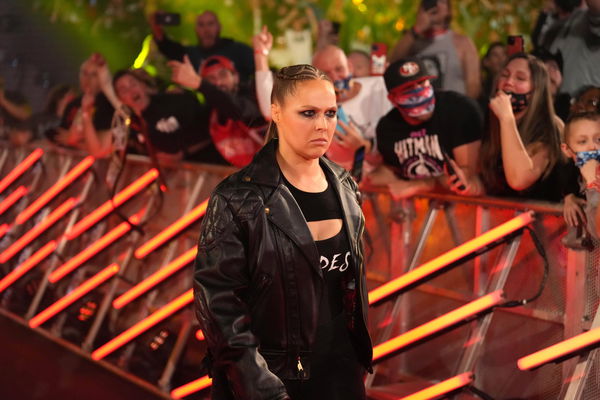 Former UFC and now WWE star Ronda Rousey was always a rebel at heart. She was not satisfied with the system around her and she did everything she could to break away from things that she didn't like. 'Rowdy' has mentioned multiple such instances in her memoir, My Fight/ Your Fight, where she was fed up with the system and structures around her and how she fought against them in her own way. Rousey, however, was so fed up with the USA Judo Association once that she wanted to move to Canada. She had run away from her home to New York after her Mom tried to make her take a job and drop Judo for a while.
She was using her father's social security to pay her bills, but as she grew, she had to start looking for other options and her Judo Association stipend came in handy. The Judo association guaranteed $3000 per month for any athlete who won an A-level tournament, but when Rousey asked for her payments, she was told the organization had run out of money for the program.
Ronda Rousey was left dejected by the USA Judo
ADVERTISEMENT
Article continues below this ad
Remembering the time when she was denied payment by the Judo association Rousey in her memoir, wrote, "The organization guaranteed $3,000 a month in funding to any athlete who won an A-level tournament. The catch was, for years, no one had. Then I came on the scene and USA Judo started having to pay up. But the checks were always late, and I had to repeatedly call to see when I could expect the money."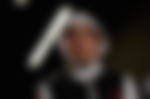 She further added how she felt when she was denied the payments, citing unacceptable reasons. She wrote, "One month in the spring of 2006, I called and the receptionist told me, "We ran out of money for that program." "You ran out?" I was incredulous. "We didn't think anyone would get an A ranking," she said. F*ck USA Judo, f*ck all these American coaches, f*ck Dick, I thought. I'm going to go up to Canada, handle my shit on my own, and compete better than I ever have."
The organization had not thought that an American athlete will ever win an A-Level tournament. Rousey did. This broke the system.
ADVERTISEMENT
Article continues below this ad
Rousey wasn't happy with her coaches
Rousey's dissatisfaction with the association was a result of multiple instances. she thought her coaches were not doing enough to help her. She has mentioned in her memoir instances like when her coach had no idea if she was a left-handed or right-handed fighter. They failed to help her with observations and information about her opponents that could have been crucial to her victory.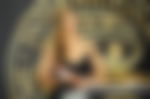 She has also mentioned how American coaches once forgot to carry copies of the National Anthem and American flag to an event; as they never expected their athletes to win. Such instances and the issue with the payments made Rousey feel that she could do better moving to Canada. She never actually did so though. Do you think 'Rowdy' was right in her judgments? Let us know.
ADVERTISEMENT
Article continues below this ad
Watch This Story: UFC 284 fighters react to Volkanovski vs Makhachev Controversial decision
Edited By: Vineet Nandwana