"You're Kicking Me Out?": Ronda Rousey Was Thrown Out of Her Friend's House Thanks to Her Rowdy Response to an "Ultimatum"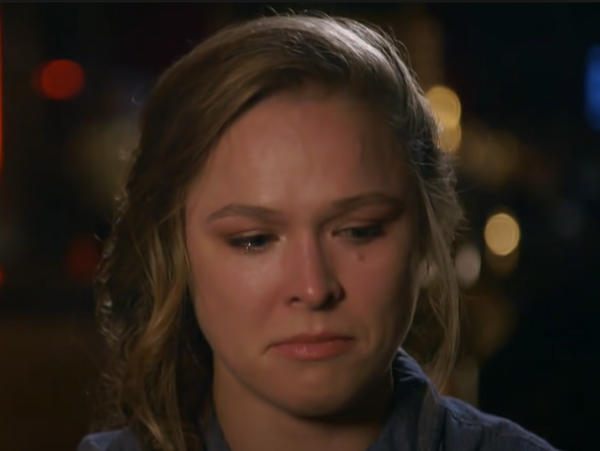 UFC's women's pioneer, Ronda Rousey, is known for several iconic personality traits. One of them is her being stubborn and fighting for herself. This is, in fact, how 'Rowdy' got her freedom in the first place. She constantly felt that everybody around her was trying to control her in one way or the other. One day, she decided to take charge of her own life after she turned 18. However, there are several chapters in her life that are worth exploring.
America's Favorite Video Today
Mostly all of them are written in her book 'My Fight / Your Fight'. The book shows us the journey of a young Rousey. In such adventures, she also talked about the time when she was thrown out of her friend's house. As the story goes, it was a consequence of her own actions.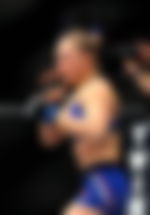 In the book, Rousey narrated an experience that she had while she was still training. According to her, she never knew how to react to ultimatums. Rather than considering a solution, she always went into denial and projected it on the other person. The former UFC champion recalls one such situation while she was still under heavy training.
ADVERTISEMENT
Article continues below this ad
Why was Ronda Rousey kicked out?
At the time of the incident, Rousey was living at her friend's. Such a dear friend of hers was nobody but Lillie. However, little did they know that their friendship was about to turn into a nightmare. The ex-UFC fighter used to train in judo from a very young age. Considering that her mother was also an Olympics level judo athlete, Rousey had both genetic and environmental support when it came to her career in combat sports. While she was living at Lillie's, she remembers attending two judo classes at once. One was Jim Hrbek, while the other was Jason Morris. While Jason was actually a disciple of Jim, the two had an immense rivalry.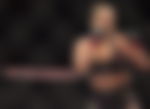 After Jason became a professional athlete, the two had a bit of a falling out. Both of them owned their separate judo clubs. 'Rowdy', along with her friend, went to both of them. One day after practice, Jim confronted the ex-UFC fighter. "I know you're training at Jason's." The trainer also approached her with an ultimatum, "if you're training there, you can't train here."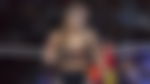 "Record It and Watch It Over and Over Again": Ronda Rousey Describes Her Obsession That Influenced Her WWE Gear
ADVERTISEMENT
Article continues below this ad
According to Rousey, she has never reacted well to ultimatums, and this was no exception. To herself, the fighter thought she will train wherever she likes, but in reality, something harsh was approaching her.
Ronda Rousey's close friend ditched her
Providing feedback will help us make your experience better.
Enjoyed Your Read? Let us know how likely you are to recommend EssentiallySports to your friends!
Lillie and her family had close ties with Jim Hrbek. So, considering the young judo fighter's decision to ignore the ultimatum did not prove to be so well for her. As soon as Lillie swung by Jason's club, she had a terrible look on her face. While she explained the situation to Rousey, she also told her that she has her stuff ready in the car. It broke the young fighter. All that could 'Rowdy' ask at the moment was, "you're kicking me out?"
ADVERTISEMENT
Article continues below this ad
Watch this story:- WWE Superstars With The Highest Number of WrestleMania Matches
As the helpless and hopeless Ronda Rousey got her stuff out of her friend's car, she had no idea what she was going to do. However, in the end, all the effort and pain worked out in her own favor.