A Glimpse into Conor McGregor in his post-retirement life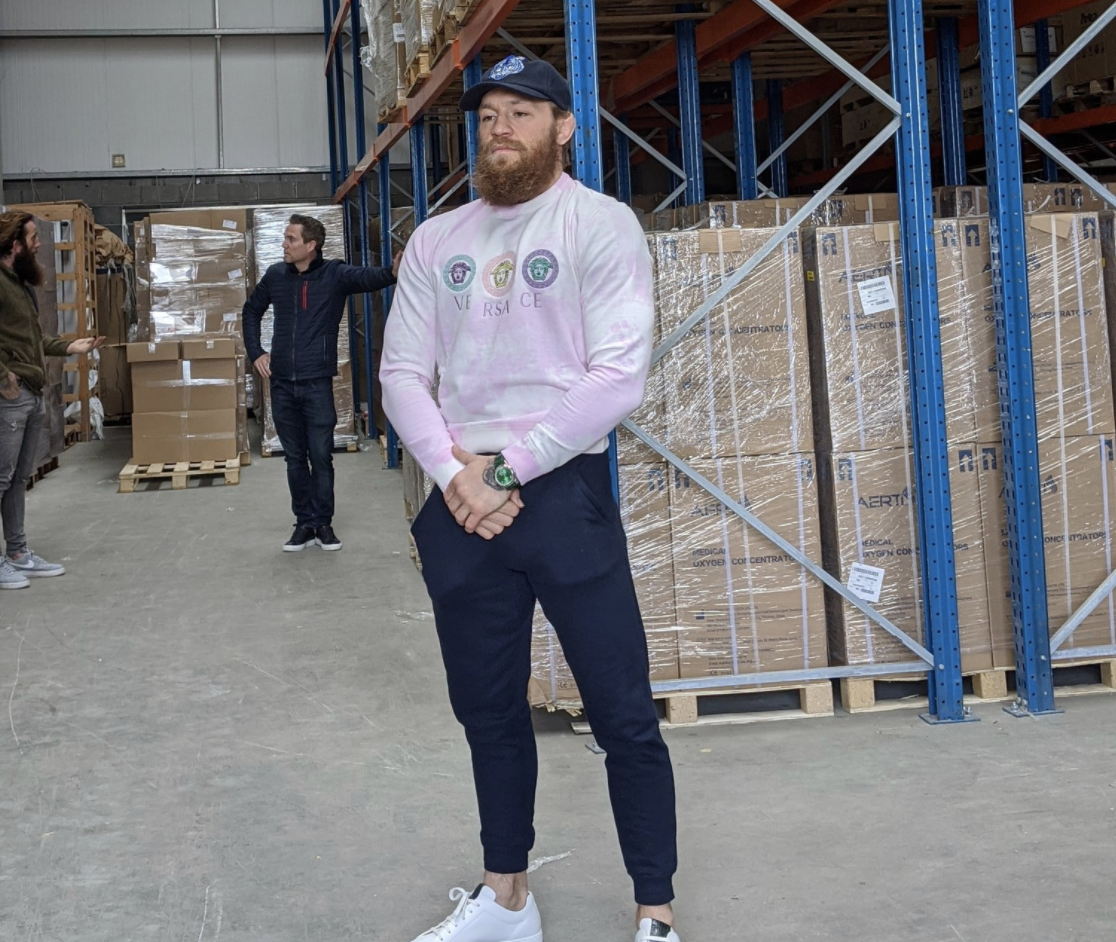 Conor McGregor is seemingly enjoying a lavish retired life. And why not? The Irish superstar has amassed a reported net worth of over $100 million from his fighting career. He no longer needs to step inside the octagon to earn a living.
Instead, he is bagging even bigger checks every day with his several other lucrative businesses in fashion, media, advertisement, and 'Proper No. Twelve' Whiskey. Despite teasing a potential return to the UFC several times, Conor doesn't look very sure about it.
Dana White also stated that the 'Notorious' has retired. And to validate the claim, Conor has once again posted a retirement picture on his Instagram story. The UFC dual champion is spotted relaxing with an elderly man. For fans who have been wondering who he is, he is Liam Flynn. McGregor and Fynn have partnered together to own the Black Forge pub in Drimnagh, Dublin.
Conor McGregor gives glimpses of his retired life with co-owner of the pub
It is popular news that Conor is currently reigning over the liquor industry. His company, Proper No. Twelve Whiskey, made quite a profit in its debut year. The UFC star also owns a pub in Drimnagh, Dublin. He revealed a glimpse of his current lifestyle via social media.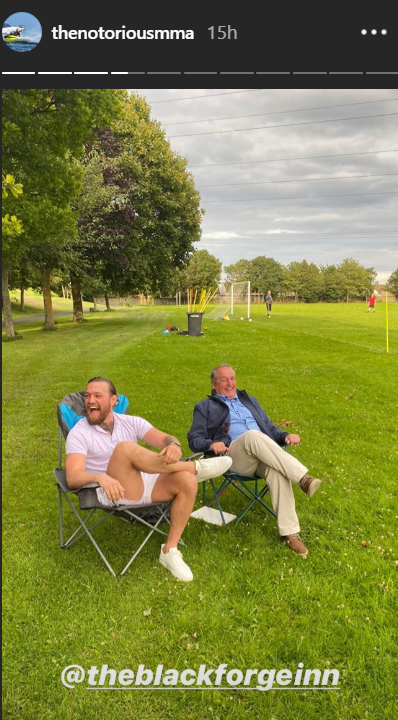 Conor and his co-owner Liam Flynn are spotted chilling in a garden in the picture. And McGregor wrote "2 retired champs, Yup the forge #properlads" to acknowledge the moment.
The Notorious, post-retirement life
Conor has been doing it all in his retired career right now. From flexing sports cars and diamond watches, to motorbiking with the Princess of Monaco, the Irish celebrity continues to rumble over the headlines.Thus, 'Mystic Mac' is living a happy life, even if he is nowhere near the UFC right now.
Is Conor really retired from the UFC?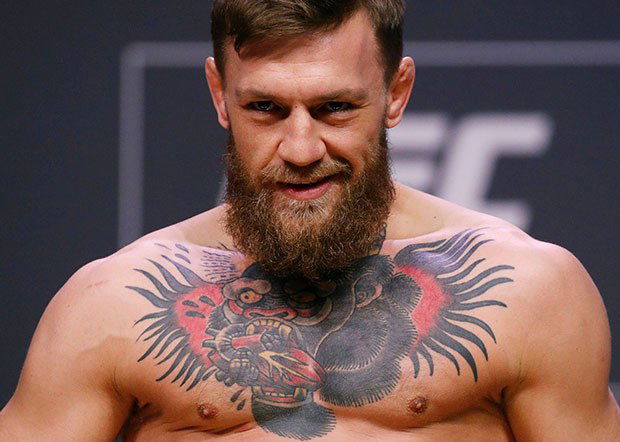 Despite all the social media posts and Dana White's statement, Conor still has a lot of chances to come back. Conor has similarly retired several times in the past. But with time he has returned to the octagon. A lot of fans believe that the same situation will occur this time.
Despite announcing retirement, Conor has been actively engaging in social media call outs. A month ago, he almost materialized a catchweight 'super fight' opposite Anderson Silva on Twitter. However, with time Conor slipped out of the topic. Anthony Pettis came in to possibly materialize a fight with 'The Spider'.
Other than Silva, Conor has also expressed his interest in re-entering the boxing world. However, none of those rumors have been officially confirmed yet. For now, Conor is retired from UFC with no potential return date.
Continue the conversation on the app, join other MMA fans on MMA Fans App