"Afraid to be Humiliated"- Georges St-Pierre Opens Up on Fear Issues During Career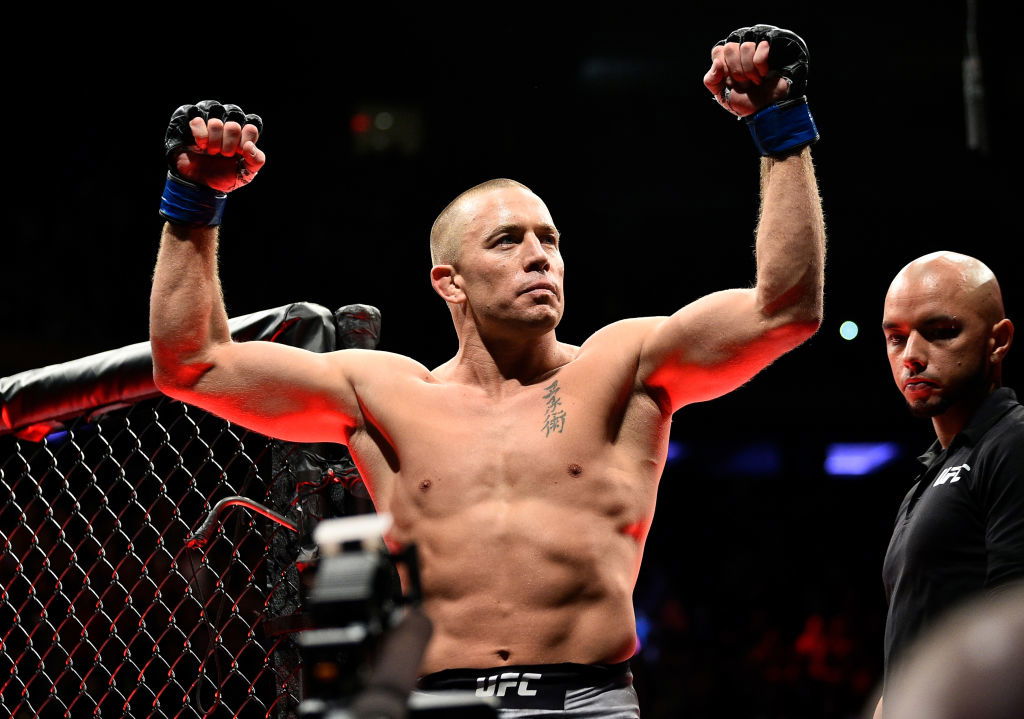 Georges St-Pierre, the UFC Hall of Famer, has had started his MMA career from the bottom and went onto become one of the greatest fighters of all time.
From defeating every man he has fought in his career, to becoming a two-division champion, GSP has witnessed it all. However, not everyone knows that the Canadian superstar had to fight a battle outside the octagon too.
It is familiar to a lot of fans that GSP was believed to be a shy kid in school, who got bullied throughout, However, he overcame the adversaries to become a World champion.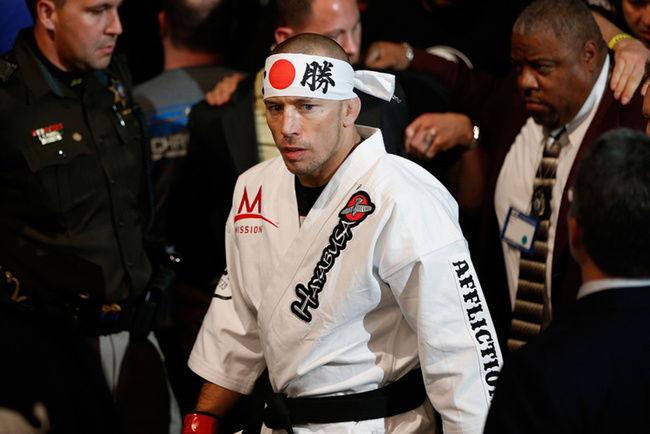 He recently thrilled a bunch of his fans with another shocking revelation. The former champion took to social media and revealed how he coped up with his fear in the sport of MMA.
Georges St-Pierre opens up on his battle against fear
GSP,39, posted a video via Instagram to preach an important experience of his life to the netizens. The UFC veteran claims himself to have encountered fear before every single fight and training session.
Although GSP has dominated all of his fights, except two of his losses against Matt Hughes and Matt Serra, he was apparently afraid before all the bouts.
"Before every fight, every hardcore training session, I was afraid. Afraid to be humiliated. Afraid to disappoint my mentor and afraid to get hurt. At first, after observing other fighters. I thought I wasn't made for this."
However, after coming across various athletes, the Canadian came out with an interesting conclusion to eradicate his fear. As per GSP, fear was the reason behind his sheer focus and skilled expository in the reaction time. The UFC sensation does not view fear and cowardice on the same parameter.
"I believe I shouldn't be afraid to admit whenever you are afraid. Being afraid doesn't make you a coward, and you know what there's no courage without fear," told GSP.
[youtube https://www.youtube.com/watch?v=djmhmPA9vZ4]
No wonder GSP could reach all the heights he dreamed of before turning himself into a pro-martial artist
GSP vs Khabib- Is it possible?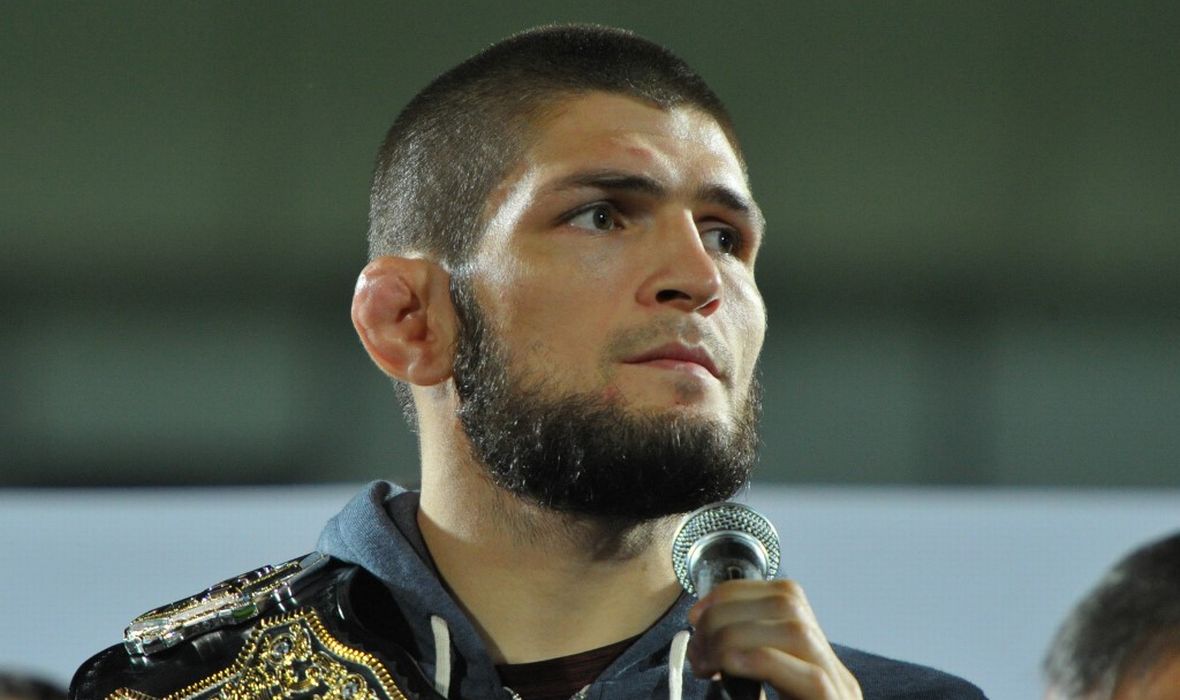 GSP called off his MMA career after defeating Michael Bisping in 2017 for the UFC Middleweight belt. Although he vowed to defend the title, he never appeared again in action.
That said, Khabib Nurmagomedov has hinted to face GSP in his last battle, after UFC 254. GSP is yet to respond to that offer. Despite showing interest in the past, it doesn't seem that GSP would take up the fight.
However, if taken, it could become the biggest fight ever in the promotion, between two world-class grapplers.
Continue the conversation on the app, join other MMA fans on MMA Fans App