After 5 Cancellations, Dana White is Afraid of Booking Khabib Nurmagomedov vs Tony Ferguson Again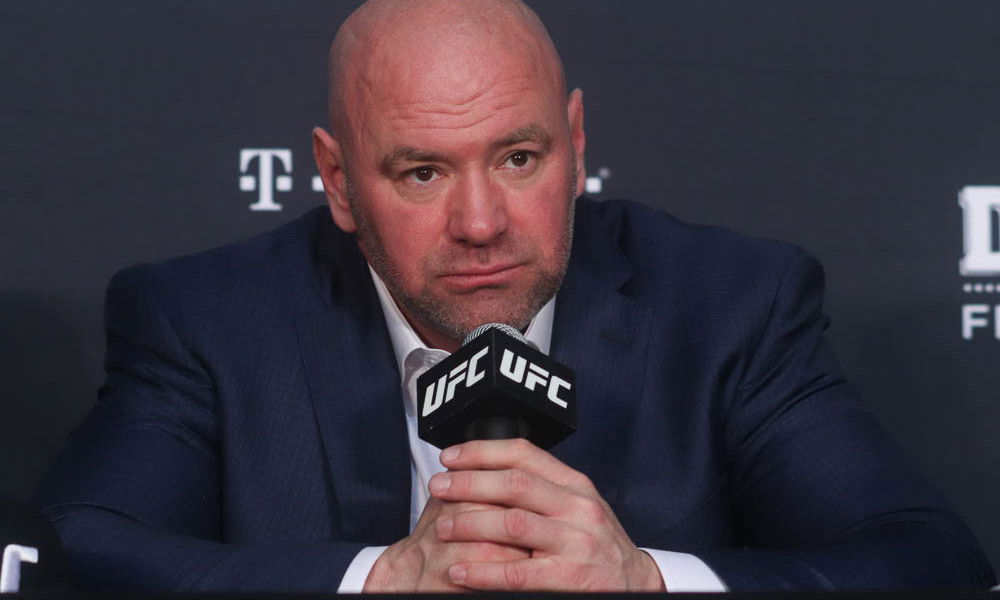 UFC President Dana White took to Reddit to answer questions fans had regarding the future events of the promotion. With little over a week to go for UFC 249, White sat down for an 'AMA' session and revealed interesting details.
White spoke explicitly about his plans of setting up the fight island amidst the ongoing pandemic. The promotion has suffered delays due to the various protocols put in place by the various states.
READ : Khabib Nurmagomedov Got Knocked out by a 16 Year Old? Fan Makes Huge Claim
"Who knows how sports will change after this"- Dana White
"It's gonna be interesting how this thing plays out over the next year or so. Which is exactly why the investment into fight island makes so much sense for me. Who knows how sports will change after this pandemic… it's gonna be an interesting year. Fight Island is going to be around for a while. Can't send location yet," said White
Much has been said about the island, with location undisclosed at the moment. Given the various travel restrictions put in place, Dana White sees this as a viable option for future fights.
White made a startling revelation when quizzed about a potential fight between Tony Ferguson and Khabib Nurmagomedov. He revealed he was apprehensive in setting up the fight, given the number of cancelations the ill-fated match up has witnessed. The fight was scheduled for UFC 249 but was called off for the 5th time as Nurmagomedov unable to travel for the same.
"Not very, I'm afraid of what will happen next if we try to make that happen again," said White
White revealed that if things go to plan, he'd love to see a rematch between Conor McGregor and Khabib Nurmagomedov. The two have a strained relationship with the last fight ending in a serious brawl.
With UFC 249 set to take place on May 9th, we can only hope the promotion doesn't witness further cancelations.
ALSO READ :UFC President Dana White Shares His Favorite KO of All Time
Continue the conversation on the app, join other MMA fans on MMA Fans App