Alexander Volkanovski Hints Confirmation of Featherweight Title Fight Against Brian Ortega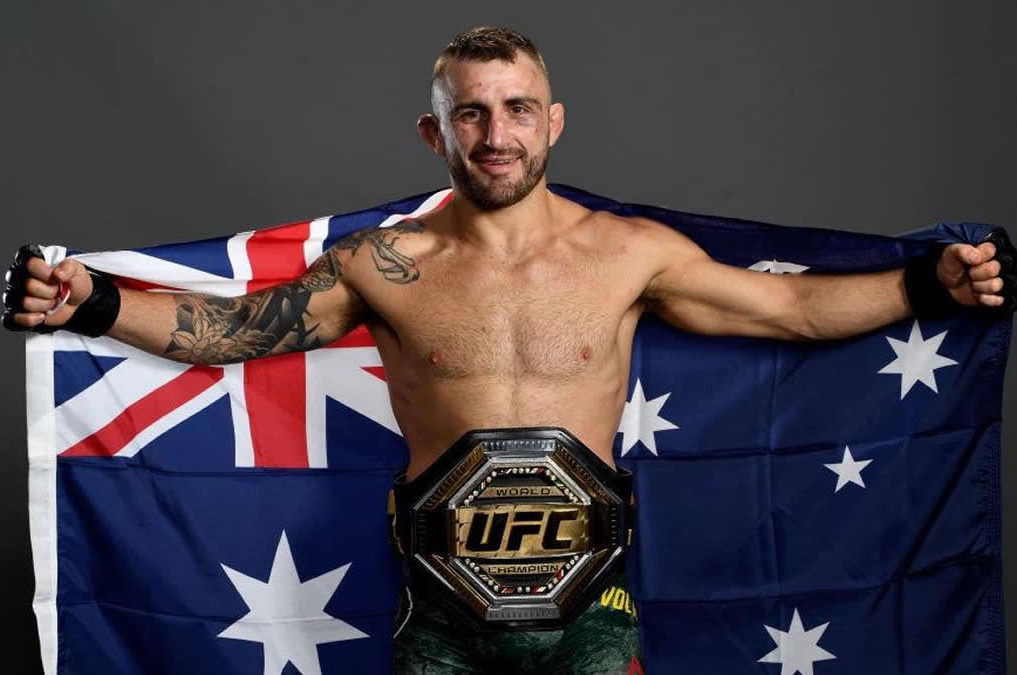 UFC featherweight champion, Alexander Volkanovski, is ready for his next title defense. On the back of Brian Ortega's impressive win over The Korean Zombie last Saturday, Volkanovski has a date in mind.
"February sounds good!!" The 32 years, Australian star wrote on his Instagram account. Alexander 'The Great' is on a 9 fight win streak in the UFC. Volkanovski is a member of the famed City Kickboxing academy in New Zealand. The gym also boasts current Middleweight Champion, Israel Adesanya, and lightweight contender Dan Hooker in its ranks.
Having twice fought Max Holloway with the title on the line, Alex will be looking forward to a fresh match-up. Before the main event that took place last Saturday, UFC president Dana White said that the winner of Ortega vs The Korean Zombie would get the next title opportunity.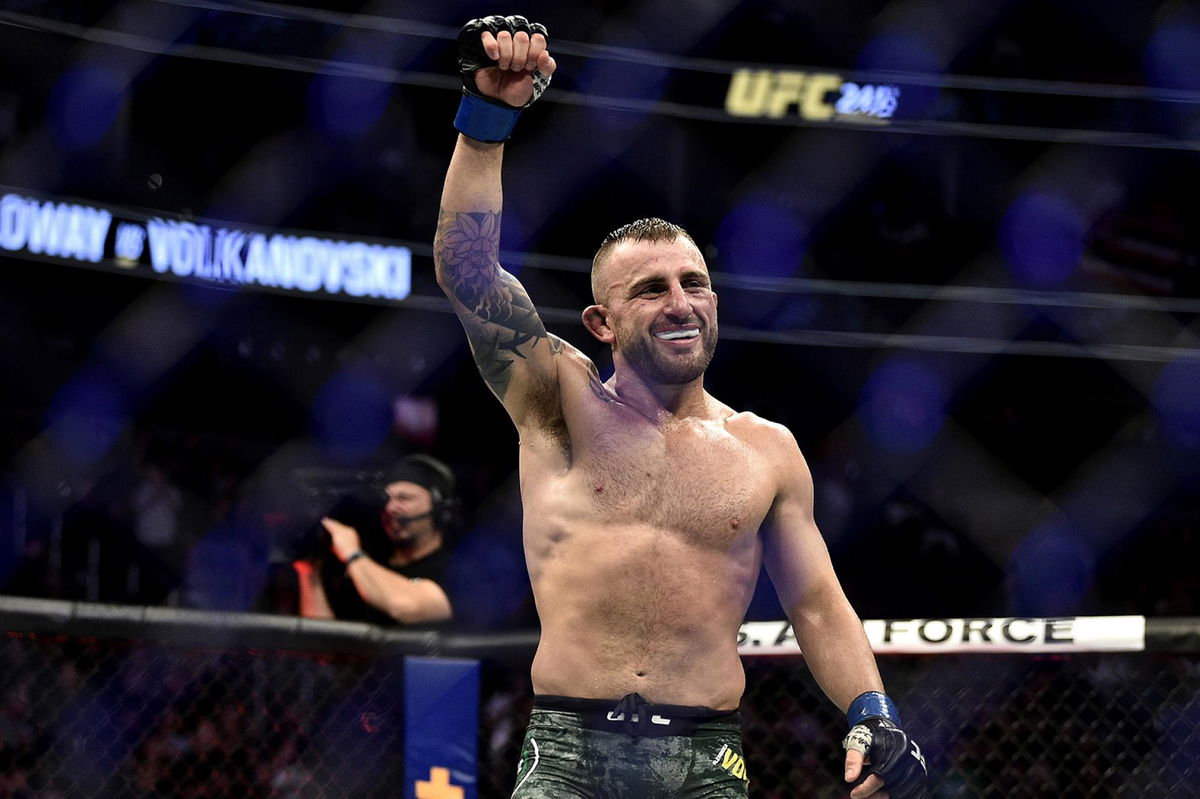 With Brian Ortega's dominant performance last weekend, an intriguing battle has now been set up. Ortega's only previous title challenge was back in 2018 when he lost to Max Holloway by doctor's stoppage.
Ortega's return was a near-perfect performance, showcasing no ring rust at all. His sleek striking on that night impressed a large base of the MMA community. A notable figure that chimed in with the praise was none other than the division champion Alex Volkanovski.
Alexander Volkanovski eyeing next title defense
"Finally, we have some direction in this division, get in there and take that #1 spot….that's all I wanted!!," the champion Volkanovski expressed his delight on Twitter.
Volkanovski has been looking to stay active and welcomes the opportunity to face the next challenger in line. The Champion previously shut down any talks about a potential third fight against Max Holloway. The Australian earned two decision wins over Max Holloway, winning and then defending the title in the process.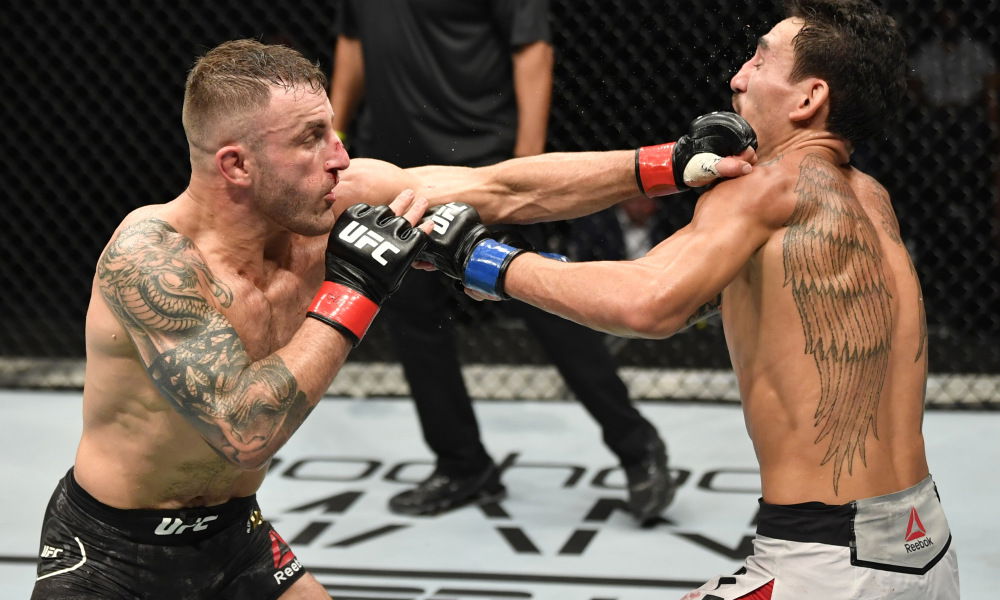 The UFC featherweight division has no shortage of top talent with the likes of Calvin Kattar, Zabit, and now #1 contender Brian Ortega. All of them waiting in line.
Volkanovski is only the fourth ever Featherweight champion in the history of the UFC. He follows in the footsteps of Jose Aldo, Conor McGregor, and Max Holloway.
Also Read: "Finally We Have Some Direction"- Alexander Volkanovski Welcomes Brian Ortega Challenge After UFC Fight Night on UFC Fight Island
Continue the conversation on the app, join other MMA fans on MMA Fans App