Alexander Volkanovski Says Henry Cejudo Has Been "Absolutely Begging" Dana White for a Match
Published 09/16/2020, 12:03 AM EDT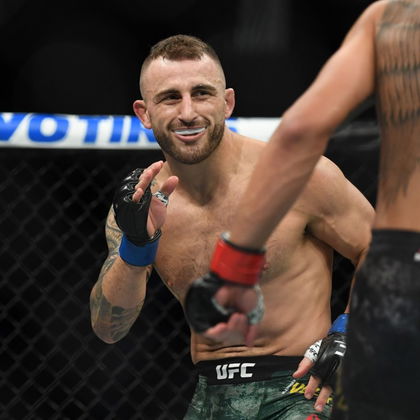 ---
---
Alexander Volkanovski has taken time away from responding to Henry Cejudo. The UFC featherweight champion has been subject to trolls and call-outs from 'The Messenger' for over a month. Now, 'The Great' Volkanovski has responded to the challenges and branded them as something that humored him.
ADVERTISEMENT
Article continues below this ad
The Australian fighter said, "It's funny, I have a laugh about it, but I don't know how people are taking it if they really think that I'm not signing some contract that supposedly I'm meant to sign."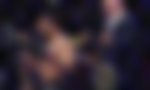 ADVERTISEMENT
Article continues below this ad
The UFC has not offered Volkanovski this fight. Instead, they booked two fights involving top-ranked divisional contenders to determine his next challenger. Hence, the only party interested in this fight is Henry Cejudo.
'The Great' said, "No one has talked to me about this at all, except Cejudo. I just keep seeing him begging, absolutely begging Dana White to give him a shot."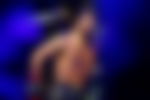 'The Messenger' is keeping up with his gimmick even post-retirement. His primary targets have been the new flyweight and bantamweight champions and the featherweight champion. The latter features as Cejudo wants to become the only UFC fighter to claim championships in three different weight classes. 
However, Volkanovski feels the defense will not make sense for one reason.
Alexander Volkanovski wants to fight ranked contenders
'The Great' has maintained that he would like to defend his belt against featherweight fighters that have earned the championship match. 
ADVERTISEMENT
Article continues below this ad
He said, "It's the cringe, what are you going to do? If it was going to ever happen, it had to be before. Now, look at the division. We got all these guys that are fighting for the No. 1 contender. For me to take a fight later this year with Cejudo, it just does not make sense."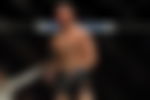 Finally, Volkanovski admitted that if the UFC forced the fight on him, he would have no issues in making a second successful defense to end the 'C4' bid. 
ADVERTISEMENT
Article continues below this ad
This exhibits the fighter's mentality of being one to conquer all challenges. However, he prefers the challenges in his division over marquee fights. Hence, expect him to continue to have a good laugh as 'Triple C' will continue to goad him into a fight.