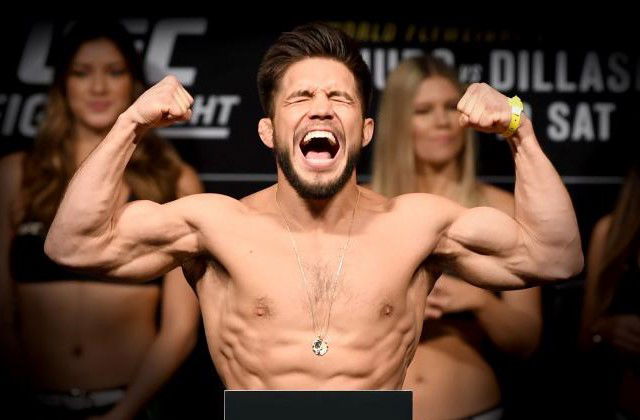 Even if he never comes back, Henry Cejudo has cemented his place as one of the all-time greats of MMA. However, he still wishes to add another feather to his cap by grabbing the UFC featherweight belt. Cejudo's manager Ali Abdelaziz believes that his client will get his hands on Alexander Volkanovski one day.
Henry Cejudo hung up his gloves after defeating Dominick Cruz in the co-main event of UFC 249. The former Olympian won two belts in the UFC simultaneously, thus making him one of the very few people to achieve this feat. However, ever since retiring and even before that, Cejudo had hinted that he wanted to fight with Alexander Volkanovski.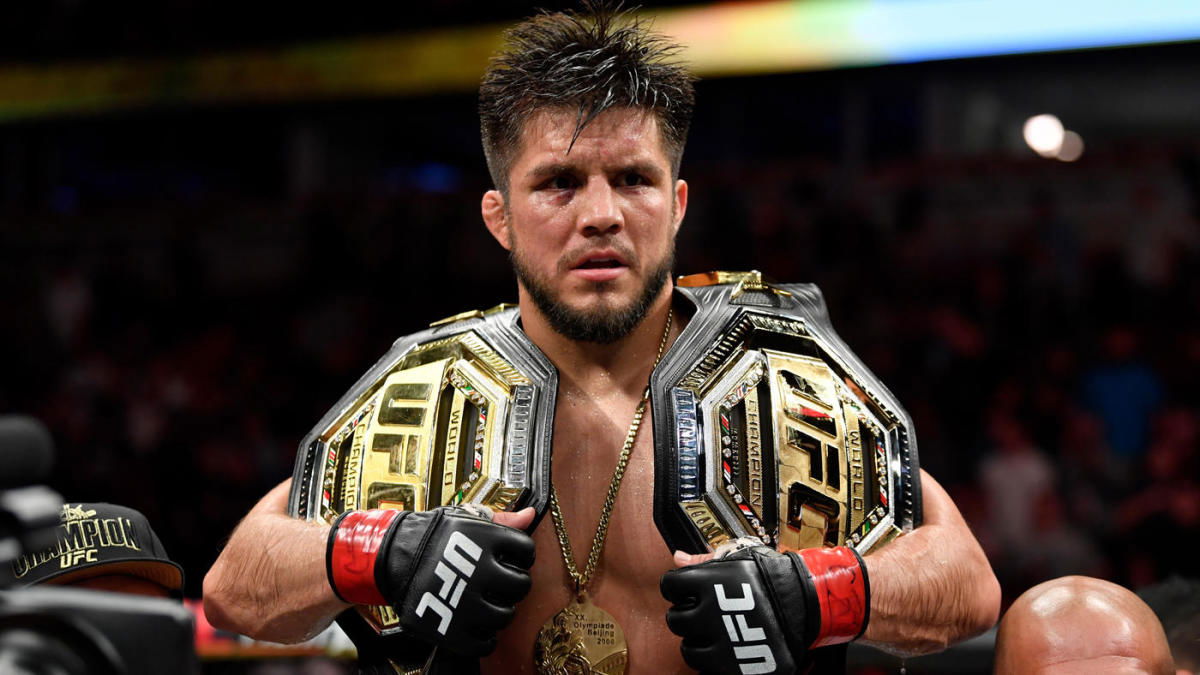 He had even gone out on social media asking UFC President Dana White to give him a chance to 'save' the featherweight division. If you ask Dana about the pairing, he will tell you that Cejudo is retired. However, Ali Abdelaziz has an intuition that the fight will happen someday or the other.
"I think Henry is going to fight Alexander," Abdelaziz said while talking to BJPENN.com. "Alexander keeps walking around saying it doesn't make sense. They're going to fight. I'm going to do everything in my power to make this fight happen. It makes a lot of sense."
Ali Abdelaziz thinks the odds will favor Henry Cejudo
Henry Cejudo has often been billed as the underdog in his career. Whether it was his fight against long-time flyweight champ Demetrious Johnson or the fight against a T.J. Dillashaw who was dropping down from bantamweight, Cejudo was more often the underdog. While some may argue that the same will be the case against Alexander Volkanovski, Abdelaziz begs to differ.
"Honestly, if the odds come out, I think Henry is going to be favored," he said.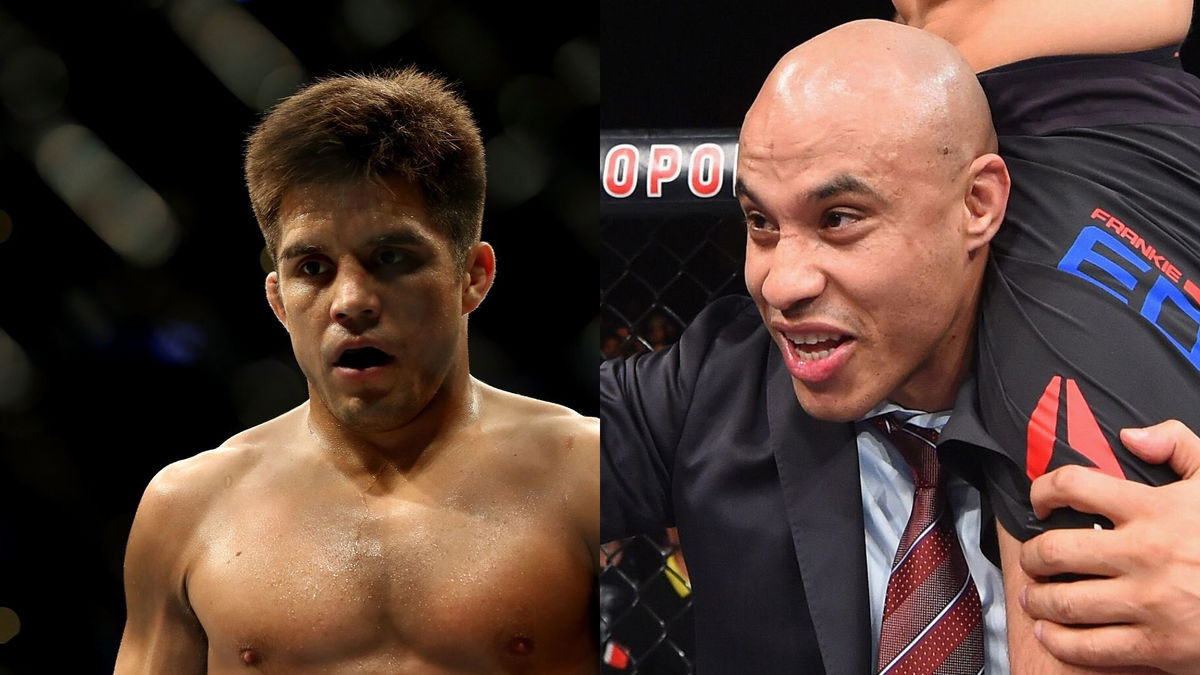 145-pounds is one the most stacked division of the UFC right now. The champ is coming off back-to-back wins against Max Holloway that were extremely close. Moreover, everyone in the top 5 is a threat and can give the champ a run of his money. Regardless, the fight with Henry Cejudo makes a lot of sense for the Australian in terms of his legacy.
"Henry Cejudo is a pound-for-pound great," Ali said. "I think Alexander, to fight someone like Henry, it adds to his resume. Henry is one of the greatest combat athletes of all time. [Volkanovski] knows that's the real fight."
Do you think a fight between Cejudo and Volkanovski will happen in the future?
Source | Ali Abdelaziz: "I'm gonna do everything in my power" to make Henry Cejudo vs. Alexander Volkanovski happen
Continue the conversation on the app, join other MMA fans on MMA Fans App