"Allow Me to Make History"- Henry Cejudo Demands The Impossible From UFC
Published 03/04/2020, 12:25 PM EST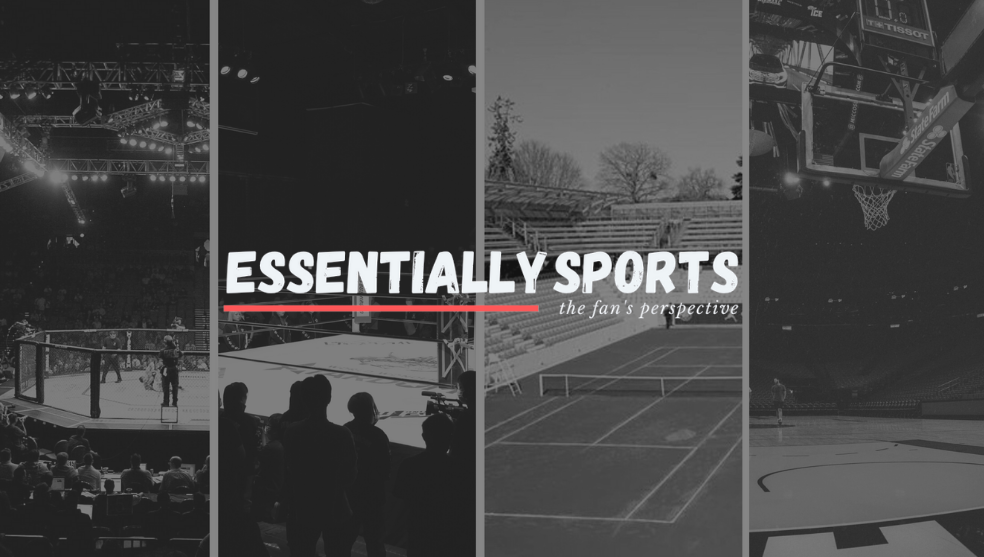 ---
---
Henry Cejudo wants to make history. He wants to blow life back into the Flyweight division of the UFC. He plans on doing this by taking on 2 fighters in one night.
ADVERTISEMENT
Article continues below this ad
The Flyweight title of the UFC sits vacant after Cejudo relinquished the belt. The winner of the title fight between Joseph Benavidez and Deiveson Figueiredo could not be crowned champion because of Figueiredo's inability to make weight. And so Cejudo wants to defend both belts himself.
The King of Cringe is set to square up against Jose Aldo at UFC 250 on the 9th of May. And when asked about whether he wants to fight Figueiredo the Triple C was more than happy to oblige.
ADVERTISEMENT
Article continues below this ad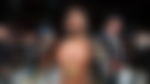 "Oh absolutely, I said it before man. I would like to get him and Jose Baldo(Aldo) on the same night. Co-main event and main event. Allow me to make history."- Henry Cejudo to TMZ Sports.
Fighting more than one fight in one night is not very unusual. It used to be very normal back in the day. Royce Gracie is well known for not only fighting but winning 3 fights on the same night. Cejudo claims he wants to emulate the great fighter.
Here's Why Henry Cejudo Fighting Two Fighters Seems Unlikely
There are multiple reasons why the 33-year-old should not be fighting Jose Aldo and Deiveson Figueiredo on the same night. The biggest reason being that Triple C would have to come down to the weight class of the Flyweight division. This would instantly give Jose Aldo a significant advantage over him.
He would be fighting two extremely talented fighters with diverse fighting styles. The reigning Bantamweight champion would have to devise tactics and strategies to keep both these fighters at bay.
ADVERTISEMENT
Article continues below this ad
The most plausible problem would be, getting the go-ahead from the medical staff to participate in the second fight. Cejudo would undoubtedly sustain injuries from his first fight which may leave him incapable of taking on the second fighter.
ADVERTISEMENT
Article continues below this ad
Even though Jose Aldo is coming out of two consecutive losses he is still a vicious fighter. This seems like an attempt by Henry "The Messenger" Cejudo to flash his name on the headlines. But it would be wise for the Olympian to avoid underestimating the legendary Brazilian.