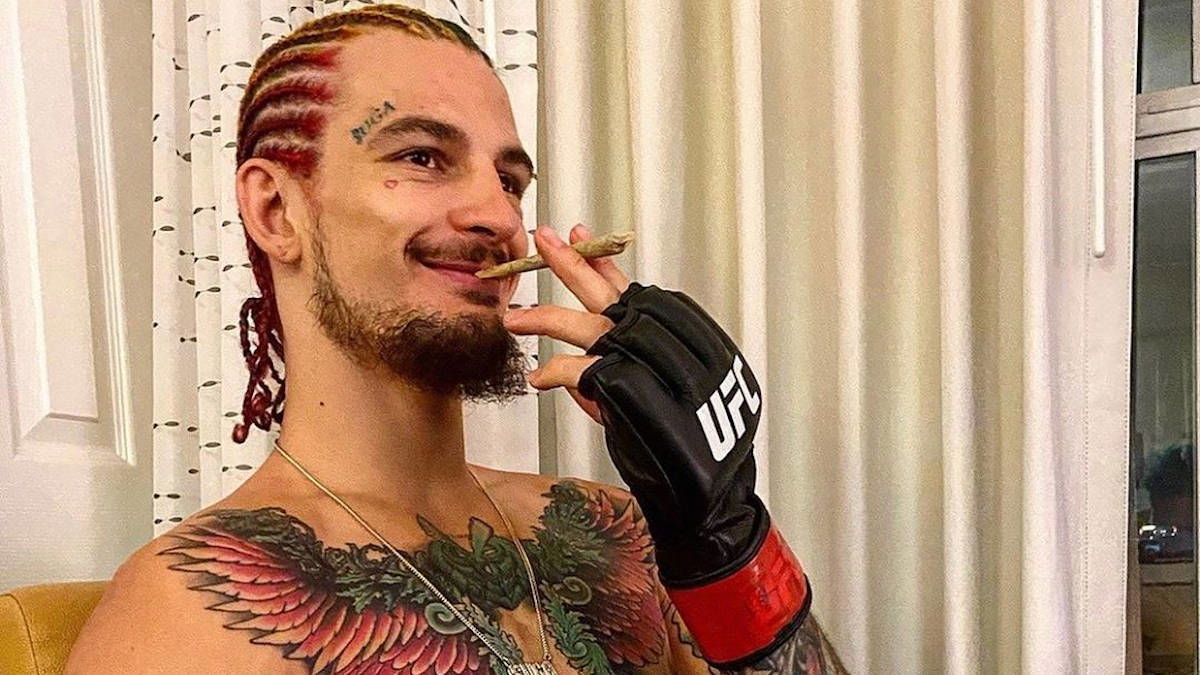 Dana White's very own Bantamweight prodigy, Sean O'Malley, is seeing a rapid rise both in terms of popularity and credibility amongst fighters.
His most recent stint at UFC 250 really boosted his portfolio. He met Bantamweight veteran Eddie Wineland in another edition of the "SugaShow", as he likes to call it. Carrying on with the streak of highlight-reel knockouts, "Sugar" knocked the former WEC Bantamweight champion out cold within the first round.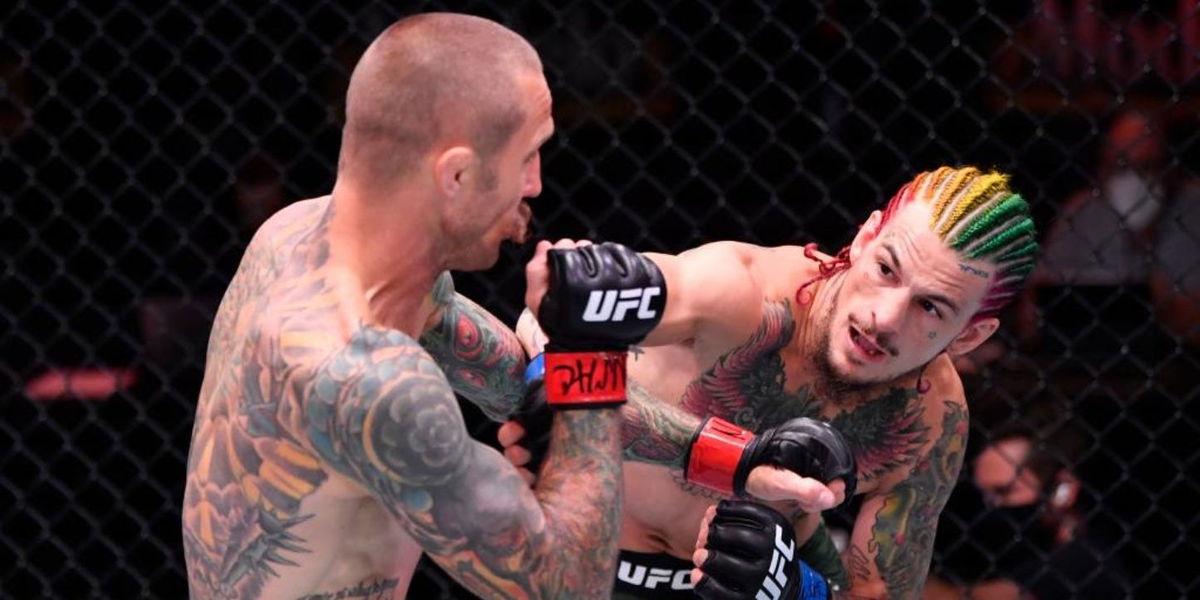 In an impressive maneuver, O'Malley displayed great speed and power as he feigned an uppercut with the right, another feign hook from the left, and ultimately sent the right hand crashing into Wineland's jaw for a walk-off knockout.
And although the walk-off victory was enough of a highlight for the upcoming star, the fight was also his first on the main card.
Sean O'Malley back to training
Sean O'Malley is apparently back on the mat. In a recent Tweet, he posted something that points towards his routine returning to normal.
Lil 420 and some Jiu Jitsu is life

— Sean O'Malley (@SugaSeanMMA) June 23, 2020
"Lil 420 and some Jiu-Jitsu is life."
Of course, O'Malley has been popular on social media for quite some time now. All thanks to his unique training regimens.
Like many other UFC fighters, Sean is an active supporter of marijuana, which is what the "420" from his Tweet symbolizes.
In fact, he posts many workout videos wherein one can see that he works out after or while smoking marijuana.
Thus, the mention in his Tweet is quite in line with the popularity of O'Malley. What does seem out of line is his mention of Jiu-Jitsu.
This is because throughout his career in the UFC, not once has Sean employed or depended on the ground game. He always prefers to finish the fight by knocking out his opponents.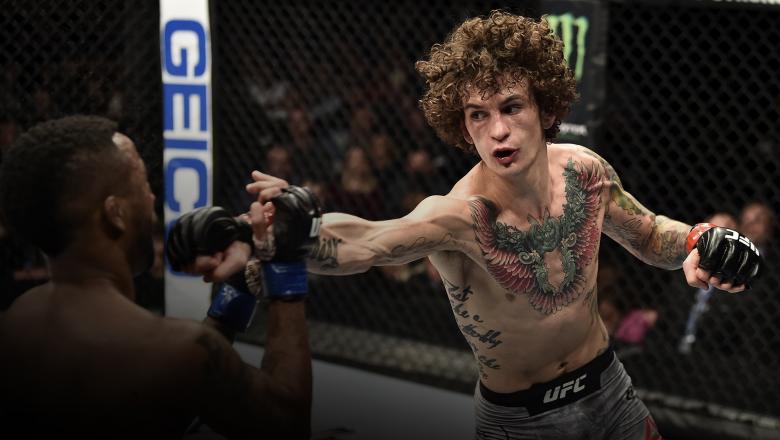 Nevertheless, he does have wins via choke in his amateur and pro career before the UFC. He also was part of the UFC team in the Quintet: Ultra, where he displayed exceptional submission skills.
He says that his Jiu-Jitsu is his secret weapon and that he will only employ it when it is required.
Are you excited to see O'Malley fight again? Who do you think he should fight next?
Continue the conversation on the app, join other MMA fans on MMA Fans App