"If He Wants to Use the Apex, I'd Tell Him to Go F**k Himself" – Dana White Reluctant to Help Bob Arum
Published 05/15/2020, 8:54 AM EDT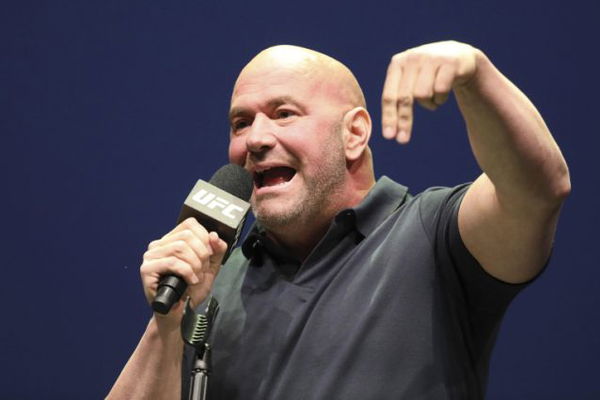 Recently, Dana White announced that he will not let Bob Arum use UFC Apex in Las Vegas to conduct boxing events.
The UFC pulled off two successful events in Jacksonville on May 9 and May 13. They will be putting up the third one this Saturday. Seeing the company do so well amidst a global pandemic, forced White's competitors to get out of their seats and to resume their businesses as well.
Originally, the 88-year-old Top Rank promoter Bob Arum had no intention of resuming boxing events during the Coronavirus crisis. Arum even trashed the UFC for trying to pull off such a stunt. Check out what he said before UFC 249.
ADVERTISEMENT
Article continues below this ad
"Good luck to them. I just hope that they're not endangering the safety of anyone. But this kind of cowboy behavior doesn't do anybody any good," said Arum while talking about White's decision to organize multiple events.
Dana White tells Bob Arum to F**k himself
However, after the company pulled off successful events with proper testing and regulations in place, Arum changed his stance. Seemingly impressed by the UFC's work, Arum plans to resume Top Rank's activities starting from June 9 in Las Vegas.
While Dana White is ready to share the 30 page manual on how to conduct an event safely in times like these, he is unwilling to lend any further help.
ADVERTISEMENT
Article continues below this ad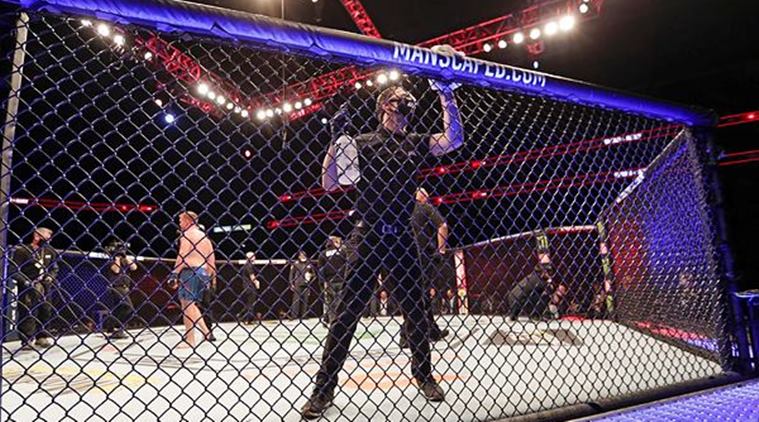 "If Bob Arum wanted the plan that we put together to pull off this event [on Wednesday in Jacksonville], we would absolutely give it to them. If he wants to use the APEX, I'd tell him to go f–k himself. But we'll give them the 30-page plan," White said at the post-fight press conference (Transcript via BoxingScene).
Furthermore, he claimed that the UFC's decision to continue its events encouraged other sports too, even though it was Vince McMahon who did it before White.
ADVERTISEMENT
Article continues below this ad
"Now you see all the other sports leagues talking about, 'we're going, we're going, we're going,'" White said. "Somebody had to get out and be first. And I knew we would be, and I knew that we could pull it off safely. Like I told you before, health and safety is something we worry about all the time. So far [knocks on the table], it's been super successful."