BREAKING: Dana White Confirms the Return of Khabib Nurmagomedov against Justin Gaethje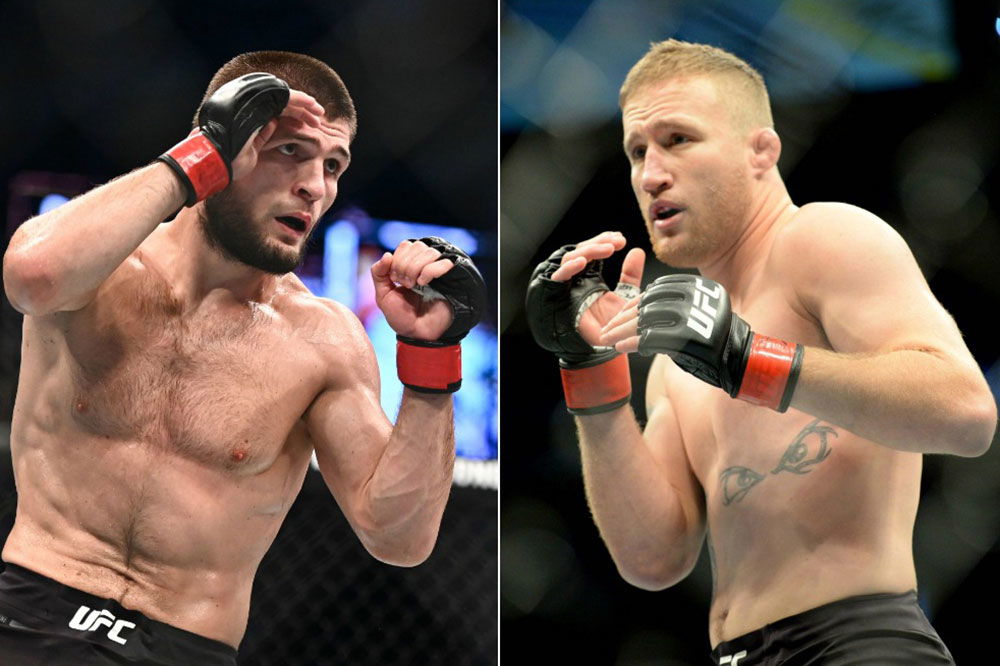 Dana White has just one-upped himself, a feat that many believed was impossible. The UFC President just announced the date for the grandest fight ever to take place in the promotion, Khabib Nurmagomedov vs Justin Gaethje.
UFC has been at the forefront of the crusade for normalcy amidst these times of strife. They have been toiling to bring some entertainment and excitement in the lives of those holed up at home.
As things stand now, the promotion has stepped things up, having announced the date for the grandest scrap for the UFC Lightweight title. The warriors are slated to go toe to toe in the octagon.
"It's going to happen, I tell you right here, right now," White said. "That fight's going to happen: Khabib vs. Gaethje, October 24."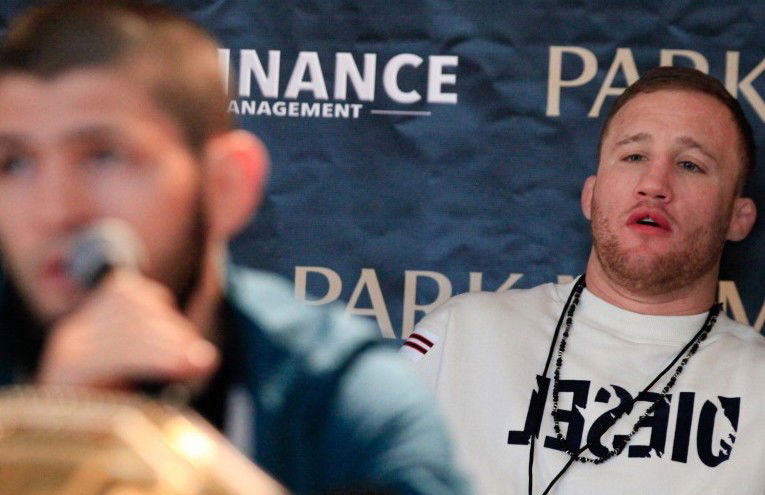 Khabib Nurmagomedov never fails to impress
Fans have been thirsting for this fight ever since Gaethje fought his way through Tony Ferguson and clinched the interim lightweight title. A magnificent feat in itself, considering how 'The Highlight' picked the fight up on short notice.
However, following the untimely demise of Abdulmanap Nurmagomedov, Khabib's father, none would have thought that the Dagestani phenom would lace his gloves again so soon.
Many suggest that finding his way back to the octagon as soon as possible would be the best way to honor the memory of his father and longtime coach.
"It's been very rough on him," White opened up to CNN's Don Riddell. "His father was a hero to him. He loved his father. They had a very, very close relationship, and it was very hard on him."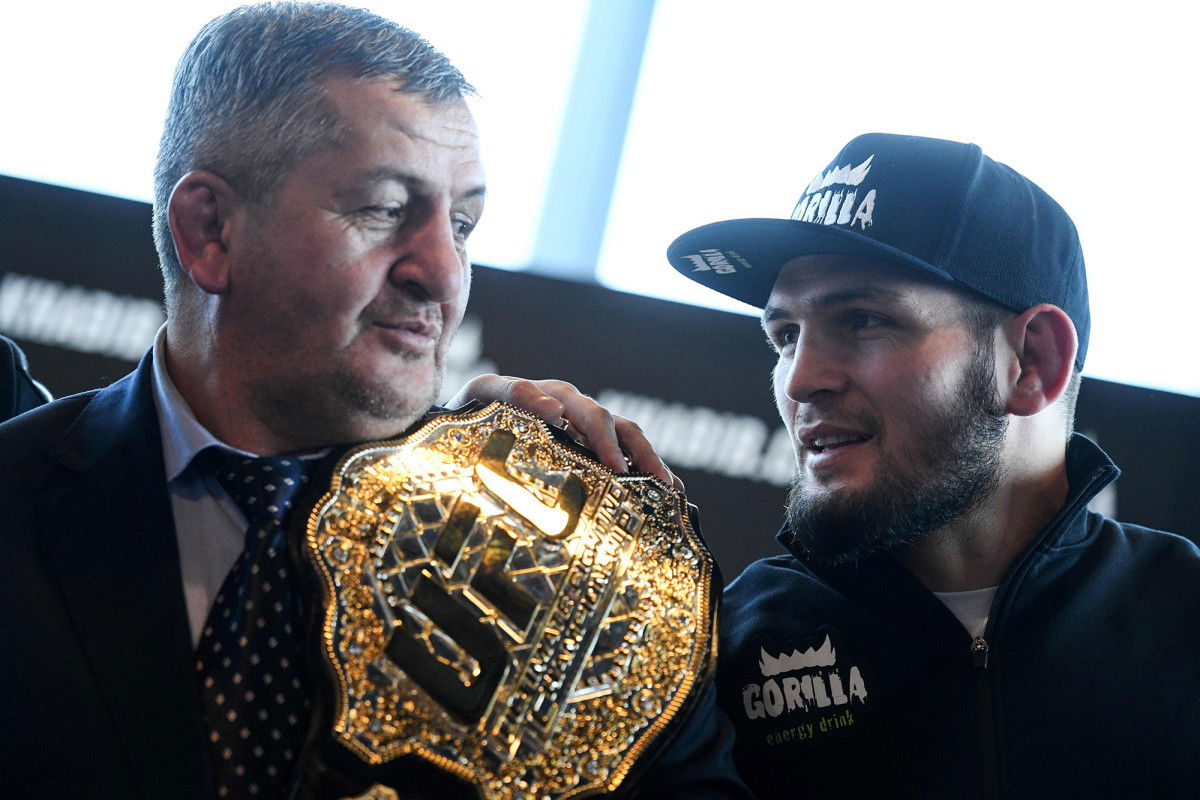 The Eagle was originally slated to take on Tony Ferguson in April. However, sanctions on travel in and out of the country left the 31-year-old stranded in Russia.
Moreover, the holy month of Ramadan left Khabib Nurmagomedov out of commission for the months following his scheduled fight against Ferguson. However, as per multiple reports, the ground and pound king is back in training.
Justin Gaethje stepped up to replace the lightweight champion with a loftier goal in mind, an eventual shot at the title. A dream that now lingers on the horizon.
White had previously claimed that the highly anticipated matchup will take place on Fight Island. However, confirmation regarding the same is yet to be released.
Who do you think will emerge triumphant?
ALSO READ- Khabib Nurmagomedov Resumes Training- Manager Hints at Possible Return Timeline
SOURCE- CNN
Continue the conversation on the app, join other MMA fans on MMA Fans App