BREAKING: Darren Till to Return to UFC Action for Middleweight Clash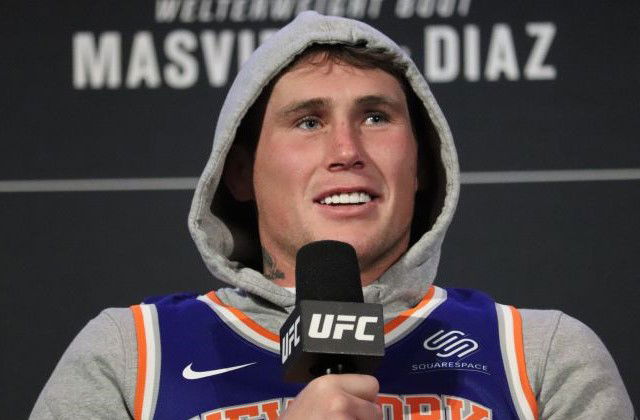 The UFC middleweight division has interesting matches all across the board for the rest of the year. Israel Adesanya defends his belt against Paulo Costa at UFC 253, and Robert Whittaker fights Jared Cannonier at UFC 254. Based on the rankings, the winner of the latter bout will set up a clash against the former. Now, Darren Till has entered the mix and will return to the UFC in December.
'The Gorilla' will take on Jack Hermansson, who secured a quick submission win against Kelvin Gastelum.
Breaking: Darren Till (@darrentill2) vs. Jack Hermansson (@jackthejokermma) will headline UFC Fight Night on Dec. 5, pending medical clearance on Till's left knee (which is looking good). MW matchups are fire right now. Adesanya/Costa. Whittaker/Cannonier. Hermansson/Till. pic.twitter.com/O7rIN7ABM2

— Brett Okamoto (@bokamotoESPN) August 21, 2020
'The Joker' will be delighted, as he had called for the loser of the Whittaker vs Till bout. He has arrested his slide since losing to Cannonier and knows that two good wins can propel him into title considerations.
Read: WATCH: Insane Heel Hook Submission by Jack Hermansson Stuns Kelvin Gastelum at UFC Fight Night
The activity in the middleweight division has seen him rise to fourth in the rankings, and he will be the higher-ranked fighter in the cage against Darren Till. 
However, one hurdle remains as 'The Gorilla' suffered an injury in his last match and would need to get clearance by December.
Darren Till scheduled to be cleared in good time for a December return
As per Till, he will return to training in mid-September. This should give him sufficient time to train and plot a rise in the stacked division. He has dropped to sixth in the rankings, but earned plaudits for his showing, despite struggling to stay on two feet after Robert Whittaker landed a nasty kick to his leg.  
Read: Darren Till Gives An Update On His Injury
'The Joker' has enhanced his fight style and presents a threat on the submissions front too. He has claimed three of his last four wins by getting his opponent to tap out. This has doubled his career submission win tally since he turned professional.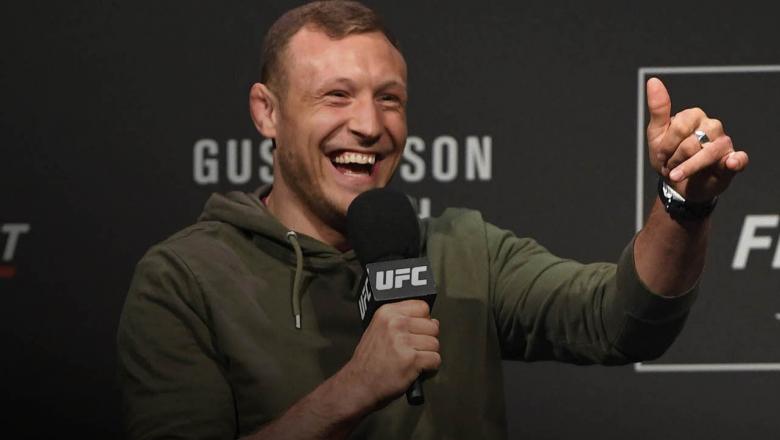 Hermansson knows Till prefers to stay on his feet and deal a barrage of strikes. He too can play at this game given his record in finishes via T/KO. This should be an interesting fight for neutrals and fans of the two as neither will give an inch. 
However, only one of these talented Europeans can secure the win. Who do you think it will be?
Continue the conversation on the app, join other MMA fans on MMA Fans App