BREAKING: Light Heavyweight Title Match Added to UFC 253 Israel Adesanya vs Paulo Costa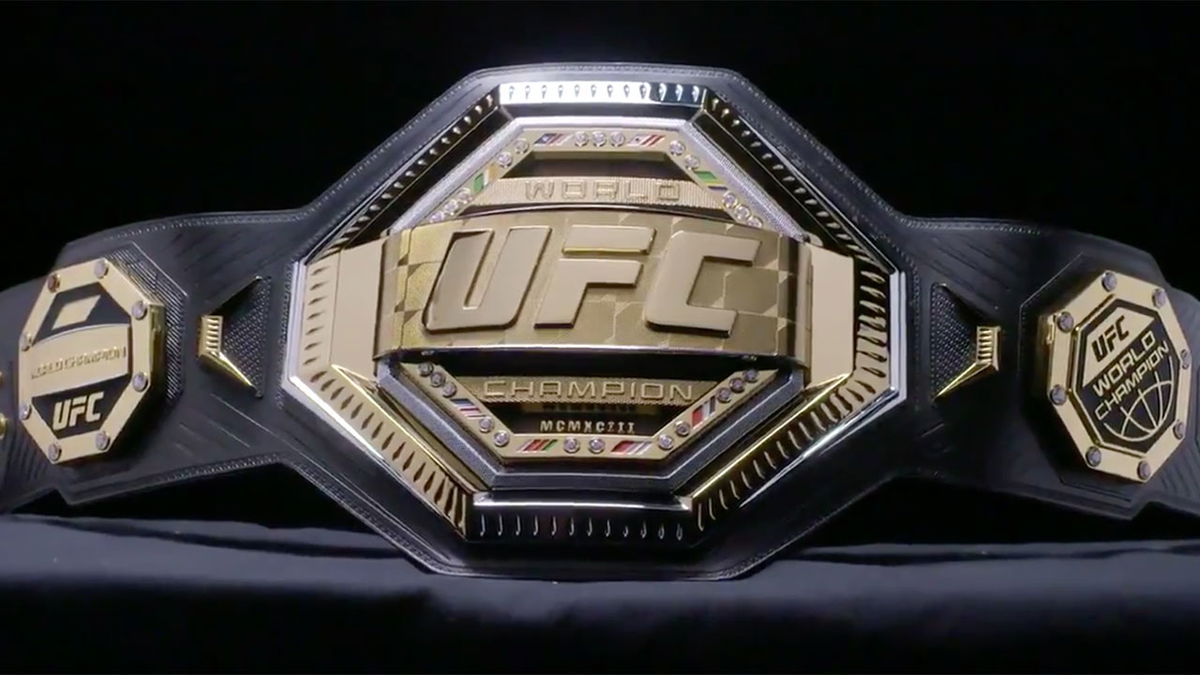 The UFC did not spend a lot of time dawdling after Jon Jones officially vacated the light heavyweight belt. The company has announced that it has booked Dominick Reyes and Jan Blachowicz for the vacant championship fight at UFC 253 on September 26. 
The fight will be the second last fight of the night, which will be headlined by the middleweight match featuring Paulo Costa and Israel Adesanya.
The crown is for the taking at #UFC253! 👑 pic.twitter.com/yKMzVLLXnG

— UFC (@ufc) August 19, 2020
Blachowicz and Reyes will use the fight to get hold of the belt and stake claim to dominate the division, akin to how Jon Jones did for almost the entire decade. 
Why does Dominick Reyes vs Jan Blachowicz make sense for UFC 253?
Blachowicz is ranked third in the UFC light heavyweight division, and Jones kept hinting he wished to defend the title against him next. The 'Prince of Cieszyn' has won seven of his last eight fights since October 2017. He is on a three-fight win streak since losing to Thiago Santos and is riding a wave of momentum ahead of his first UFC title opportunity.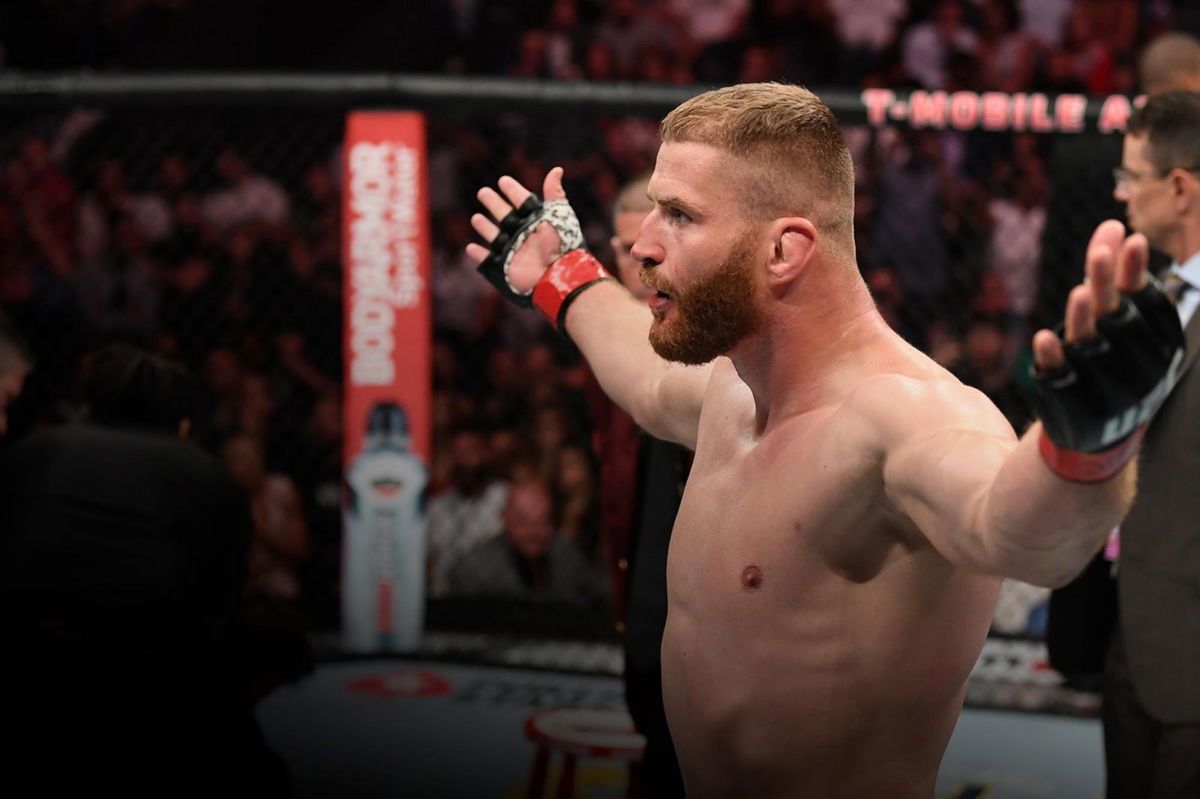 Meanwhile, Dominick Reyes himself will have a lot of momentum as he heads into his second consecutive championship match. He challenged 'Bones' at UFC 247 and lost in what many considered daylight robbery.
Read: Robbery? Jon Jones vs Dominick Reyes Official Scorecard and Fight Stats
UFC President Dan White let slip that he scored the bout in favor of Reyes. A lot of people shared this point of view. However, only three people's scores matter at the end of the day, and 'Bones' did enough to convince them. 
There were a lot of calls for 'The Devastator' to have an instant rematch, given the circumstances of his maiden title fight. Now, he will have his opportunity and will look to back up his tremendous showing from February. 
One fighter who will feel hard done by this announcement is Thiago Santos. He suffered multiple injuries en route, convincing one judge that he had beaten 'Bones' on the scorecards last year. He is ranked second and now will work to fighting the new light heavyweight king following UFC 253. 
What do you make of the UFC's decision to book Dominick Reyes vs Jan Blachowicz for the title?
Continue the conversation on the app, join other MMA fans on MMA Fans App