"Buddha is Out and Ganesha is In"- Joe Rogan Shares Interesting Addition in His Studio
Published 08/31/2020, 11:02 AM EDT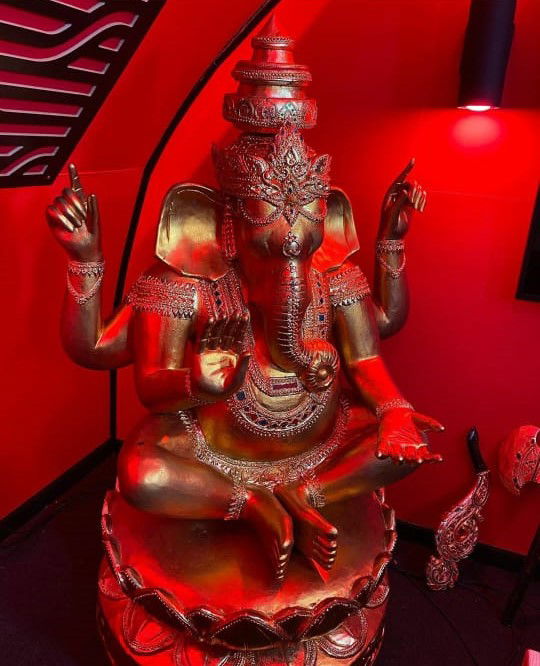 ---
---
Recently, Joe Rogan announced that he will be moving to Texas to live a more freeing life. Thus, shifting out of California to Austin required that he set up a whole new studio for his popular podcast- 'The Joe Rogan Experience'.
ADVERTISEMENT
Article continues below this ad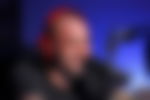 He shared with his social media followers that he had left no stones unturned in making this podcast studio state-of-the-art.
ADVERTISEMENT
Article continues below this ad
Joe Rogan and Buddha
The color-commentator often shares stories of how he connects with Buddha. He also made it a point to explain the same to his followers.
Well, Joe Rogan is famous for speaking out on the experiences he has had during his psychedelic trips. It is the trips that made him connect to the teachings of Lord Buddha- the statue of whom we saw in his previous studio. In the new studio, Rogan brings the new addition of Lord Ganesha, the son of one of the three prime Hindu deities, Lord Shiva (The Destroyer).
What role does Lord Ganesha play in success?
A Joe steps into his new studio, Lord Ganesha sits perfectly well in the scenario.
ADVERTISEMENT
Article continues below this ad
Incorporating Lord Ganesha is not uncommon for people looking to have a smooth work-life. In fact, in India, people often start new beginnings with the prayer to the mighty Ganesha.
Moreover, Lord Ganesha is also known as the remover of obstacles.
Watch This Story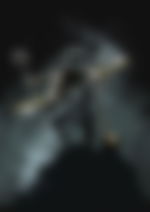 ADVERTISEMENT
Article continues below this ad
Thus, to keep a workspace auspicious and free of demons that may interrupt someone's good luck or work, people consider lord Ganesha's presence and blessings golden.
Even with the massive success that his podcast has already garnered, Joe Rogan does not want to take any chances with the forces of evil! May the presence of the mighty Ganesha prevail against anyone who bats an eye at Rogan and his unparalleled work.