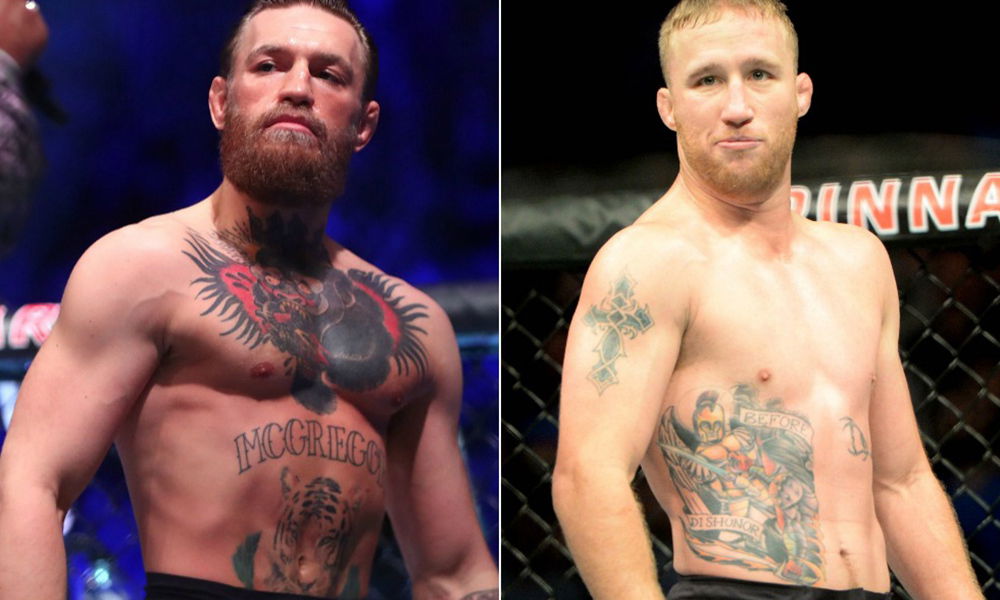 Conor McGregor seems to be in great shape ever since he returned to the UFC. He made a dynamic comeback by putting down 'The Cowboy', Donald Cerrone, within 40 seconds of the 1st round.
Even though his bout with Cerrone was fought at 170, he stated that he will remain flexible regardless of the weight category in which he fights.
He further assured fans that he will participate in 3 events this season. While one bout is over, there are numerous conjectures on his opponents for the next two fights.
His second fight of the season is speculated to be against the winner of Khabib vs. Tony. Although the future of that fixture is currently undecided, The Notorious will surely face one of the two in the near future.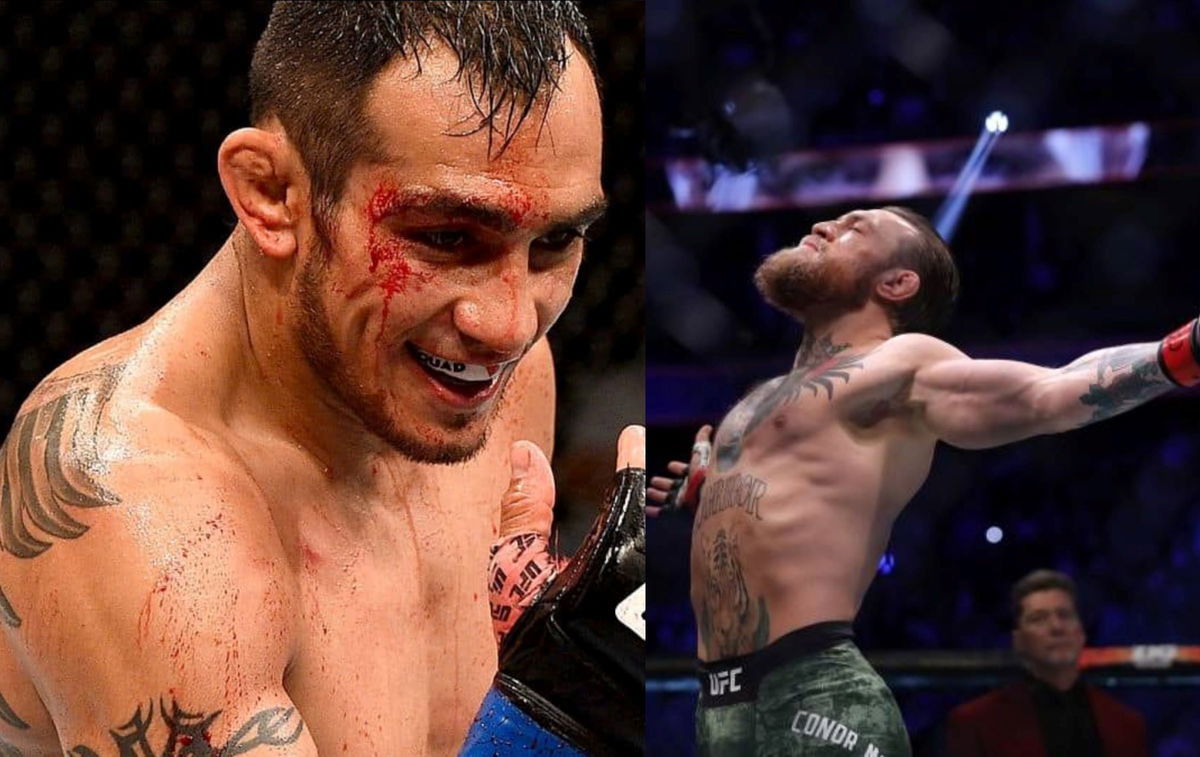 This leaves us with the third fight slot. And this is where the UFC Universe just can't pin a prediction. However, the most common assumption is that McGregor will face #4  UFC Lightweight, Justin Gaethje.
To add to the build-up, The Highlight has called McGregor out on more than one occasion. The matchup seems ideal, with the #3 and #4 going up against each other to earn a title fight.
#2 Lightweight Dustin Poirier feels that the fixture is something that we all might witness in the near future. He has fought both McGregor and Gaethje in the past and gave his predictions for the hypothetical fight.
I think McGregor wins https://t.co/ooDCQ1jHCh

— The Diamond (@DustinPoirier) April 3, 2020
Will Justin Gaethje out-wrestle Conor McGregor?
Conor McGregor has a reputation that cannot be earned by easily. The Irishman has fought hard throughout his career to reach the platform he is on today.
He lost only two fights in his UFC career, against Nate Diaz and Khabib Nurmagomedov. Coincidentally, he lost both fights by way of submission. Thus, it is fair to conclude that Conor does not fare that well against people who have strong wrestling and grappling skills.
And this is where Gaethje steps in. He has a commendable record in wrestling. In fact, it is believed that he is the only one who can tackle Khabib's wrestling. However, ever since Gaethje started mixed martial arts, he has taken a liking to the striking game and seldom employs wrestling in his technique. Yet, this doesn't mean that he cannot wrestle when required.
Hence, while Conor is undoubtedly one of the best strikers, his Achilles' heel might blow up in his face if Gaethje ups his wrestling game.
Who do you think will win in a fight between Conor and Gaethje?
Continue the conversation on the app, join other MMA fans on MMA Fans App