Carla Esparza Reveals How Daniel Cormier Played a Huge Role in Her Victory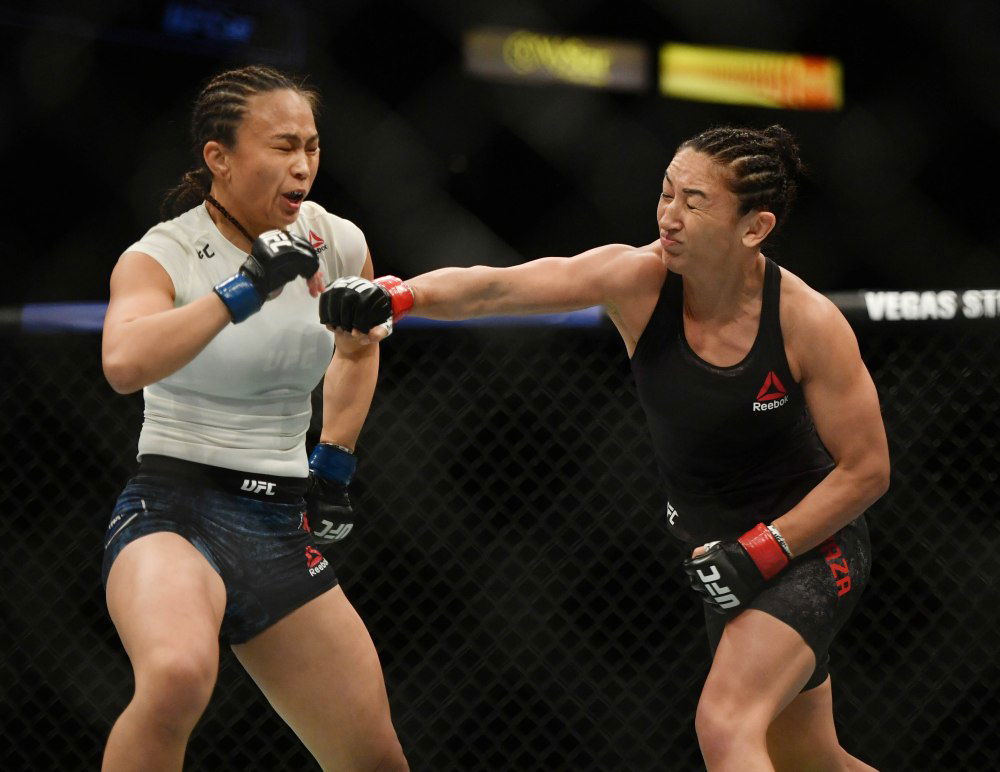 UFC 249 is finally here! In one of the most exhilarating bouts yet, Carla Esparza squared off with Michelle Waterson.
The two went toe-to-toe for the entirety of three rounds. The extremely close match came to an end with a decision in favor of Carla. While she managed to land 49 out of 106 strikes with 45 out of 103 significant strikes, Nichelle landed 44 out of 98 in both the striking departments.
Thus, there was not a lot of difference in their strike statistics. What did differentiate between them, however, was the "Cookie Monster's" takedown.
But here's how she actually revealed she won. During the fight, she was evidently struggling to decide whether to wrestle or play standing up.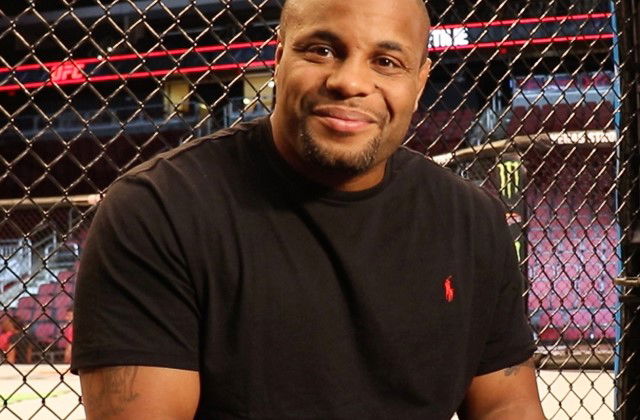 That's where the empty arena without any noise came to her rescue. While fighting, she could hear everything that the commentators were saying. And of course, one person on the commentators' team is a seasoned veteran of the Octagon, Daniel Cormier.
Esparza said that it was DC's ringside analysis that caught her attention and helped her realize the mistakes she was making.
What exactly did Daniel Cormier say to help Carla Esparza win?
As mentioned above, Carla had a hard time picking between wrestling and striking. Daniel Cormier recognized the mistake and made an analysis of what Esparza should do to further her momentum.
He said that she was not mixing her striking and wrestling well.
Another really great piece of advice that put Cormier's experience on display was on how exactly Esparza should mix her strikes. He said that Esparza should keep one style more dominant and bring up the other side-by-side. That is, either bring wrestling with her striking or striking with her wrestling.
She said, "It's crazy because he was kind of criticizing me! Part of me was like, 'Hey! That's my stuff! Why are you saying that?'. But, I was like, that's actually a good idea."
She revealed post-fight how these words caught her attention and gave her a little bit of edge over her very capable opponent.
The former Strawweight Champion now edges closer to reclaiming UFC Strawweight gold after her crucial win over Waterson.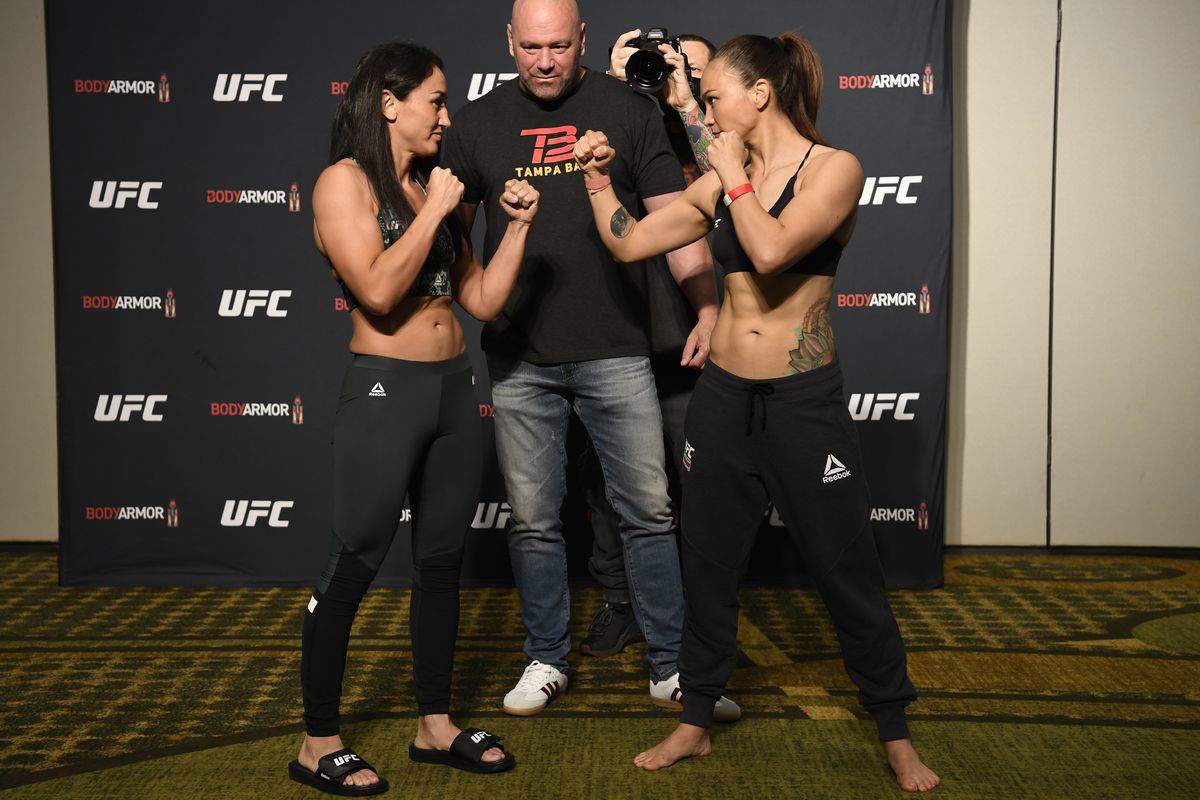 However, this does make one think of the implications that the commentary team could have on the judges. As it is, many fights till now have been really close. Thus, the commentary team's views could have a somewhat undesirable effect on the judgments today.
What do you think about the new system of the matches?
Continue the conversation on the app, join other MMA fans on MMA Fans App