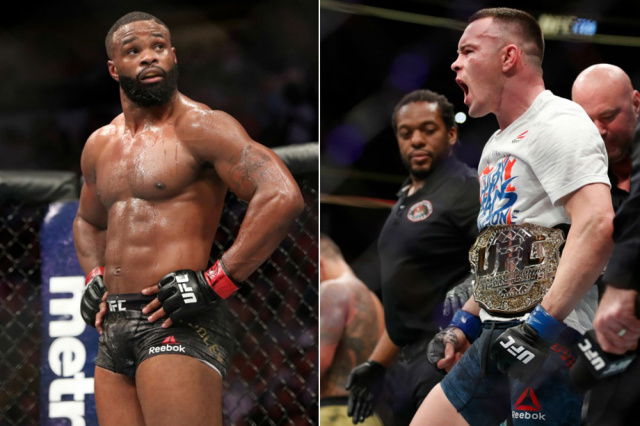 As Tyron Woodley vs Colby Covington has been verbally agreed to as UFC's upcoming event in September, MMA veterans have started tossing their predictions up in the air.
Covington has outdone Woodley, ever so slightly, as far as their last 5 matchups are concerned. While Woodley is coming off of two back-to-back losses against Kamaru Usman and Gilbert Burns, Covington fared slightly better having lost his last fight to the Nigerian Nightmare. Usman at UFC 245.
Thus both the contenders would want to give it their all inside the cage. Moreover, being former teammates, the bad blood between Covington and Woodley is real.
Therefore, the prospect of a potential fight between Woodley and Covington excites the likes of Ben Askren.
Ben Askren opens up on Tyron Woodley vs Colby Covington
'The Funky' Askren recently sat with ESPN's Ariel Helwani and discussed all things MMA. However, he couldn't stop reflecting on the recently announced welterweight thriller.
While many fans cited Woodley vs Covington to be happening a bit lately, Askren doesn't share the same opinion. Since the contenders share a sense of animosity between each other, Askren bills it to be an interesting contest.
"I mean yeah, it would obviously have been more ideal but everyone loves a good feud right," told Askren.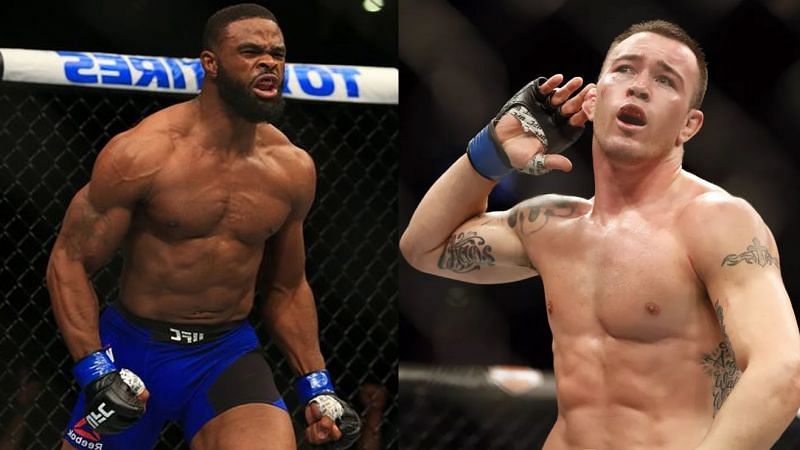 Before ending up in a tide of losses, Woodley sat atop the food chain, untouched and invincible. Thus, a match between Woodley and Covington would have seemingly appeared more intense back then.
However, it absolutely makes sense at this point in time. At least that's what Ben Askren believes.
"They hate each other. Colby is a s***bag. Everyone wants to see Colby get punched in the face? Hopefully, Tyron does it really hard," said Askren.
'The Funky' has some advice for 'The Chosen One'
Woodley's alarming dominance has lost its glory with his back-to-back defeats. Yet a victory against Colby Covington would bring him back to relevancy. Additionally, he has Askren's suggestions now.
"My advice to Tyrone is that you know he has been a little too calculative, just say effort, right, like? I mean, it's like someone showed up your house and wanted to fight.
 "Like they were threatening your family, you go fight them, you don't think about training right now, you just go fight the person," said Ben Askren.
Although Colby is also a top-rated prospect, Askren tagged him as a bad person. As per Askren, 'Chaos' has always been disrespectful towards his teammates.
"They (Colby and Tyron) have trained together. I think Colby stiffed Tyrone's boxing coach, you know. He is trying to extra lashing and something that. Colby is just not a good person," said Askren.
SOURCE- ESPN MMA YouTube, UFC stats
Continue the conversation on the app, join other MMA fans on MMA Fans App