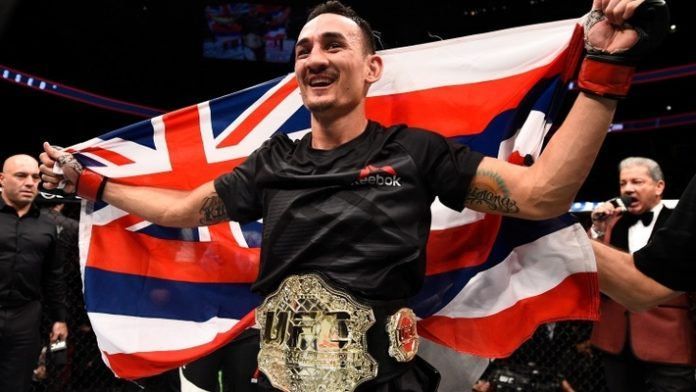 Former UFC featherweight champion Max Holloway spoke to Rob DeMello from KhonNews ahead of his title rematch against Alexander Volkanovski. Holloway last competed under the bright lights of the cage back in December of 2019. He ended up losing his 145-pound strap to Alexander 'The Great' in a unanimous decision loss.
'Blessed' had built up an impressive resume at featherweight and was considered by many to be the best in that weight class. This was solidified by two consecutive victories over 'The King of Rio' in Jose Aldo. Although his fight with Volkanovski was a definitive loss, the Hawaiian striker has more than deserved his immediate rematch.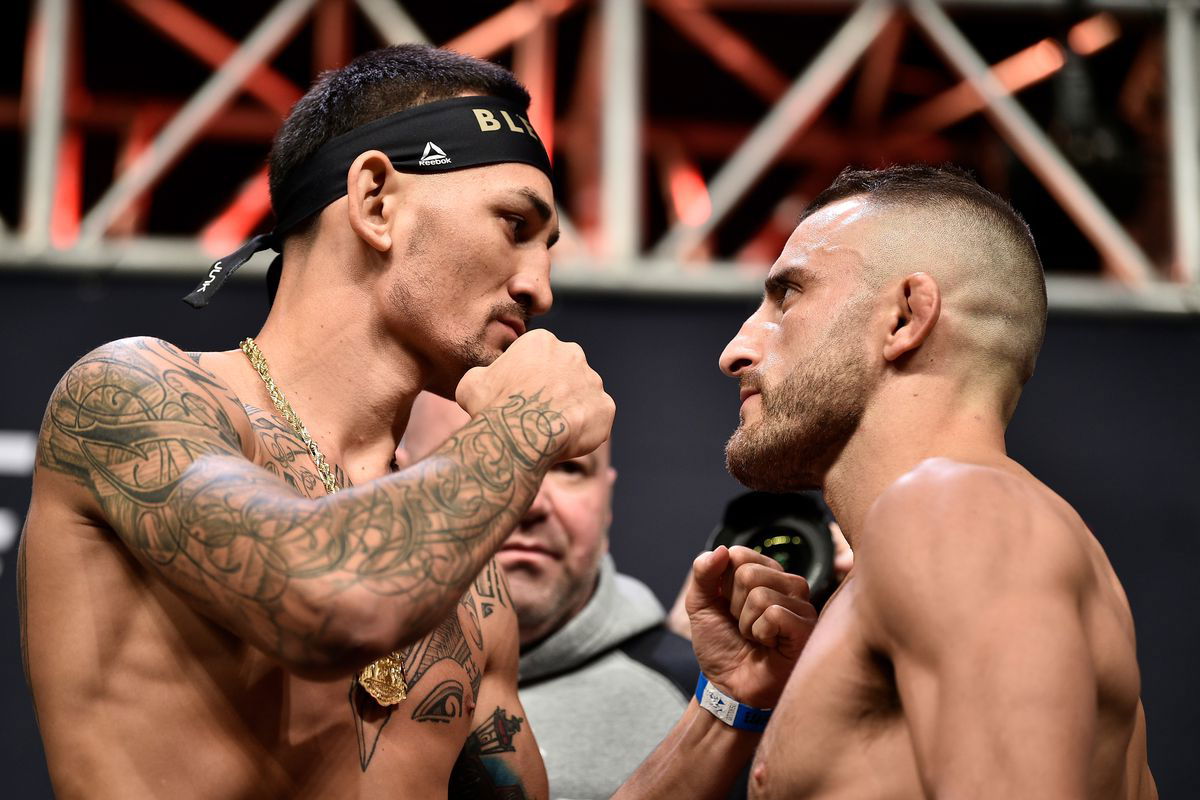 Max Holloway: "We're going to move on from the 'Blessed Era' "
The 21-5 fighter was in good spirits, as he explained the arrival of a new era in this chapter of his career. He briefly commented on the renewed appreciation he has every time he steps foot inside the octagon.
"Every fight to me is special, this is another fight. I get to go out there and fight the best guys in the world. I guess we're going to move on from the blessed era. Come July 11th everyone's going to see the 'Hair Era.'
Max Holloway has been sporting a new hairdo going into his most recent scrap at UFC 251. Fans of the dynamic featherweight have expressed their excitement over his new get-up. The perennial joker in Max Holloway hilariously responded to a question regarding his upcoming weight cut.
"I don't know if it's extra weight. I can't wait, it looks like it's heavy but I got little fine baby hair so I think it will be fine."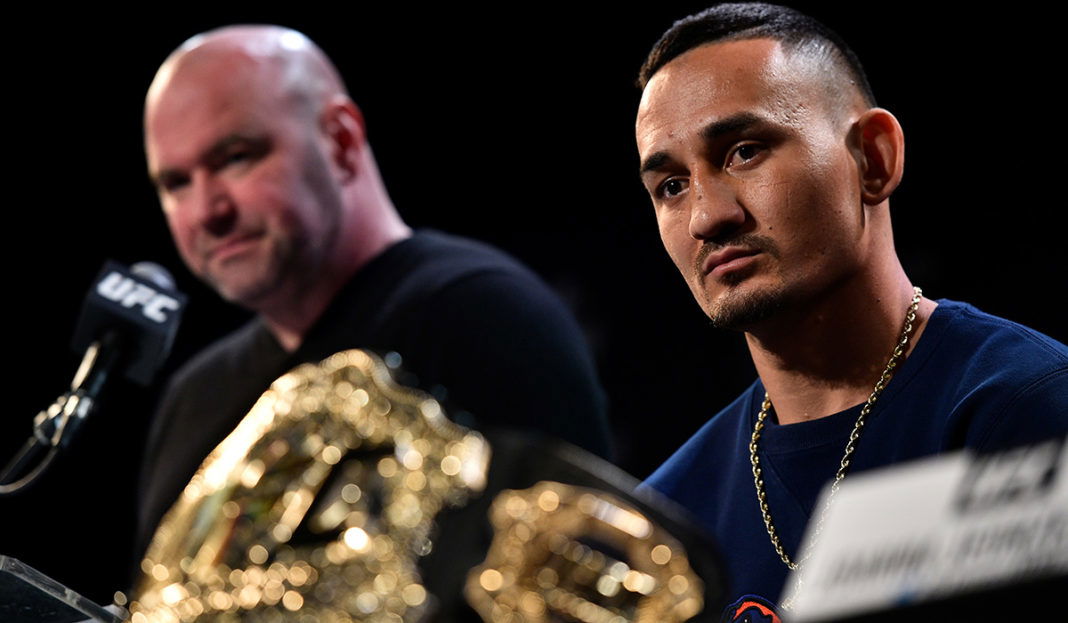 All jokes aside, Max Holloway has an uphill battle before him when he readies himself for the co-headlining feature. Alexander Volkanovski comes into the bout with a chip on his shoulder looking to cement his legacy. A dominant victory over 'Blessed' will put the former rugby player in a rarefied atmosphere.
How do you see the 'Fight Island' co-main event play out? Comment below your predictions.
Also Read: Alexander Volkanovski hints at massive fight against Khabib Nurmagomedov
Continue the conversation on the app, join other MMA fans on MMA Fans App