Israel Adesanya wants to make sure that he gives the viewers a show when they watch his fights. For someone like him, the lack-luster performance of his last fight is not the best of memories. Therefore, he vows to remind the world of who he is in his next visit to the Octagon.
Adesanya fought his way to a unanimous decision victory over Yoel Romero at UFC 248 in March earlier this year. Throughout the fight, the crowd showered the two with boos due to Romero's reluctance to engage with Adesanya. Consequently, the Middleweight champ decided to press forward, and he pushed the action. Still, the fight didn't meet Adesanya's expectations. Hence, he wants to return stronger than ever in his next fight against Paulo Costa.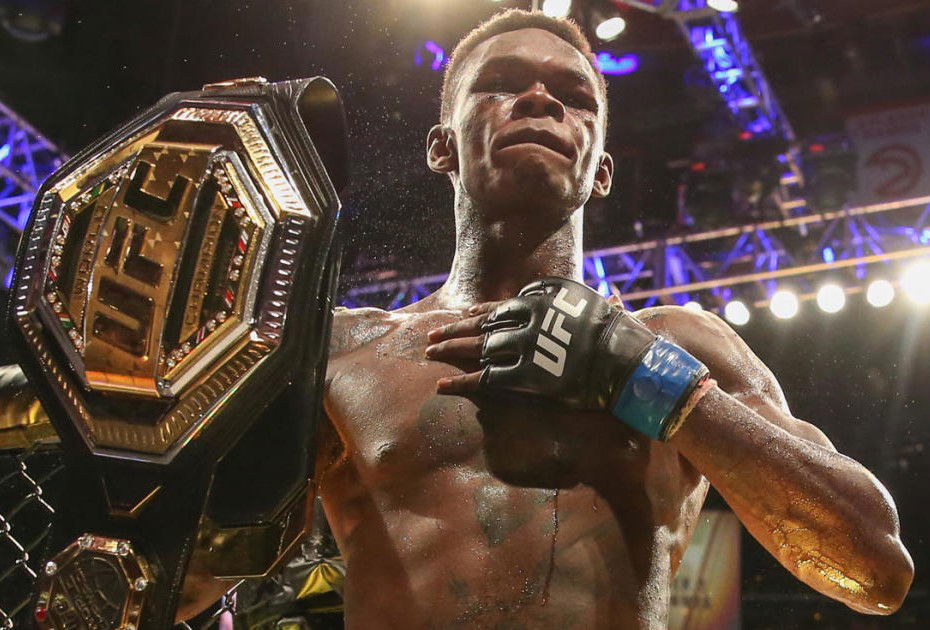 "I feel stronger than I ever have," Adesanya told Ariel Helwani of ESPN. "Things are gonna be different for this next fight. I feel I'm gonna show the world something. Especially now that they have doubted me. I love it when they doubt me, especially 'cause of the last fight."
Just like any interesting story that has its share of highs and lows, Adesanya believes the story of his life is following a similar pattern. Furthermore, he finds his journey very similar to that of UFC's first "champ-champ", Conor McGregor.
Israel Adesanya wishes to remind people 'who the f*ck he is'
Conor McGregor was on a meteoric rise until he bumped into Nate Diaz. At UFC 196, Diaz stunned the world and handed McGregor the first defeat of his UFC career. Apart from the defeat against Khabib, that was the lowest point of the Irishman's career.
However, McGregor rebounded in a stellar fashion. Israel Adesanya believes he is in somewhat a similar place as "The Notorious One". Therefore, he expects great things to follow after his small hiccup.
"My director from my movie Frazier said like the Conor documentary, every movie you have a crest and then a valley. That last fight was my valley because of what he did. Conor had that one Nate loss. That was his valley. Then he came back and beat Nate and became double champ," Adesanya said.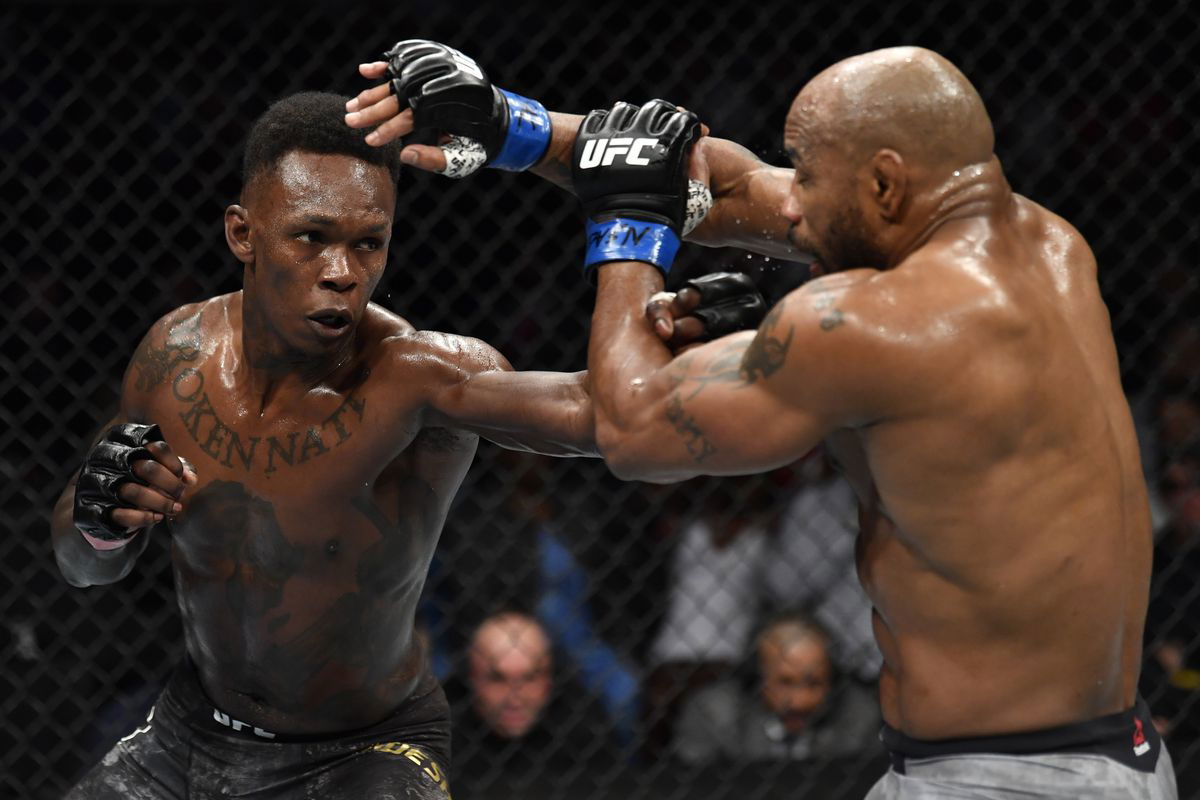 "We needed a valley, like this build-up and then this disappointing fight because of the way he played the game and then there's all this criticism about me and whatnot. It's like we needed that. For the story of my life, that was perfect. Then this next fight is where it goes….. (signals an upward trajectory with his hands). So I really wanna show people and remind them cause people have that recency bias. So they forget who the f*ck I am," he added.
Adesanya believes Costa is a dream stylistic matchup for him. The Brazilian prefers to come forward with his heavy hands. Israel knows that a counter-pincher like him will have his hands full against Costa. "The Eraser" has a perfect 5-0 record in the UFC. However, he has never met with the pin-point accuracy of the Kiwi.
Continue the conversation on Telegram, join other MMA fans on MMA Fans Group