"Conor Hasn't Signed" – Dana White Gives an Update on Conor McGregor vs Dustin Poirier
Published 10/30/2020, 2:40 PM EDT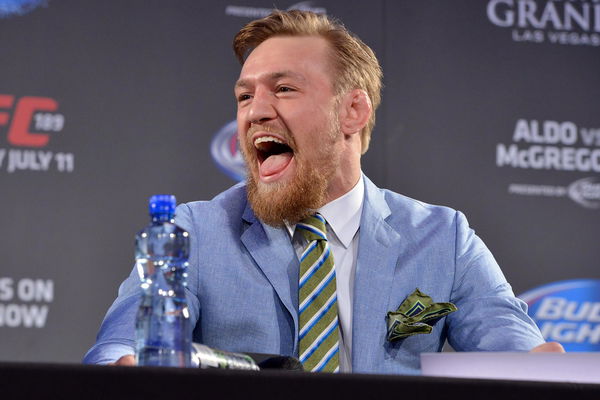 With Khabib Nurmagomedov out of the picture, the lightweight division is as open as ever. Consequently, there are speculations that the next big fight between the top 155-pounders Conor McGregor and Dustin Poirier can be for the title. However, Dana White has given a not so pleasant update on the high-profile booking.
After abruptly announcing his retirement earlier this year, Conor McGregor didn't take long to end his hiatus from the sport. Just a while back, he offered Dustin Poirier a charity boxing match in Dublin later this year. A former interim lightweight champ, Dustin Poirier accepted the offer readily. This was when the UFC jumped in the picture.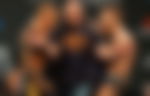 ADVERTISEMENT
Article continues below this ad
The promotion offered both of them contracts for the fights. Despite an initial dispute regarding the date and the weight class where the fight would take place, fans have pinned their hopes on seeing the two inside the octagon. However, all such fans will have to wait for the final confirmation.
"Poirier and McGregor, that deal isn't signed. So, we'll see how that plays out," Dana White said while making an appearance on The Zach Gelb Show on CBS Sports Radio.
"Conor and Poirier got online and started talking about fighting. We sent bout agreements for both of them to fight and they haven't signed them yet. I can't speak for Poirier, but I know Conor hasn't signed his. I don't know if Dustin did," he added.
Dana White lauds Conor McGregor and Dustin Poirier for never backing
ADVERTISEMENT
Article continues below this ad
As rarely as McGregor has been fighting for the past three years or so, the Irishman always shows up after signing on the dotted line. The same is the case for Dustin Poirier. Given the no-nonsense nature of the two lightweights when it comes to fighting, the UFC President isn't worried if they will actually fight or not.
"I've never had either guy say they would fight and then not fight. Conor's never done that and neither has Dustin. So, I assume they are gonna fight," the UFC supremo added.
ADVERTISEMENT
Article continues below this ad
McGregor and Poirier have stepped inside the octagon once before, with 'The Notorious' coming out with the win. The dynamics have, however, changed a lot since that meeting. The winner of the fight will get into prime contention for a title shot if the fight isn't already for the belt.