Conor McGregor, Israel Adesanya and Many Others react to Joe Rogan's Massive Deal With Spotify
Published 05/20/2020, 4:24 PM EDT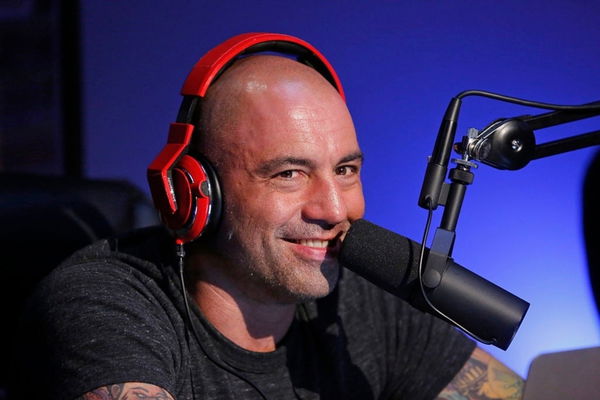 ---
---
Joe Rogan is the voice of the UFC. The US stand-up comedian has lent his voice to almost every major UFC event in the company's history. In the past decade, Rogan has also attained cult status due to his podcast on YouTube, "The Joe Rogan Experience".
ADVERTISEMENT
Article continues below this ad
The UFC color commentator recently announced that he has closed a deal with Spotify that will move the podcast over to the media services provider.
The deal is reportedly worth $100 million. When Rogan announced the news on Instagram and Twitter, he was met with mixed reviews. UFC Middleweight champion Israel Adesanya even put out a story congratulating him.
ADVERTISEMENT
Article continues below this ad
"The Last Stylebender" has made an appearance twice on the podcast.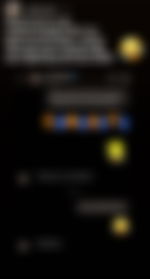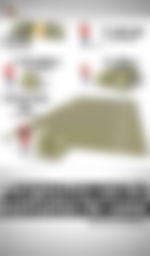 Apart from Adesanya, several UFC fighters sent their regards to Joe on Instagram. This included Irish megastar Conor McGregor and former Welterweight champ Tyron Woodley.
However, unlike Woodley, McGregor has never actually appeared on the podcast. Welsh adventurer and extreme athlete Ash Dykes, who made an appearance on JRE earlier this year, sent out his congratulations as well.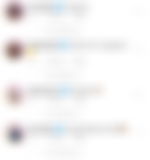 Joe Rogan is getting his fair share of criticism as well
However, not everyone was impressed with Joe Rogan making a huge fortune by a mere shift of platform. While Rogan made it clear that the show will remain free, some fans labeled him as a sellout. Moreover, others have complained that Spotify isn't yet available in their country.
Wasn't he against this for the longest time?

Unless I'm misremembering.

I wonder what changed, other than "he got paid".

— Pico (@pico210tx) May 19, 2020
The deal has major monetary implications for Joe. The numbers involved in the deal are unprecedented, particularly in the podcast industry, since most of them are for free. The deal is so big that Rogan will earn significantly more than many musicians.
Joe Rogan just got paid the equivalent value of over 26 billion streams for a podcast license. #BrokenRecord

— Tom Gray #BrokenRecord (@MrTomGray) May 19, 2020
A musician would need to generate 23 billion streams on Spotify to earn what they're paying Joe Rogan for his podcast rights (assuming a typical $.00437 payout per stream). In other words, Spotify values Rogan more than any musician in the history of the world. Sound fair to you? pic.twitter.com/zvMdY3mIQA

— Ted Gioia (@tedgioia) May 20, 2020
The deal has also led to a jump in the value of Spotify's stocks. Some people are going out on a limb and calling it a gamechanger for the podcast industry.
Joe Rogan has been the game-changer in the world of podcasts. People have downloaded JRE more than 190 million times a month. His YouTube channel has over 8 million subscribers.
ADVERTISEMENT
Article continues below this ad
The audience has viewed his podcast as a hub for freethinkers. He also has been labeled as an unlikely political influencer.
On the flip side, he has come under scrutiny for the sexist, racist, and transphobic comments that have been made on his podcast. However, that doesn't undermine the value that Rogan brings to the table.
The audience has expressed its concern over whether the podcast will maintain the same content quality upon moving over to Spotify.
ADVERTISEMENT
Article continues below this ad
The deal could be the first of many in a war by media platforms to get their hands upon the more famous podcasts. At the same time, maybe it is just a one-off deal that would only happen with a unicorn such as The Joe Rogan Experience.