Conor McGregor will back in action in a brand new sport to endorse safety and fitness for the fans.
As per his recent Instagram post, McGregor has confirmed his team up with the Princess Charlene of Monaco. McGregor and Princess Charlene would volunteer in the upcoming Marathon Endurance Race to spread awareness regarding water safety and physical fitness.
While reports touted water sports as McGregor's ideal comback, it looks like now he will finally gives the fans what they asked for.
Conor McGregor confirms his water sport activity with Princess Charlene
In the recent Instagram post, McGregor cited that he is officially part of the project. As per the 'Notorious', Princess Charlene's foundation operates in 30 nations across the globe to promote fitness and safety.
McGregor encouraged his involvement with the venture via social media and wrote, "I appreciate the support and encouragement I have received in Monaco. Let's go team [McGregor FAST]!" in the last words of his caption.
Princess Charlene is currently the Royal Lady of Monaco. However, she has been an Olympic swimmer for South Africa in the past. Sports unites people, and the Princess validated the statement once again by uniting with McGregor for a noble activity.
The duo hinted at the possible event on July 30 via social media and grabbed a lot of attention. Both Princess Charlene and McGregor took to their respective Instagram handles and posted pictures of their trial water races. Unsurprisingly, netizens were thrilled about the plan.
As per reports, the upcoming event will be a 180 km journey over water, with the motive to raise awareness of hydro safety. The UFC veteran has been backed up by his own McGregor F.A.S.T program to execute the activity. Although there have been no official announcements regarding the dates, the event may happen in September.
'The Notorious' in UFC
Despite being retired, Conor McGregor has received a bunch of call-outs from his fellow fighters. Not only that, but his former foe, Floyd Mayweather, has also offered him to box again in-ring.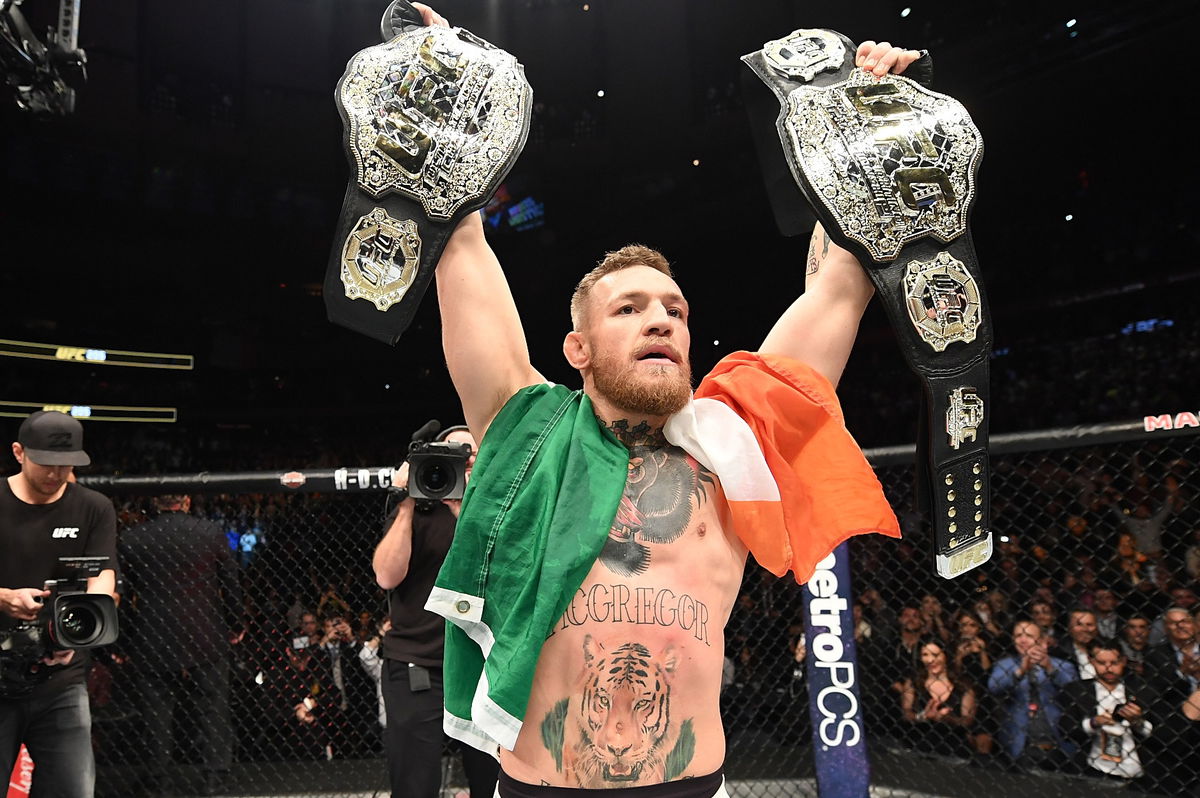 UFC chief Dana White believes that McGregor's return is up in the air. That said, nothing is final yet. Yet, if the Irish superstar wants to comes back, White would clearly stage another blockbuster PPV for him.
Yet, for the timing, McGregor would re-appear for the fans in a different sport, with a noble ideal.
Continue the conversation on the app, join other MMA fans on MMA Fans App