Conor McGregor has defeated a number of his opponents by merely his gift of the gab. However, this time around he wishes to employ the same gift in defeating Coronavirus. McGregor has released a passionate message urging the "powers that be" to enforce full lockdown in Ireland.
Conor McGregor looked at his very best in a video posted on his YouTube channel, The Mac Life. He was hoping to grab the attention of the people who are responsible for the safety of the people of Ireland. He addressed everyone in the chain of command from President Michael D. Higgins to Chief Medical Officer Dr Tony Holohan. McGregor began by saying that he is aware of the fact that a full lockdown is being debated. However, in the view of the former double champ, any time spent on debating is a waste of time.
"Any time debating this is the needless time from the clock. I know a good, tough fight when I see one and we have one on our hands now. I want to call upon my people — the great people of Ireland — this fight needs us all," asserted McGregor.
McGregor didn't mince words when he explained what he wanted. He brought out an analogy from combat sports and requested people to unite against the enemy.
"We're all in the red corner together awaiting the bell," said Conor. "So let's gather together and ring the bell ourselves, including the people of the rest of the world. True lockdown must begin and must begin now. A lockdown together. A lockdown united."
"We are not adhering to social distancing" – Conor McGregor
McGregor cited the example of nations that have successfully overcome the pandemic. He reasoned that Ireland still has time on its hands. However, if firm actions are not taken as soon as possible then the advantage will slip away. While "The Notorious One" was trying his best to rally the people of Ireland for a fight, he didn't chide away from telling them the truth.
"We are not adhering to social distancing. At least not to the extent required to halt exponential growth. A lockdown will enforce this. It will reduce transmissions. It will take the pressure off of our front line staff and it will allow us to identify all our cases. These methods are stringent but necessary," said Conor McGregor.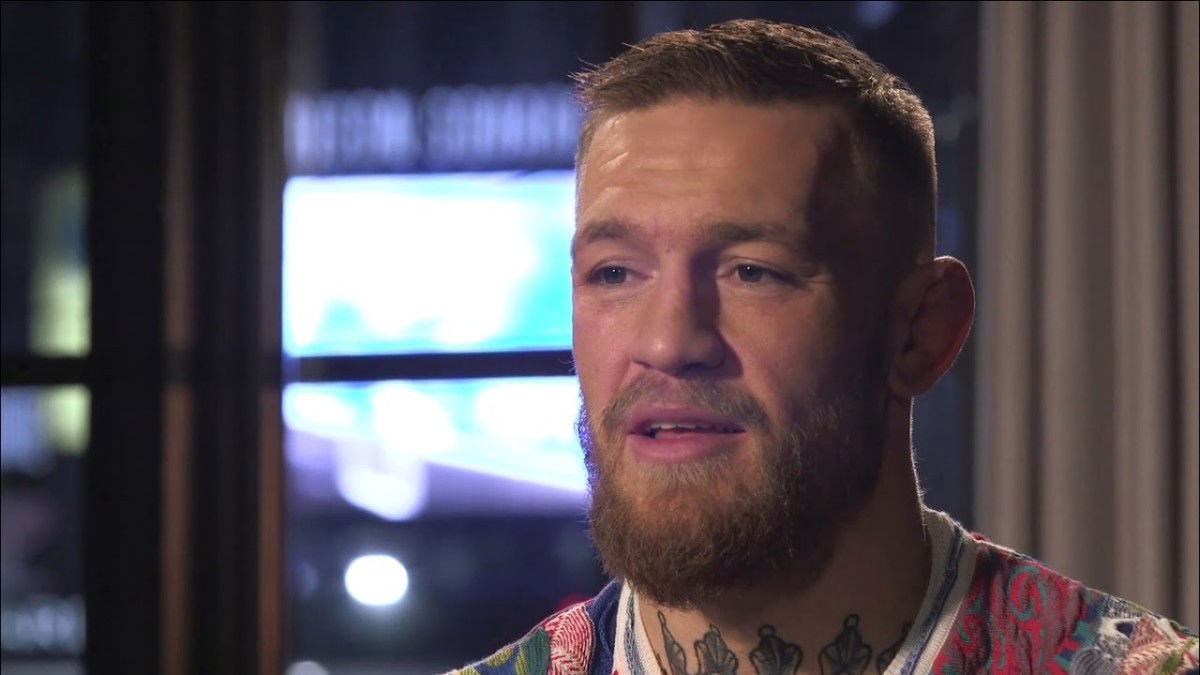 McGregor has always been very vocal regarding the issue of Coronavirus. Just a while back, he penned a heartfelt message for Italy. He concluded his message with an attempt to spring more and more people into action.
"Ireland, we've got this. Not only do we have the formula, but we also have it ahead of time. Let's go Ireland. Let's go rest of the world. Lockdown united. Together we stand. God bless us all," added McGregor.
Ireland, among other European nations, has been dealing with the rapid spread of COVID-19. The number of infected people soared into four digits by Monday. While the people in power have been contemplating over a lockdown, nothing has been done as of yet.
Continue the conversation on Telegram, join other MMA fans on MMA Fans Group