Conor McGregor Hints At UFC Return In A Cryptic Message To The Fans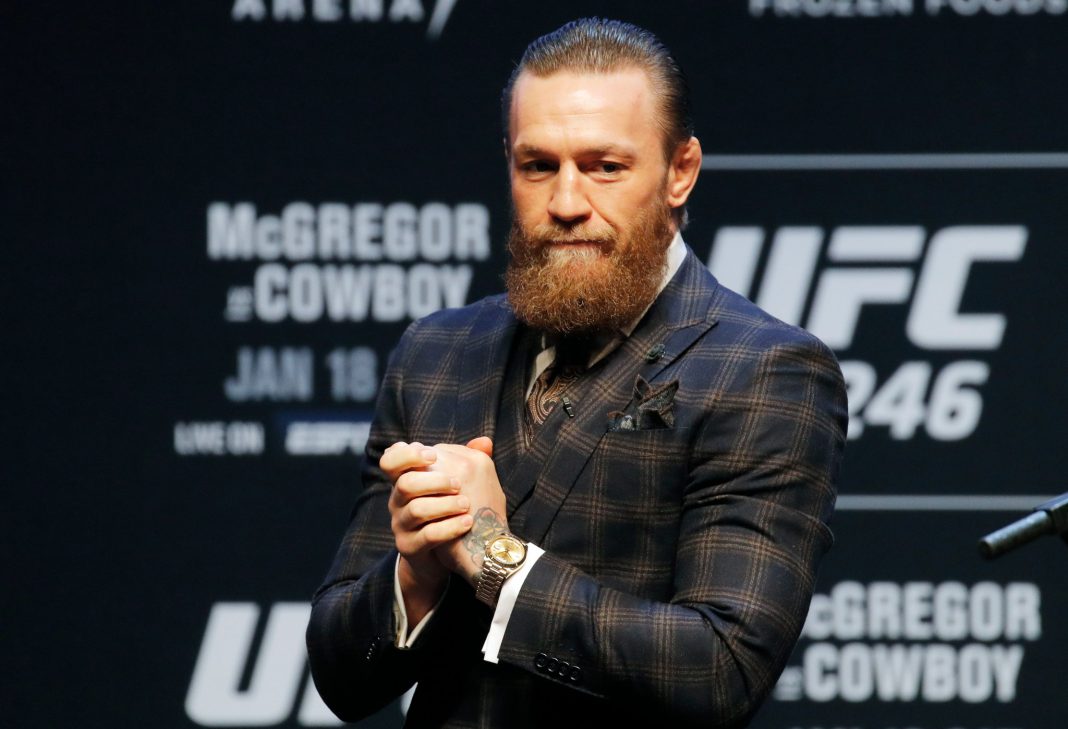 Former UFC Welterweight Conor McGregor took to Twitter via ESPN MMA and dropped a cryptic Tweet that's generating buzz. 'The Notorious' appears to be hinting at a possible return to action under the bright lights of the octagon. Chiefly, he failed to mention any other specifics in the brief release, thus leading to rampant speculation.
The former two-division champion retired from the sport without citing a key point for his decision to do so. He walked away from the sport just as the MMA community began to piece together McGregor's future in the organization. Moreover, his outing back to the win column in January against Donald Cerrone saw him earn an impressive 40-second finish.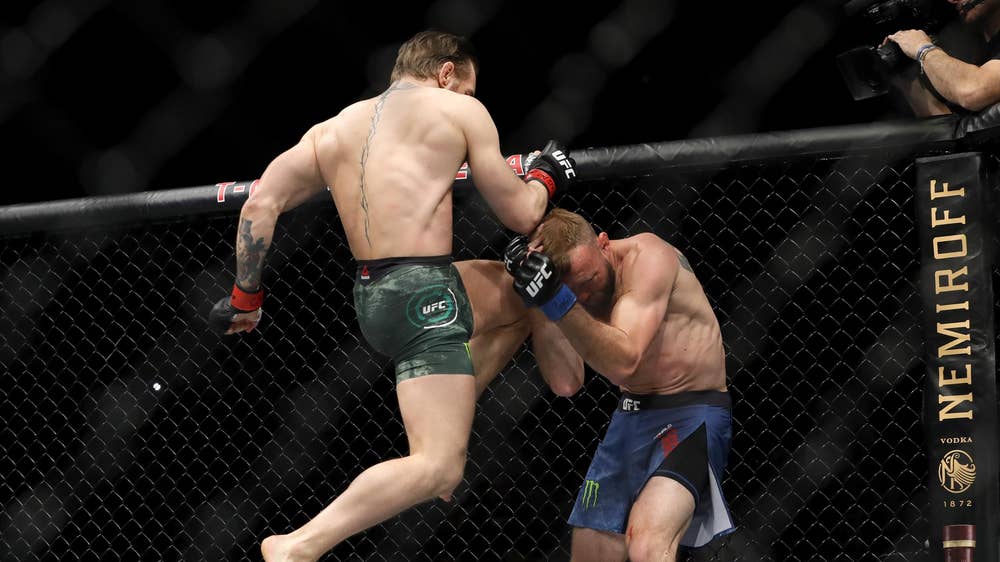 Conor McGregor: A multitude of options
The megastar is an anomaly in the sport of MMA primarily due to his ability as a marquee star. Not to mention his legions of a fan base, acquired over the years have stood by the fighter despite various transgressions. Regardless of his timeline for a return, one thing remains certain, combat sports fans will tune in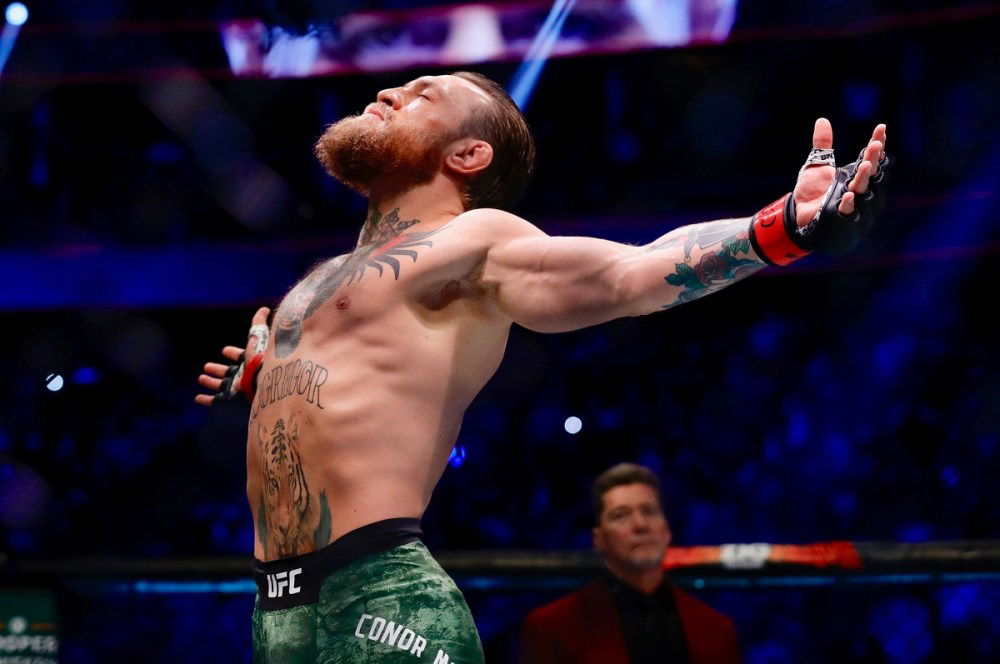 A clear cut return fight for Conor McGregor remains a rubber match with 209's favorite son Nate Diaz. Chiefly, the two have managed to do massive business together and solidify themselves as bonafide pay-pay-view behemoths. In light of these instances, a fight with the perennial scrapper in Diaz remains a lucrative option for McGregor.
Additionally, the Irishman and the UFC brass as a whole have gone on record to express an interest in a rematch with Khabib Nurmagomedov. The bout first took place at UFC 229 in what was the biggest event that the promotion had assembled. Moreover, the two share a bitter rivalry that spans more than simply competition, hence offering a prepared narrative.
However, 'The Eagle' seems to have his sights set on another high profile match-up as he looks to wrap up his career. The 28-0 fighter has hinted at possibly hanging the gloves with two more massive fights to take him to 30-0. Based on his recent comments, it appears as though Conor McGregor doesn't feature in his plans.
Regardless of his opponent, 'The Notorious' McGregor has proven to have been a monstrous draw in combat sports. MMA fans and pundits will be closely watching his next move going into the latter part of 2020.
Source: Conor McGregor Twitter Via Source: ESPN MMA Instagram
Continue the conversation on the app, join other MMA fans on MMA Fans App