"Conor McGregor is Mentally Unstable" – Khabib Nurmagomedov's Manager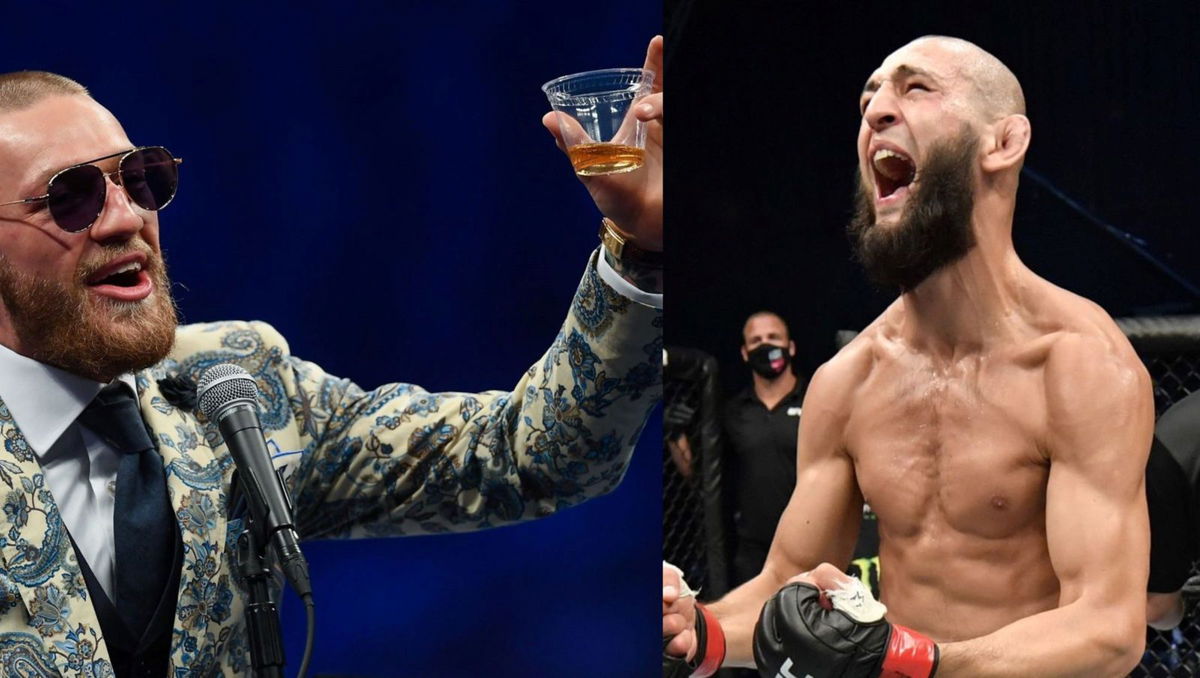 Ali Abdelaziz described how a fight between Conor McGregor and Khamzat Chimaev would play out.
Khamzat Chimaev has been on an impressive run of late. He had a great start to his career in the UFC and stands undefeated with a professional record of 9-0-0. His most recent win came at UFC Fight Night 178.
At this fight, he went up against Gerald Meerschaert and it didn't take him too long to finish this match. He brutally knocked out Meerschaert within 17 seconds of the very first round. This victory marked his third win in 66 days.
His manager, while talking with TMZ Sports, couldn't stop praising the fighter. They discussed who could be his next opponent, and they went through a list of veterans from the division. Abdelaziz believes Chimaev has what it takes to knock out the so-called greats.
17 seconds win with one punch!
Khamzat Chimaev is a big problem for the division!😳 @KChimaev @ufc pic.twitter.com/p8stqfYI9z

— Ross Edmonds (@RosssEdmonds) September 20, 2020
Abdelaziz said, "Nate Diaz, Masvidal, some of these guys, I think he'd mop the floor with them too. I think he'll beat the sh*t out of these guys. These guys are a little bit older, they're veterans, they're great fighters, but I think there are levels to this."
Khamzat Chimaev vs Conor McGregor? – Manager disagrees
When the interviewer threw Conor McGregor's name into the mix, Abdelaziz has quite a lot to say. He said, "Listen, Conor has a lot of demons to deal with. I'm not looking for Khamzat to fight a mentally unstable fighter.
"Conor McGregor is mentally unstable and I wish him the best of luck. He has kids and a family and I want him to first take care of his personal issues before he comes on to Khamzat. He (Khamzat Chimaev) will really kill him (McGregor). I think it's not even a fair fight."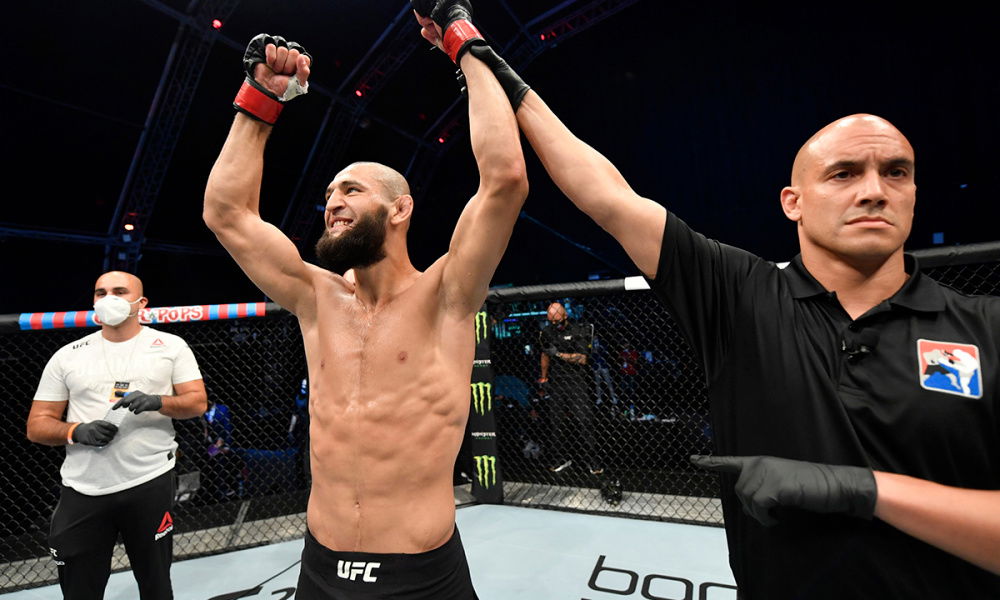 He ended the interview by saying, "A fight like that with someone who has a big name, of course, you will take the fight. But Khamzat will really put Conor in a wheelchair.
"I'm being honest and I'm not here to promote a fight. Khamzat will put him in a wheelchair and he will drink from a straw from the rest of his life and I really mean it."
What do you think? Will a fight between Conor McGregor and Khamzat Chimaev go down as described?
Continue the conversation on the app, join other MMA fans on MMA Fans App