"Conor McGregor Is Not Gonna Fight You" – Ben Askren
Published 03/19/2020, 3:15 PM EDT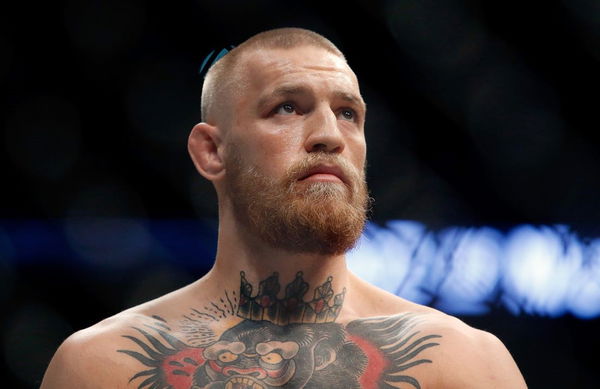 ---
---
Ever since Conor McGregor made his return at welterweight, he has shown interest to fight everybody in the division, including the champion Kamaru Usman. Although many think that the fight is a possibility, former UFC welterweight Ben Askren has a different say.
ADVERTISEMENT
Article continues below this ad
After suffering from a loss to Khabib Nurmagomedov and being a part of several controversies, Conor returned to the cage and reminded everyone why he is the biggest name in MMA.
Last Year, Conor announced his return to MMA after more than a year-long hiatus. In January 2018, he made a successful comeback when he destroyed Donald "Cowboy" Cerrone at welterweight. Immediately after the match, McGregor called out all the big names at welterweight including the champion.
ADVERTISEMENT
Article continues below this ad
Ben Askren weighs in on Kamaru Usman vs Conor McGregor
During the call-out at UFC 246, Kamaru Usman seemed less bothered about Conor. Although Usman might think it was the right move, Ben Askren did not.
Speaking on the Submission Radio Podcast, Askren revealed that he was not impressed by Usman's move. He said, "He was trying to act like he didn't care… Shut up! That was absurd."
"Maybe he's halfway intelligent enough to understand that he is not gonna get that fight. McGregor is not gonna fight Usman next because nobody knows who Usman is. He's gonna take a bigger fight."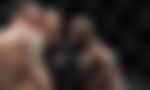 On multiple occasions, Askren has been vocal about his displeasure with the way Usman conducts himself. He even claimed that even after being the "good guy" Usman has failed to win over the crowd.
Usman vs Conor next?
ADVERTISEMENT
Article continues below this ad
Usman does have the potential to become a bigger star than he is. But his fighting style does not suit the taste buds of the general audience. Generally, he prefers to wrestle with his opponents and wear them out with his superior wrestling.
Unlike Conor, Usman is not the best on the microphone. Hence, he often fails to reach out to the crowd. It's a no-win situation for Conor as Usman is a strong wrestler and Conor has struggled with wrestlers in the past. Apart from that, it will also make him less money as compared to other fights.
As of now, the fight is just a fantasy matchup.
ADVERTISEMENT
Article continues below this ad
Do you think Conor McGregor will ever fight Kamaru Usman?