Conor McGregor Opens Up About Possible Matchup With Khabib Nurmagomedov
Published 03/17/2020, 4:14 PM EDT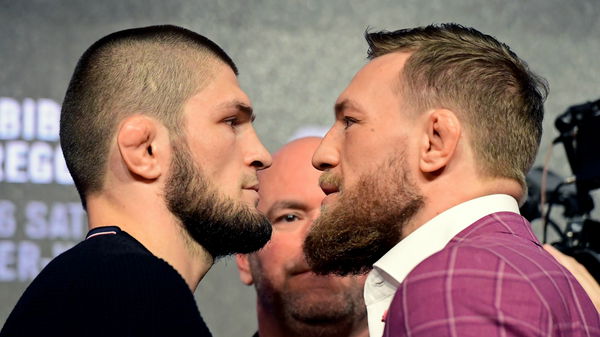 ---
---
Conor McGregor recently appeared in an interview with Maxim. He spoke at length about the current situation at the UFC and possible future scenarios.
ADVERTISEMENT
Article continues below this ad
When asked about his predictions for the hopefully upcoming Tony vs. Khabib fixture, Conor said,
"Obviously, based on what's going on in the world today, all need to stay safe and not congregate in large groups. We will see what Dana and the UFC decides. One thing I can tell you is that I have never backed down from fighting anyone, anywhere, and that holds true today."
ADVERTISEMENT
Article continues below this ad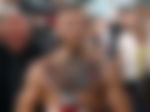 And again, The Notorious hints confirmation at facing the winner of Khabib Nurmagomedov vs. Tony Ferguson. But with all the mixed rumors flying around regarding McGregor's next fight, it is hard to gain a clear perspective.
While some say that Conor is waiting to exact revenge from Khabib, others suggest that he will fight Justin Gaethje ASAP. Yet others say that Conor will finally conclude his trilogy with Nate Diaz this year.
Thus, there are a lot of possible scenarios that could transpire. All of them huge. After all, McGregor is one of the biggest stars at the UFC. Anything he does creates a lot of buzz, and this reputation is well-earned. But which scenario is most likely to pan out?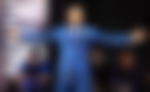 In times like these, the most credible claims are followed. And there is no one more credible about the working of the organization than the head of the organization itself. UFC President Dana White has claimed time and again McGregor will fight the winner of Tony vs. Khabib.
Factually, this makes the most sense. Conor lost to Khabib once and will stop at nothing to equalize the score. He takes his losses very seriously. And he takes avenging losses even more seriously.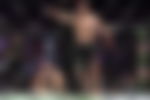 Yet, he shied away from telling us who the winner of Tony vs. Khabib will be according to him. For all we know, "El Cucuy" could beat the unbeaten Eagle.
"All need to stay safe"- Conor McGregor
Well, it seems right that Conor didn't actually make a prediction. Doing so would have been futile, given that the event itself can be canceled at any given moment in the near future.
The COVID-19 has plunged the planet into chaos. Sports events are being canceled every day. Gigantic leagues like the NBA, too, have been scrapped.
Amidst all this ruckus, Dana White is constantly striving to ensure that the biggest event in UFC history is not taken down.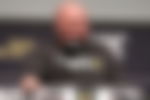 Unfortunately, the chances seem slim at the moment. Governments across the world are imposing restrictions and lockdowns to tackle the pandemic. Moreover, the USA, home of the UFC, is one of the worst affected regions at present.
ADVERTISEMENT
Article continues below this ad
Thus, while Dana White strives to ensure that the fans do not miss out on witnessing the two most elite Lightweights battle it out, he might just have to kneel down to the wrath of the Coronavirus.
Do you think that Tony Ferguson vs. Khabib Nurmagomedov will finally materialize?
ADVERTISEMENT
Article continues below this ad