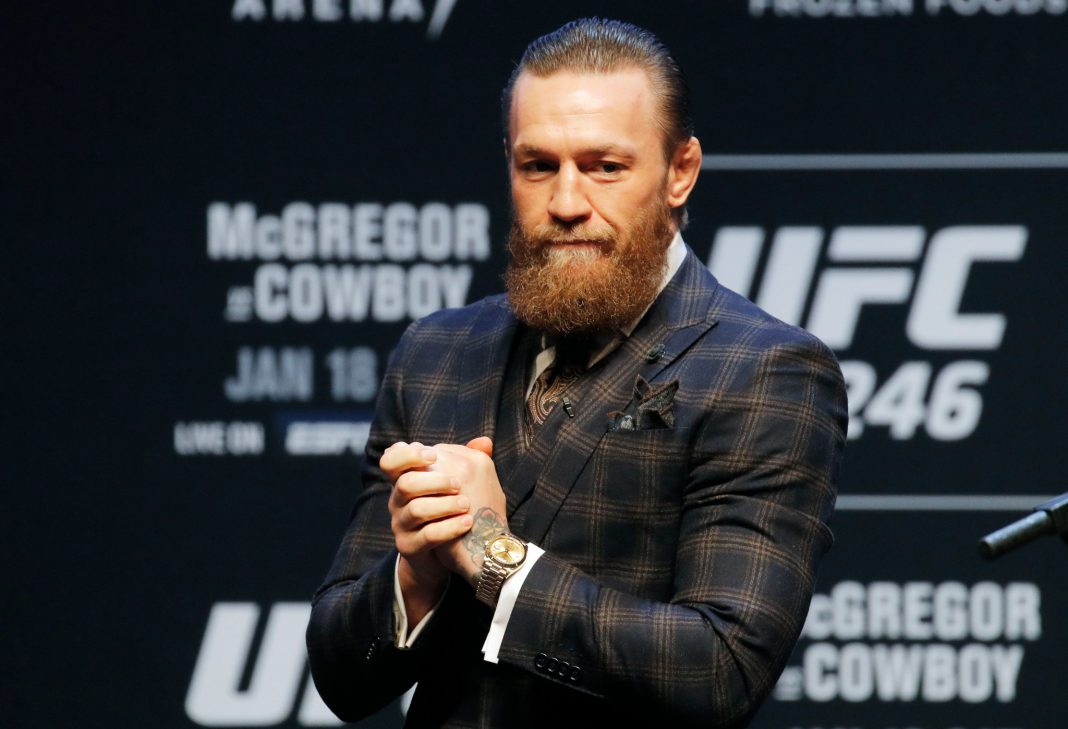 UFC Megastar Conor McGregor donated COVID-19 relief medical supplies throughout his home country of Ireland per collaborative reports. The former two-divisional champion provided a host PPE kits as was recently brought to light. Various health and safety departments outline the Personal Protective Equipment to be a lifesaving tool.
Conor McGregor responded to a Twitter account and graciously accepted the praise that was rightfully being placed on him. He's long been lauded for standing up for not only his local community but also his country. On several matters, the southpaw fighter has been a vocal voice amongst the people.
Thank you Sir 🙏 https://t.co/uOThzi1WON

— Conor McGregor (@TheNotoriousMMA) July 2, 2020
When news of the pandemic first began to build up steam he was quick to speak out. McGregor expressed his views on keeping a united front and pledged his support. It appears that the Irishman has stayed true to his word given his continued donations to medical relief.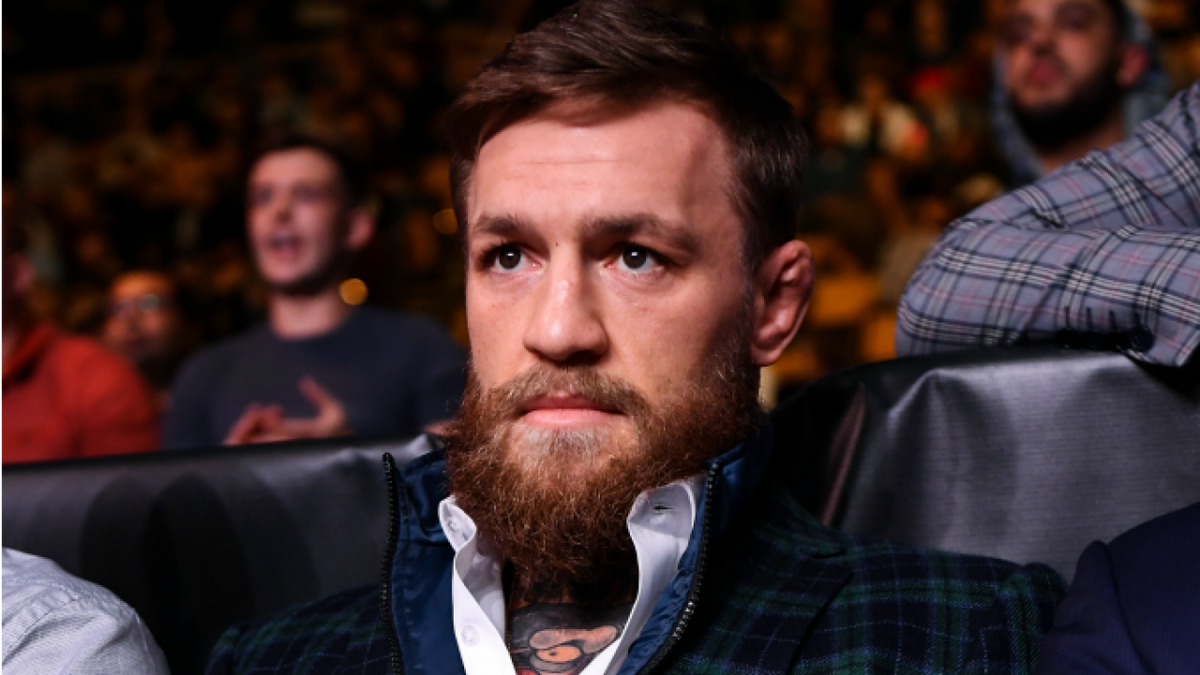 Conor McGregor: A class apart
Several reports in May of 2020 detailed that McGregor personally delivered medical gowns to the Generation Health Medical clinic based out of Dublin. Multiple varied reports covered the continuous charitable work by McGregor. The Medical Director expressed her views on the altruistic nature of 'The Notorious One'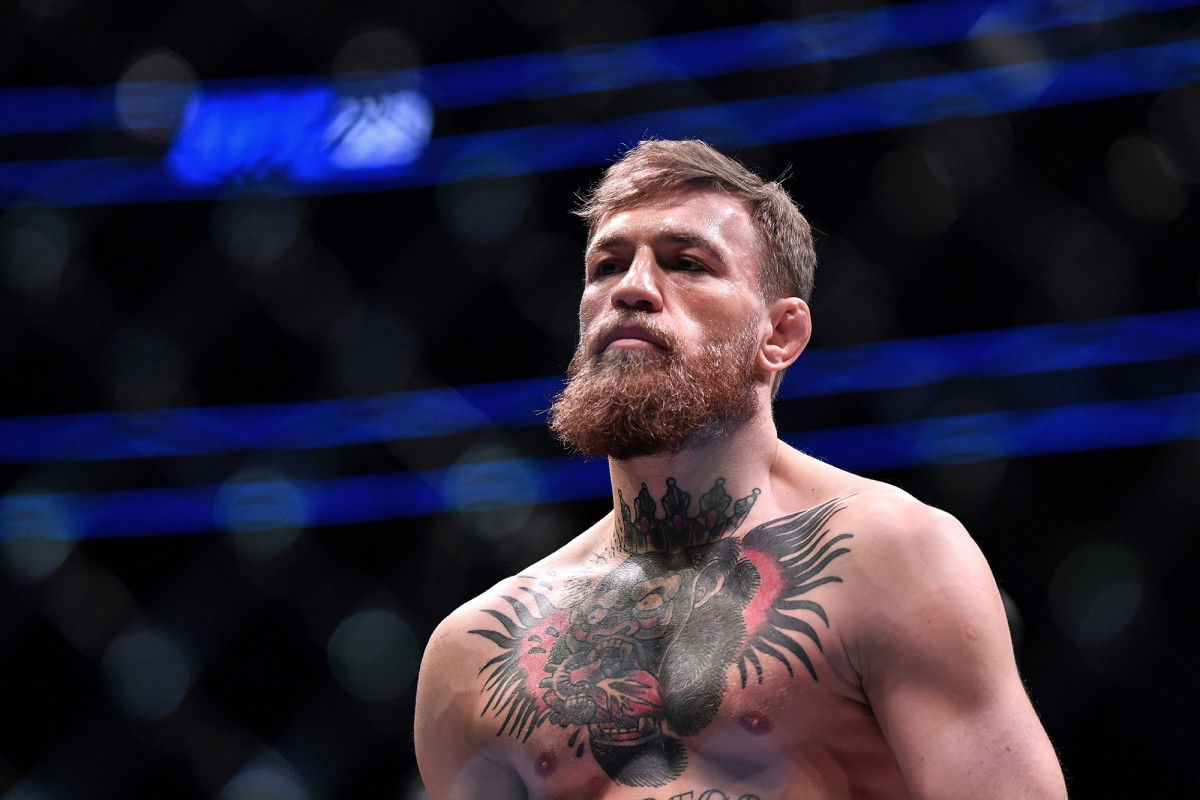 "It was like Christmas. He himself and his team arrived into my surgery yesterday unexpected with a box. We were so shocked we sort of said, 'Thank you,' and were stunned. When they went out the door we opened the box and realized that they were gowns, and honestly, it was like Christmas."
"Myself and my manager ran downstairs after them to thank them because we had been trying really hard to get gowns. We could only find them at €9 a gown and you had to order 200, and we couldn't afford to do that. So I would have had no gowns today if not for the charity."
Despite his various less than ideal instances over the last few years, 2020 has seen a remarkable change in the former champion. Moreover, the impact of his outreach and support has gone a long way in rebuilding his community.
Continue the conversation on the app, join other MMA fans on MMA Fans App