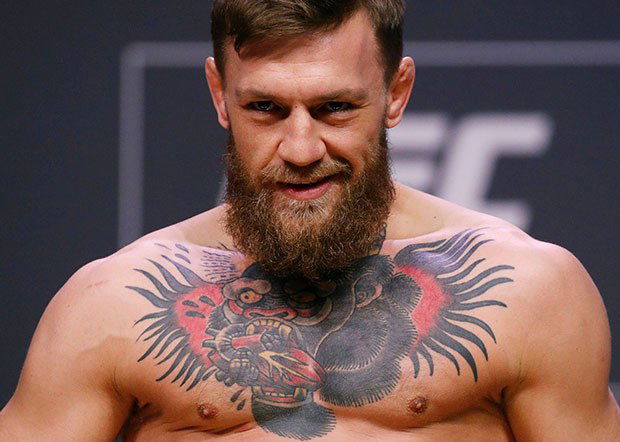 Former UFC multi-divisional champion Conor McGregor is sticking to his plans of retirement.
The Notorious One had announced his retirement just moments after the conclusion of UFC 250.
Since then, he has shared numerous moments with his fans of himself enjoying the retirement life. As is well known, the Irishman revels in his fondness of whiskey, and more often than not, shares the good times he has while simultaneously promoting his line of Irish whiskey, Proper No. 12.
It takes real skill to do this [Proper Whiskey]"
Conor McGregor shared photos of himself enjoying a drink on his personal yacht, involving his endorsed brand – Proper 12.
He also shared a picture where he got onto a personal watercraft, or a jet-ski, and rode on amidst the tides.
It seems like Conor is making the most of his retirement and enjoying it.
Why did Conor McGregor retire?
Conor had returned to the Octagon after a hiatus of 15 long months. He made his comeback against Donald Cerrone at Welterweight.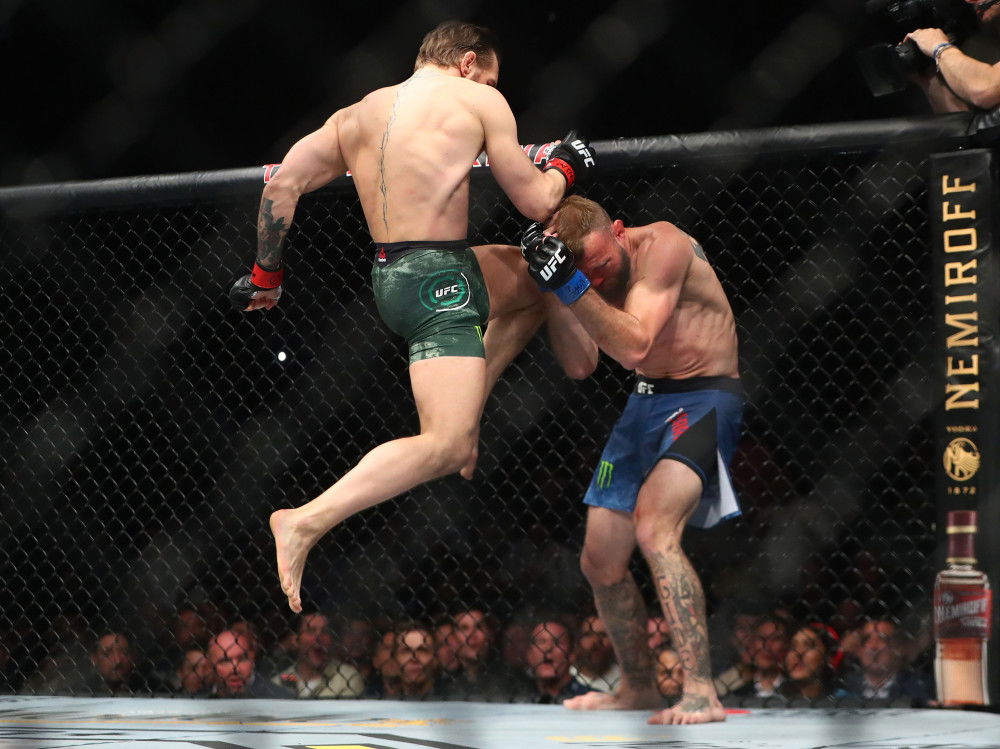 Displaying exceptional form, McGregor dished out thunderous strikes to win the fight via TKO within 40 seconds of the first round.
This came as a starter of a supposed action-packed season that he had promised. However, while he was open to fighting anyone that the UFC had to offer, the promotion couldn't seem to set a matchup for him.
In fact, he was even ready to shift weights and fight. Unfortunately, while there were numerous rumors about the possible opponents he could face, no fight materialized.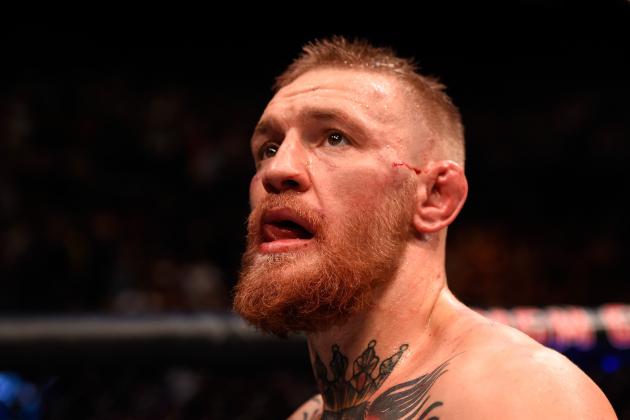 Subsequently, McGregor announced his retirement on Social Media shortly after UFC 250. The announcement came out of nowhere and took everyone by shock.
Apparently, Conor waited around with no clue whatsoever regarding when he would fight next. Thus, he claimed that he got tired of waiting, and decided to hang up the gloves.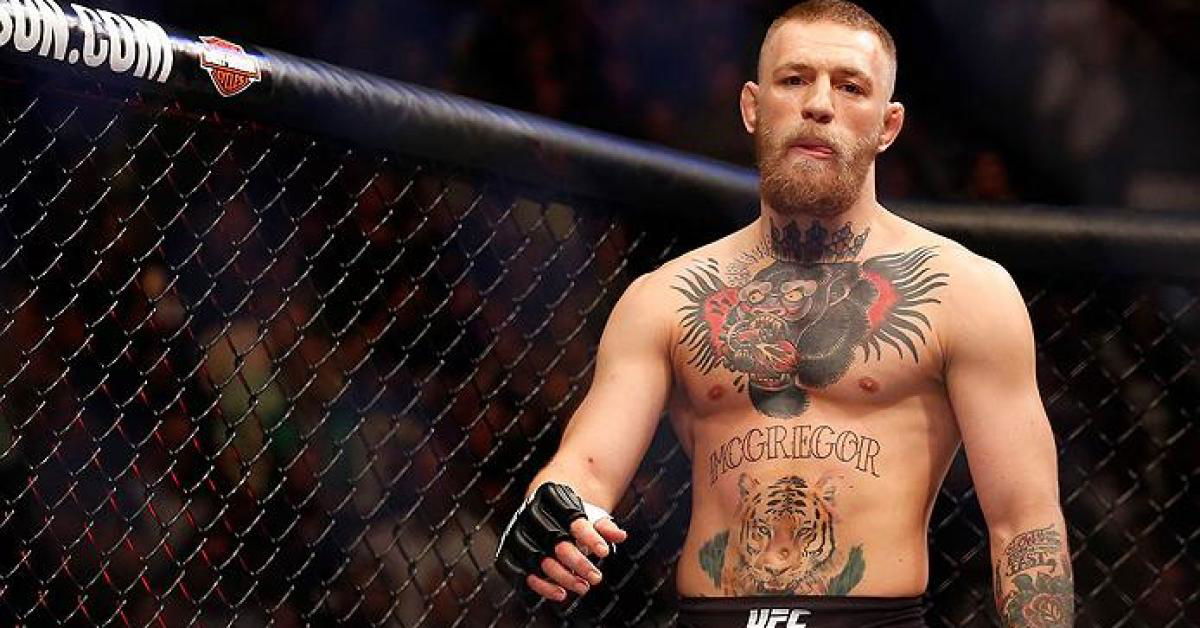 Even though he made his retirement official, many still believe that he will respond if a fight offer attractive enough calls out to him.
Do you think we will see Conor McGregor fight again?
Continue the conversation on the app, join other MMA fans on MMA Fans App