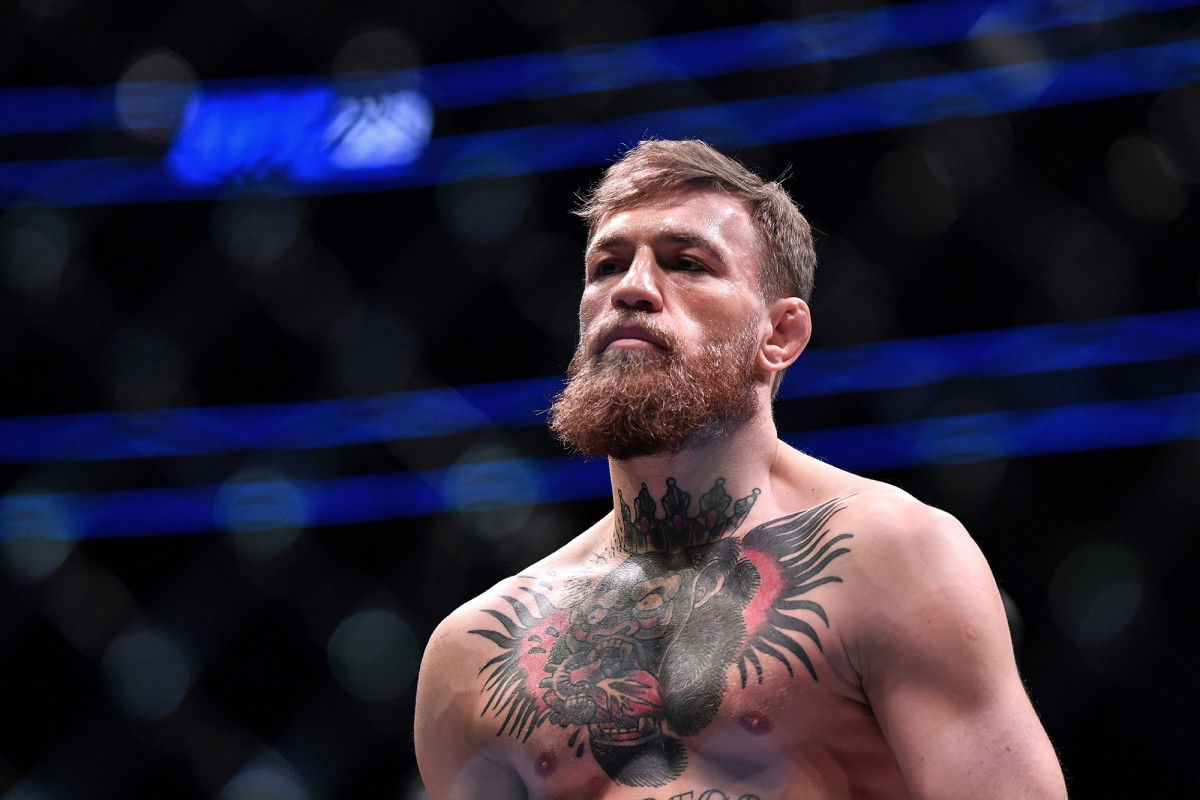 The 'Notorious' Conor McGregor has announced some great news on twitter. He revealed that two paddle boarders, who had gone missing for nearly 16 hours at sea, were finally found.
The two girls were swept nearly 17 miles to the sea after facing horrendous weather conditions. Moreover, the father of the girls revealed he had lost all hope of ever finding them.
Conor McGregor revealed that drowning deaths and incidents are a common occurrence. Nearly 300,000 drowning deaths occur every year, and it is truly a scary statistic.
Conor McGregor announces great news on social media
"Great news that these Irish paddle boarders are now safe after 16 hours at sea. Over 300,00 drowning deaths occur worldwide. A crazy statistic! I am committed to helping improve water safety," said McGregor on Twitter.
The recently retired UFC superstar has been very active in promoting safety as well as donating for various social causes. Through his brand, Proper No.12, McGregor has donated lots of money to first responders.
Also, McGregor has been at the forefront for assisting Ireland with the coronavirus pandemic, with his donations gong a long way.
McGregor has kept himself busy since walking away from the sport. The 'Notorious' one has been active in social causes and has been working hard on promoting his other businesses.
Also, the he got engaged to his long time girlfriend Dee Devlin this past month.
McGregor and the UFC
McGregor had announced his intentions on competing in the UFC regularly. However, those talks were cut short due to a series of disputes between McGregor and the UFC.
Perhaps, Conor McGregor might return, as he has announced his retirement in the past but fought soon after. A lucrative fight will certainly get McGregor out of retirement. Conor has revealed in the past he's itching for a fight against Khabib Nurmagomedov. This fight is unlikely, as Khabib has made his plans clear for his next two fights.
What are your thoughts on Conor McGregor's tweet? Let us know in the comments below!
Continue the conversation on the app, join other MMA fans on MMA Fans App