Conor McGregor Trolls Floyd Mayweather In A Hilarious New Post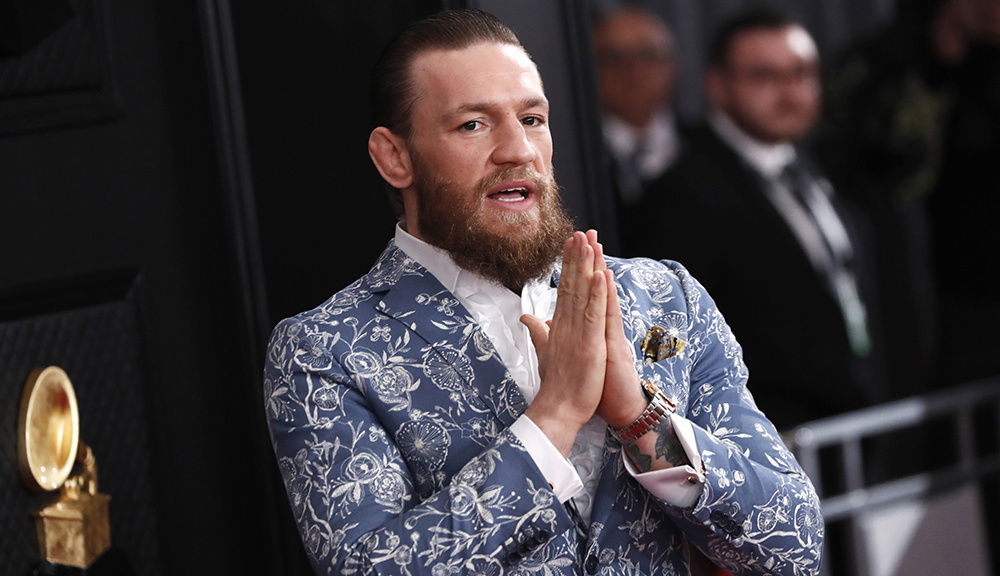 UFC megastar Conor McGregor took to Instagram and shared a post that took a look back at an iconic moment. 'The Notorious' can be seen laying his hand atop the head of arguably one of the greatest boxers Floyd Mayweather. The emphatic moment took place at a presser ahead of their scheduled boxing match back in August of 2017.
The spectacle that culminated in an exciting contest still remains one of the memorable series of events in combat sports. Not to mention, several attempts have been made to replicate the success that the event drew in the world of promotion. The event marked a crossroads in terms of fight promotion and birthed a new wave of crossover fights for fans to chomp at.
Conor McGregor vs Floyd Mayweather: A look back
MMA fans were skeptical, to say the least when rumors for a potential crossover fight began to make the rounds. Chiefly, Dana White being on board, was what shocked the MMA community, especially considering his previous statements. The longtime UFC boss has gone on record to say that he would refrain from partaking in events outside the UFC brand.
Chiefly, excitement for the fight stemmed from a series of press-conferences that took place in different locations across the world. 'The Notorious' drew a large number of eyeballs, with his onslaught of insults and quips aimed at his opponent. Several memorable instances were born throughout the 'May-Mac' tour that had the entire world watching. Not to mention, Floyd Mayweather had iconic moments in his own right that tied up the pressers.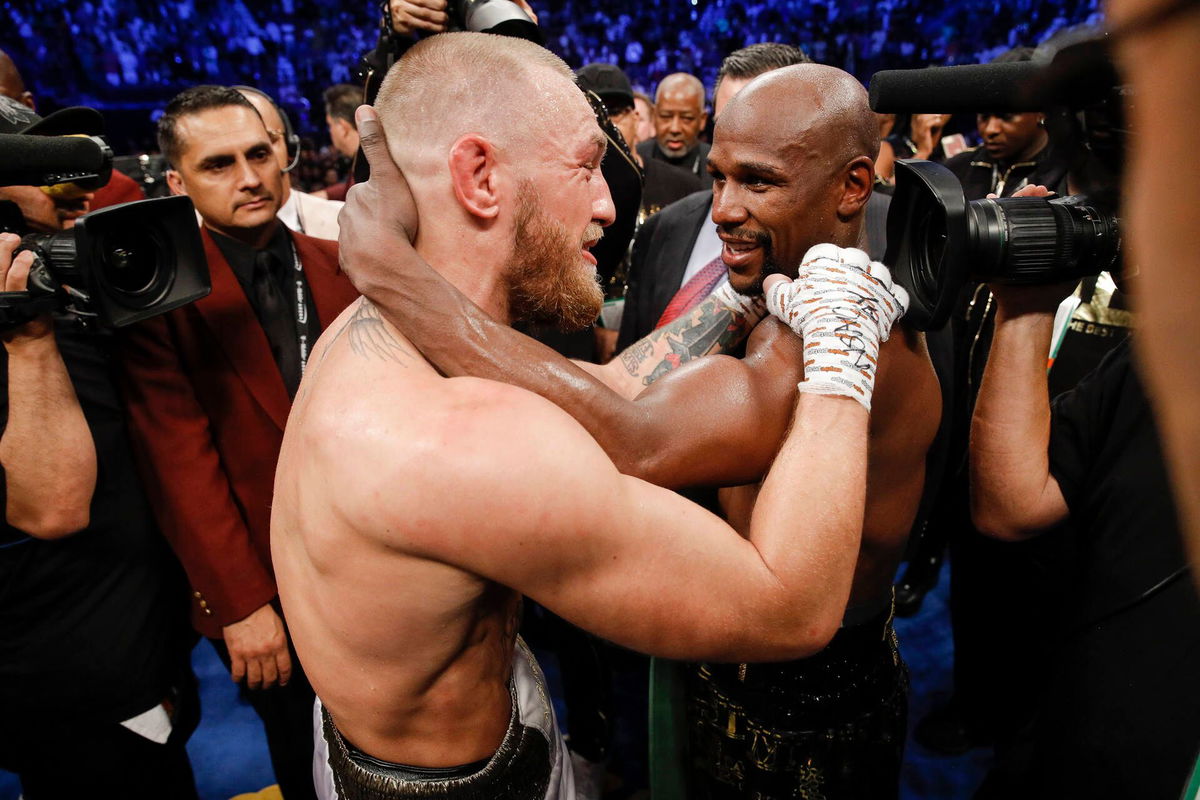 In terms of the bout, Conor McGregor began strong and landed significant strikes on 'Money' Mayweather. The latter became more elusive as the fight went on and began to pull away in the second leg of the bout. The undefeated boxer in Mayweather secured a 10th round TKO and put another definitive performance on his resume.
The constant trolling by both parties has continued to this day by either the aforementioned social media posts or interviews. Both elite fighters are numerically the largest draws in their respective sport and will be looking to do business together in the future.
Source: Conor McGregor Twitter
Continue the conversation on the app, join other MMA fans on MMA Fans App