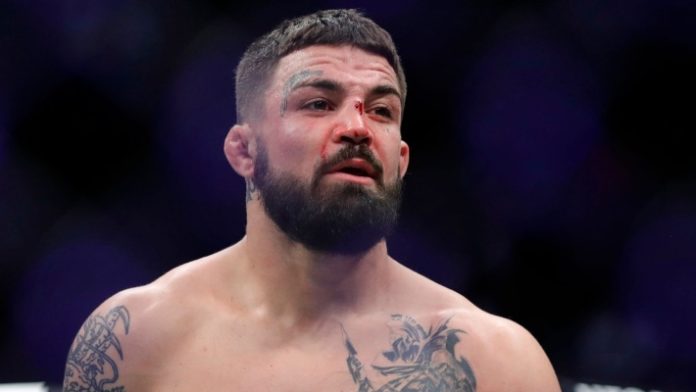 Former UFC Fighter Ben Askren spoke out on Twitter regarding the importance of literacy surrounding taxation to the current roster. The conversation was brought about by Mike Perry who gave his views on the matter post-fight. 'Platinum' Mike Perry expressed his displeasure surrounding the topic to Jon Anik after a victory over Mickey Gall. The fight served as the co-headliner for UFC on ESPN 12 on 27th June in Las Vegas.
"I gotta go talk to the tax folk and see if we can get that number down because I believed I paid over a $100,000 last year between a couple of different countries. They're trying to hit me again at the end of the year. It's almost like I don't fight for minimum wage sometimes".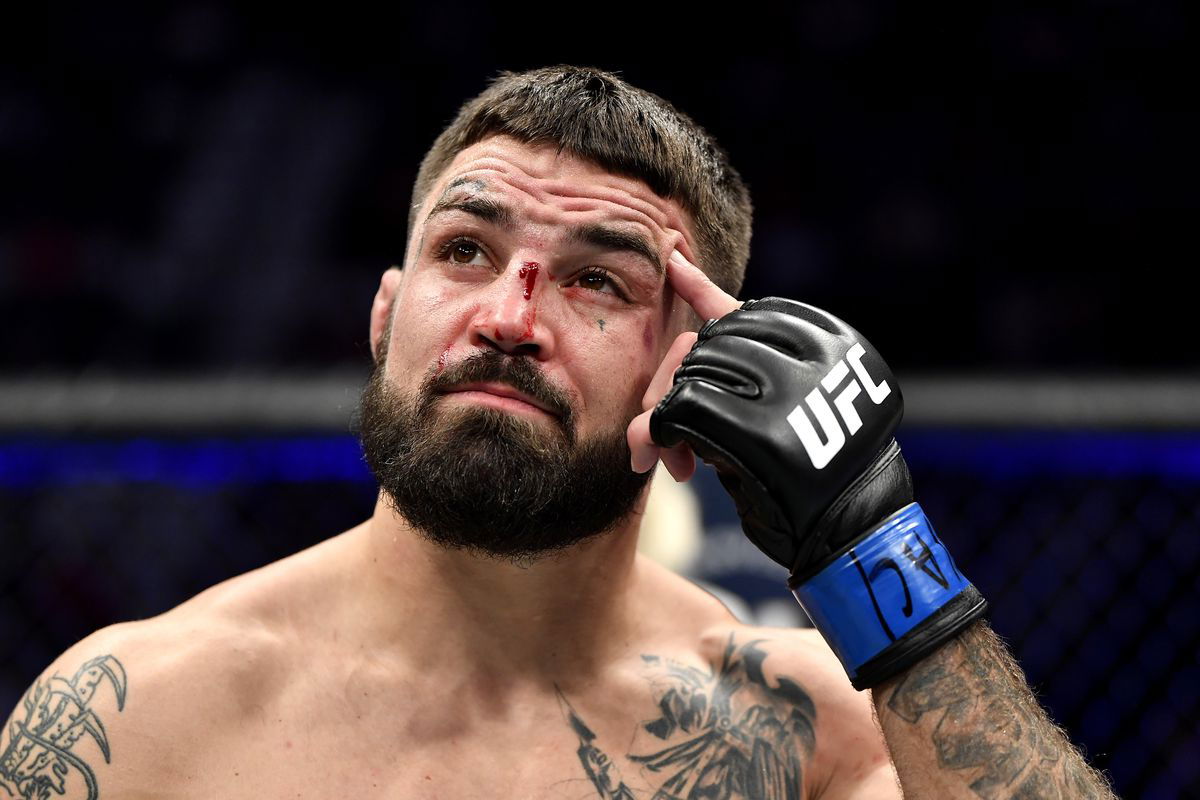 Mike Perry had many choice words for fans and fighters throughout the week. Chiefly It was only fitting that his final comments during fight week were as impactful to the MMA community as it was.
"I ain't trying to be one of those guys asking for more money, I'm not. I'm asking the government to stop taking so much of this. Maybe we put in the contract that the taxes get paid when Platinum gets paid. That's my money, you don't give me money if you don't want me to spend it".
Ben Askren leads the charge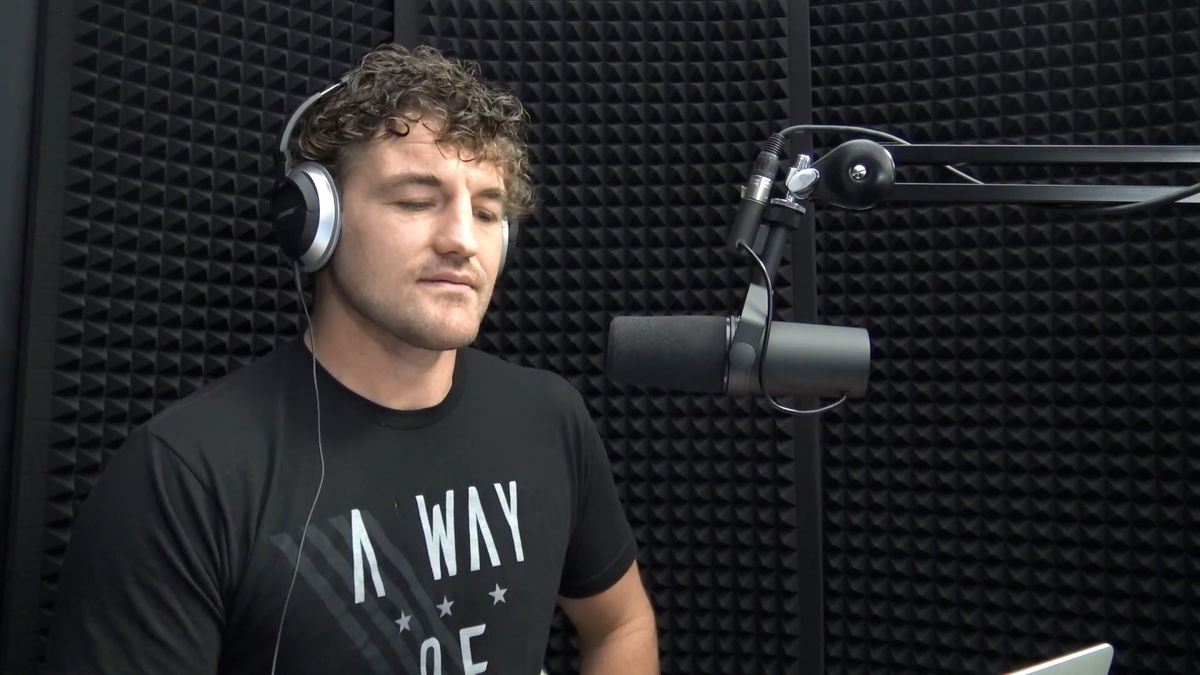 The former ONE championship belt holder sparked a conversation surrounding the topic. Several fighters joined in on the discussion leading to interesting insights surrounding taxation.
Dear Fighters, Uncle Sam will take 30-50% of your money dependent on state taxes and income bracket. No one will tell you this. Plan accordingly.

— Lumberjack Ben (@Benaskren) June 28, 2020
Eddie Alvarez lays it out to Mike Perry
Not to mention 'The Underground King' Eddie Alvarez came out In support of Ben Askren and relayed a similar sentiment. He encouraged fighters to be wise when it came to their money and laid out a brief overview of financial planning.
Fighters ..adding to @Benaskren
1) Set up an LLC before getting you're first paycheck( this will allow you to write off most expenses )
2) Create a solid safety fund preferably 6 months
3) having 100k in you're account doesn't make you rich Do Not Ball out!
4) Save and invest

— Eddie Alvarez (@Ealvarezfight) June 28, 2020
SBG Ireland Coach John Kavanagh expressed his own experience when it comes to teaching young fighters about Taxes. Moreover, he went on to explain how often times fighters are unaware of its exact implications.
Its always so traumatic when you sit with your fighter after the first time they get a decent pay day…and they learn about taxes for the first time. Like that kid crying playing the monopoly game 😅 https://t.co/7y1lfr1X4n

— Coach Kavanagh (@John_Kavanagh) June 28, 2020
Social Media was meant to be a platform for knowledge seeking and innovation. Discussions of this nature will most assuredly serve to shed light on rarely talked out topics such as taxation in sports.
Continue the conversation on the app, join other MMA fans on MMA Fans App