Conor McGregor's Proper No. Twelve to Donate $1.3 Million to First Responders
Published 03/10/2020, 3:52 PM EDT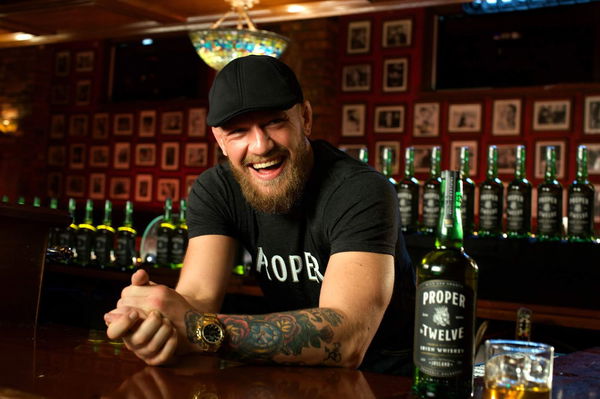 ---
---
Conor McGregor's Proper Twelve brand is stepping up to help the first responders around the world.
ADVERTISEMENT
Article continues below this ad
Eire Born Spirits, the parent company of Proper No. Twelve Irish whiskey, along with co-founder Ken Austin, who previously founded Tequila Avion, and Audie Attar recently announced that the Proper No. Twelve will be donating a little over $1 million to help first responder organisations around the world.
Proper No. Twelve, which continues to disrupt the Irish whiskey market, announced that it has selected Stephen Siller Tunnel to Towers Foundation to receive this donation of $1.3 million which will go towards paying off the mortgages for families of law enforcement officers and firefighters across the US.
ADVERTISEMENT
Article continues below this ad
It was in late 2018 when Conor McGregor and his associates pledged that the whiskey company would donate $5 for every case of Proper No. Twelve sold until donations reach the target of $1 million annually.
"I am so grateful to the hardworking team at Proper No. Twelve, our distributors, retailer, and pub owners along with the millions of whiskey fans that have embraced the brand generating record sales," McGregor said.
"First responders around the world are the true-life heroes. They are the ones running into emergency situations," he added.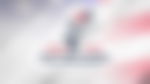 Frank Siller, Chairman and CEO Tunnel to Towers Foundation thanked McGregor for his support. "We are overjoyed to receive the donation from Conor McGregor and his team."
"We did not solicit their support – they approached us and have been nothing but generous, dedicated partners," he added.
Additional donations will be later announced in April for first responder organisations in Ireland, Canada, the UK, Australia, Poland, South Africa, and Russia.
Is Conor McGregor's Proper No. Twelve the best-selling Irish whiskey in the US?
Conor McGregor's brand has been such a hit with the customers, specifically from the US, that it sold six months' worth of stock in its first ten days of trading.
ADVERTISEMENT
Article continues below this ad
The brand's popularity is such, also evident from its Instagram page, that it is even making Jameson, the number one Irish whiskey in the world, run for their money as they are struggling for more innovative expressions.
Earlier, Proper Twelve sponsored McGregor's comeback in the UFC after Floyd Mayweather fight.
The numbers are soaring for Proper Twelve currently but they still lag behind Jameson – a 250-year-old company – which has a 7.3 million-case brand in the US.
ADVERTISEMENT
Article continues below this ad
Proper Twelve is currently sold in four markets: the US, the UK, Ireland, and Australia.