Corey Anderson Intends to Stop the Hype Train:- "I am Gonna Put An A** Whooping on Johnny Walker"
Published 10/10/2019, 11:30 PM EDT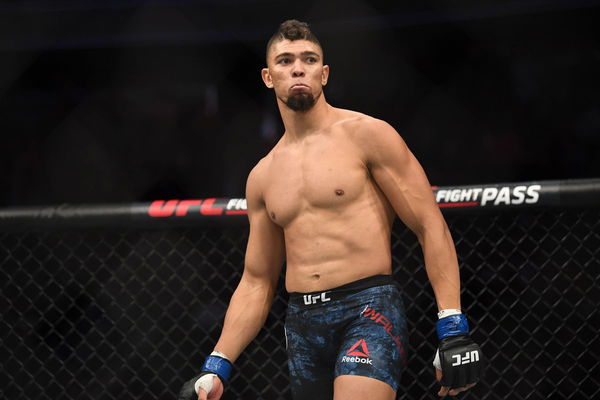 ---
---
The lightweight division seems to be one of the least appealing with no challengers at the moment for the long-reigning champion, Jon Jones. Sure there are a few names that are hovering around, however, nothing has been confirmed yet regarding the next title defense for Jon Jones. Dominick Reyes is going to welcome former middleweight champion, Chris Weidman in his lightweight debut, while Corey Anderson will fight Johnny Walker who many people believe is the guy to dethrone Jon Jones.
ADVERTISEMENT
Article continues below this ad
However, Corey Anderson seems to disagree with that notion. Johnny Walker is relatively new to UFC and it's safe to assume that he has not had any fights with a top 10 ranked opponent. Sure he has shown great potential, however, to think he is the guy to beat Jones who have been unbeaten forever is a little premature. However, number 7 ranked UFC lightweight, Corey Anderson has his reasons to fight number 10 ranked, Johnny Walker. Anderson said:
"The thing right now he is Johnny Walker. You say his name to any casuals they will say oh my god that's the man to beat Jon Jones. So if I go out there and beat him, they should say that's the man to beat Jon Jones. You should but they way it works for me it won't, I know it won't happen. But I am gonna go out there and put an a** whooping on him anyway".
ADVERTISEMENT
Article continues below this ad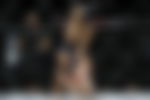 ADVERTISEMENT
Article continues below this ad
According to Corey Anderson, his opponent for UFC 244, Johnny Walker is overrated and he intends to stop the hype train by beating him. Corey Anderson claims Walker is not as good as people thinks he is:
"Cause he is so tall, he gets to do all the movements and jump around and people freeze. Everybody is acting like Johnny Walker is unbeatable and like he is undefeated. But I was into research and realized he has been knocked out twice from one shot. he has been out grappled and submitted. He is not that good. People see his height and they see his flashes they kind of get timid. They don't want to go there and get hit. And that's when they open up the door for him "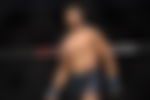 ADVERTISEMENT
Article continues below this ad
"You just have to be aware, I got to be smarter than that, a mixed martial artist and mix it up," said Corey Anderson when asked about what he is going to do different than the past opponents of Johnny Walker.
Corey Anderson(12-4) faces Johnny Walker in UFC 244. Though even with a win over Johnny Walker, Corey Anderson is unlikely to be the next one to challenge Jon Jones, he will certainly get one step closer to the title.