Mike Perry came out victorious at UFC on ESPN 12 as he beat Mickey Gall in the co-main event. The win signified many things for 'Platinum', including the trump card to answering all who doubted him and his choices going into the fight.
In fact, his win made a statement so huge that fellow fighters and fans came in in huge numbers to support him. The support was mainly for Perry's decision to have his girlfriend as his corner woman.
Nevertheless, everything he spoke about in the post-fight interview garnered immense support. Ranging from problems with taxes to cornermen, Perry's victory made him a star! Of course, a victory over as tough an opponent as Gall also puts him in a much better spot of contention in the Welterweight division.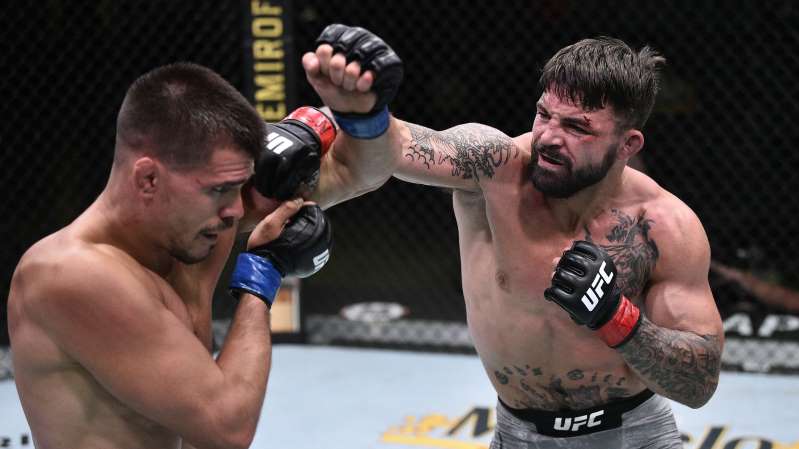 While his corner woman was the most perceivable change in his routine, there is apparently something else that aided his victory.
In the post-fight presser, Mike said hilariously regarding the absence of Dana White,
"… I mean, I missed Dana! I was like, man, Dana [doesn't] care about me, bro. I'm sure he's busy. He's been at all of these. And he didn't wanna come watch me. I guess he can't come watch me now! [Because] I feel I've been letting him down. There [were] fights that he thought that I might win. And I didn't. So, Dana, don't come when I fight. [Because] apparently, I do better when you don't come to my fights!"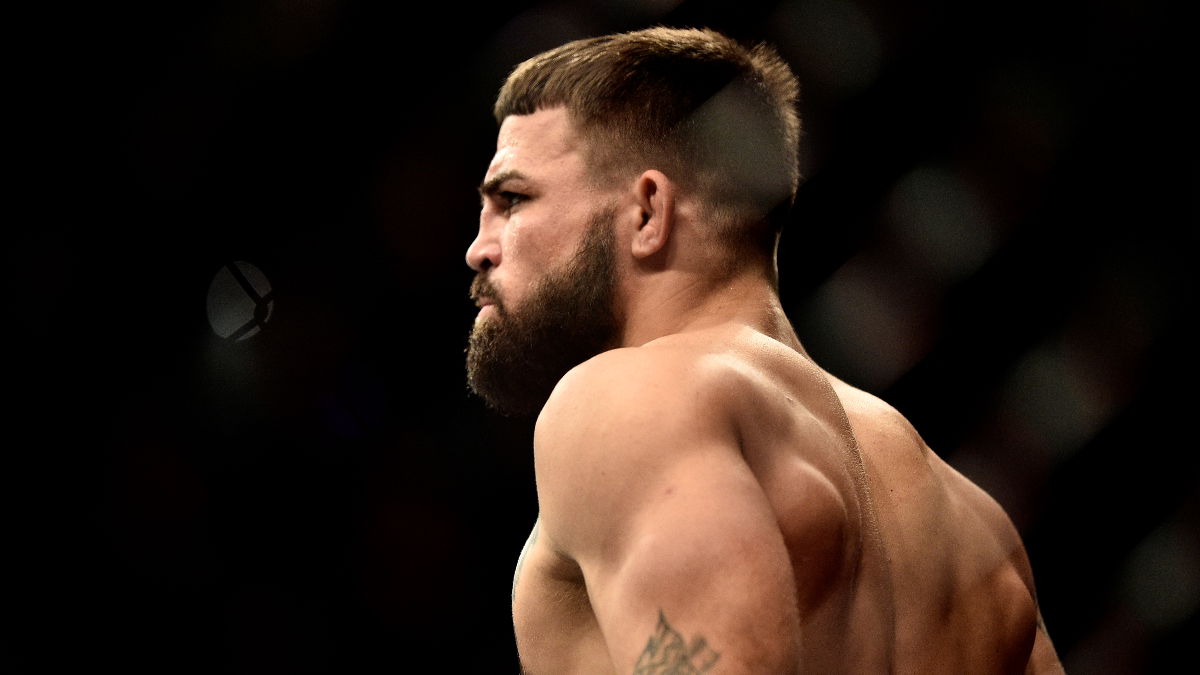 Well, it did seem odd that Dana was absent from this event. Not only this event, but he was also absent from the attendance of the last few events.
However, the reason behind his absence works in favor of the UFC, as the Boss is actually at Fight Island, getting things ready.
Mike Perry feels that fighting in an empty arena was better
Even though Perry delivered a splendid performance, he seemingly hasn't forgotten the outrage that followed him after he announced that he would have his girlfriend in his corner.
Moreover, many expressed disappointment about how he said it was unnecessary to pay cornermen.
And although he gave a performance which was sure to clamp down all critics, he still feels it was better to have no fans around. He said,
"I mean, it was cool not having the fans. No, man. I didn't miss the fans. They [were] all just gonna talk trash anyway."
.@PlatinumPerry thinks he might be better off when Dana White isn't in attendance for his fights. 😬#UFCVegas4 | Full interview: https://t.co/SumUiTWLEh pic.twitter.com/ePThh4iLS0

— MMA Junkie (@MMAjunkie) June 29, 2020
[Source: MMAJunkie on Twitter]
Well, his performance did change the outlook of many in the fighting fraternity. Do you think Perry was able to change the outlook of fans after his great performance?
Continue the conversation on the app, join other MMA fans on MMA Fans App