"Dana White Has To Look Out For His Pockets"-Jorge Masvidal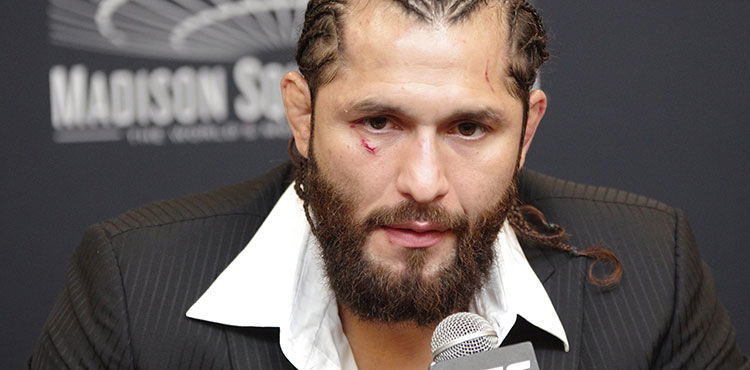 Jorge Masvidal has continued his back and forth with Dana White and the UFC brass regarding contract disputes. Masvidal has led a continuing saga of UFC fighters speaking out against the promotion looking for an increase in their purse. 'Gamebred' spoke to ESPN's Kenny Mayne and gave an update on his current standings within the company.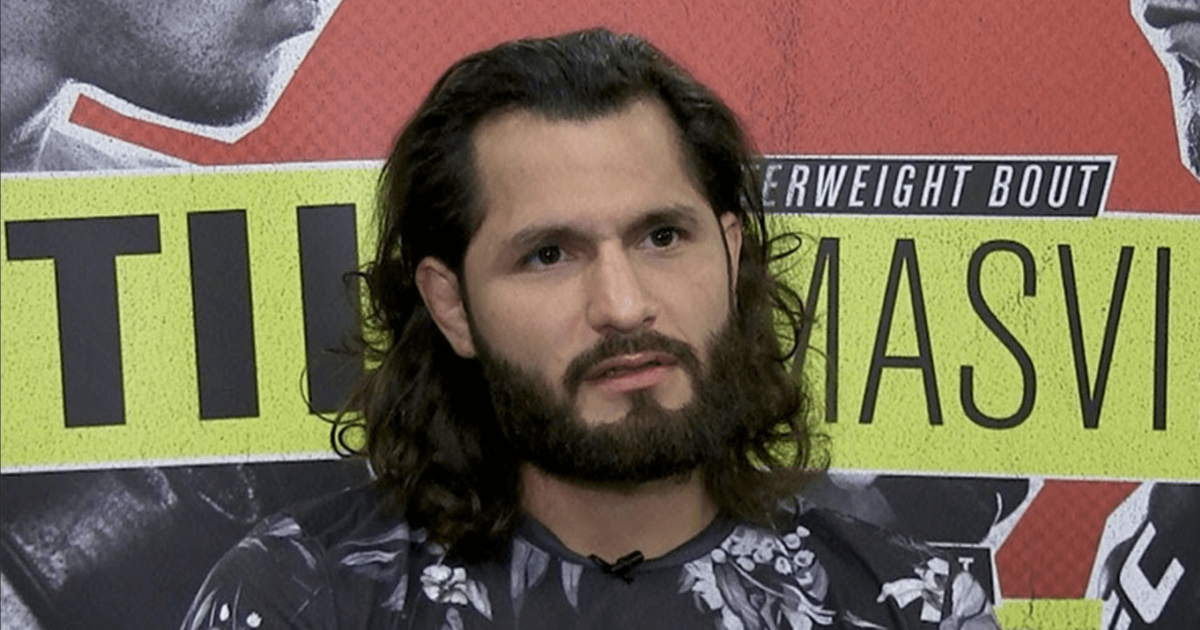 "I respect Dana as a businessman and I know what he is. He is a businessman and that's what he does. He's not my friend or my enemy, he's just a businessman and his business is to protect the UFC and whoever the owners are right now".
Jorge Masvidal and Dana White have experienced significant friction in their relationship as of late. White has gone on to dismiss a lot of the recent comments made and has his focus on putting together fights.
Jorge Masvidal: Moving forward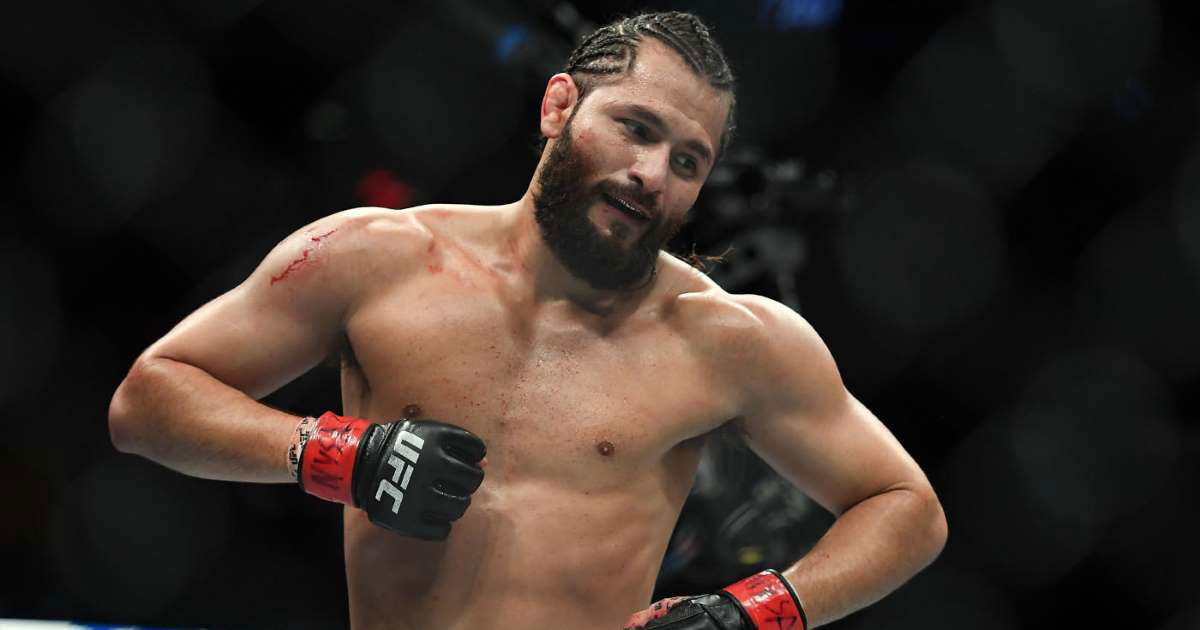 'Gamebred' would continue on to say " I have nothing bad to say about him. That's his job, great that's what he does you know. I got to do my job and Dana has to look out for his pockets and the UFC. I have to look out for the future of my family and such".
"I've been doing this for 16 years. I'll be doing this at this level for another 3 years, then I am done. I am going to make sure I took home what was fair you know. I don't agree with these numbers so let's do something about it"-Jorge Masvidal.
The Welterweight star is a huge draw within the company at the moment. With spectacular finishes in 2019, Masvidal will need to iron out the issues with the organization to capitalize on his momentum.
There is a lot of uncertainty going forward as many fighters have voiced a similar concern. Questions continue to linger on as to Masvidal's next move.
Continue the conversation on the app, join other MMA fans on MMA Fans App