Dana White Names His List For MMA's Mount Rushmore
Published 06/17/2020, 3:37 AM EDT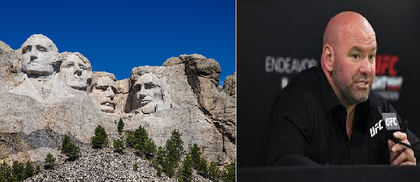 ---
---
UFC President Dana White spoke out on the fighters who would grace MMA's, Mount Rushmore. White expressed his take on 'The Schmozone Podcast' and answered the popularly debated questions. With the rise of dominant champions throughout sports history, this question has become a staple.
ADVERTISEMENT
Article continues below this ad
Dana White had some interesting takes that are certainly hot topics for debate amongst MMA fans. White has been at the helm of the sport since its earliest days and has seen some of the best firsthand. Given the massive talent pool seen in the sport, it is impossible to whittle it down to just four.
MMA's elite by Dana White
ADVERTISEMENT
Article continues below this ad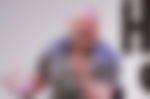 "I mean if you talk about a Mount Rushmore, where their heads are carved in stone forever, you have to go, Royce Gracie, no brainer, you have to do that. Amanda Nunes, it has to be Amanda Nunes the greatest female fighter ever".
"The other two are tough. I would have to go with Jon Jones. The guys have never been beaten. What is more amazing about him going undefeated, which is incredibly amazing because very few people do in this sport, is the things he's done to himself outside the Octagon and he still hasn't been beat… The number four on Mount Rushmore, I guess you have to go with Chuck Liddell. At the point in time, he was the biggest star ever. It's almost a coin flip between Chuck Liddell and Forrest Griffin."
There are a host of other fighters who could be introduced into the discussion of the top 4. Fan consensus GOAT George 'Rush' St Pierre was an interesting omission as his career is often touted as perfection. He's an elite UFC fighter who avenged any loss he accrued during his illustrious career.
ADVERTISEMENT
Article continues below this ad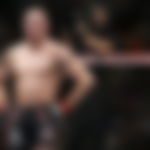 White acknowledged his absence on the list however he remained steadfast in his original picks.
"If you look at what Anderson Silva did for Brazil and GSP did for Canada, these guys had an impact on an entire country is very massive and very strong".
ADVERTISEMENT
Article continues below this ad
The discussion is amongst one of the most fiercely debated topics not just in MMA but in all of sports. With the constant evolution of MMA, many more fighters will enter into the discussion in the years to come.