"Dana White's Vision Is a Little Clouded Right Now"- Derek Brunson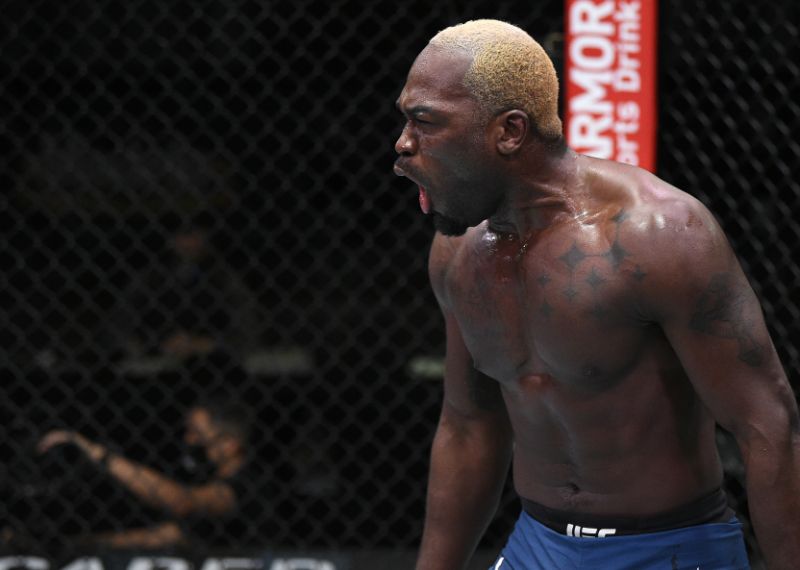 UFC Middleweight Derek Brunson spoke to the media post-fight following his statement performance against a surging contender in Edmen Shahbazyan. The veteran 185-pounder stopped the 22-year old, early in the third round due to strikes to extend his win streak. Not to mention, the fight served as the headliner in the UFC's return to the home base in Las Vegas.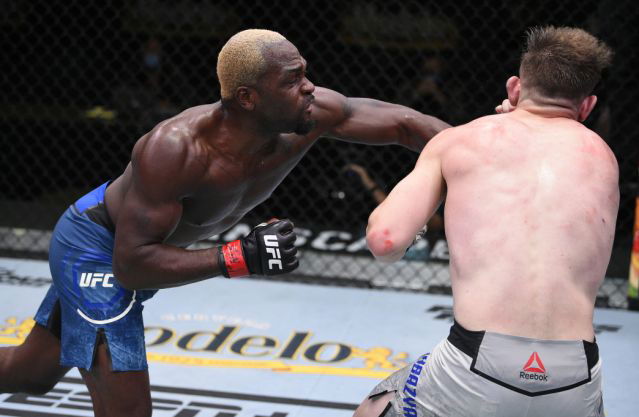 Brunson entered into the bout as a sizeable underdog and was expected to be a stepping stone for Shahbazyan. In his last outing against champions in Robert Whittaker and Israel Adesanya, the veteran has struggled to remain consistent. MMA fans and critics were uncertain as to which version of Brunson was set to appear in the Apex Facility.
Derek Brunson: "That's Ronda Rousey's golden boy"
Following his standout performance, it was expected by many that Brunson would be the recipient of a bonus. Chiefly, he shared his opinion surrounding the same when speaking to the media via MMA Junkie. Not to mention he also touched upon his performance and the nuances he had displayed in the fight.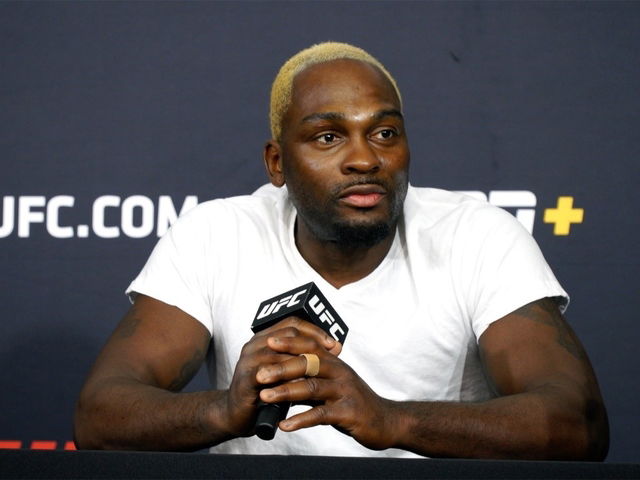 "It's always like that, I just spoilt some parties you know, so when people are a little…It's funny because no one is really set-up in MMA. I fought him because I wasn't getting it done against the top, so I'm still ranked. I'm good enough at my age to still be ranked. He was surging, so boom, perfect match-up."
According to Derek, his upset victory over a divisional prospect didn't sit well with the UFC brass. Additionally, the 21-7 fighter seemed to be content in his performance and was optimistic about his future in the division.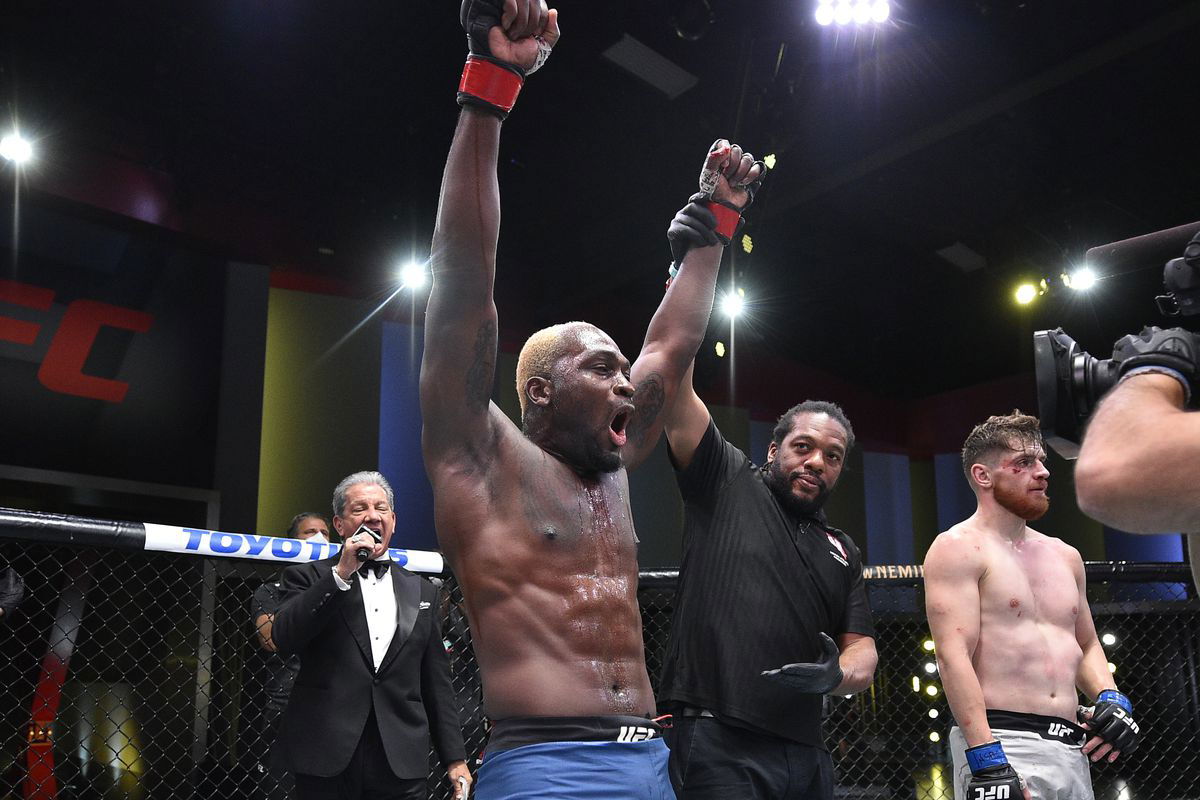 "They had a lot of hype behind him and expected a lot from him. When it didn't go his way, maybe Dana's vision is a little clouded right now. Deservedly so, they were expecting a lot from him. That's Ronda Rousey's golden boy, so it is what it is."
In light of his emphatic stoppage win, the 36-year old Brunson has a lucrative fight lined up for him. He will be looking to face off against high ranked names in the division such as Darren Till or Kelvin Gastelum in his next outing.
Source: MMA Junkie Twitter
Continue the conversation on the app, join other MMA fans on MMA Fans App